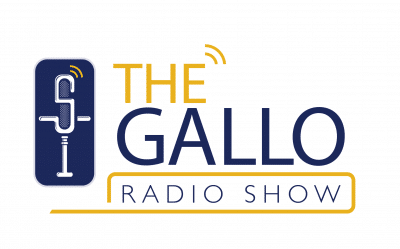 Weekdays 6 – 9 a.m.
Mississippi's #1 morning news and entertainment talk show. The home of movers, shakers and playmakers. It's a MUST listen on the way to work and in the office.
Start your day smarter, with The Gallo Radio Show.
ON DEMAND | The J.T. Show (1st Hour)
10:06 am - November 18
Weekend - JT tried to rest while Ryno just binged Netflix and played video games,
10:20 am - November 18
Stephen A. Smith audio on Colin Kap,
10:37 am - November 18
OJ Simpson audio talking about Colin Kap and Tua injury, Chick-fil-A changing up their charity donations in response to LGBTQRSTUV whining,
10:53 am - November 18
Saban and Dabo having nice moments this weekend with special fans, California gun laws aren't stopping the shootings in the Fruit and Nut capital of the world,
Update Required
To play the media you will need to either update your browser to a recent version or update your
Flash plugin
.
The J.T. Show (1st Hour)
June 29
The J.T. Show (1st Hour)
December 22