The Gallo Radio Show with Paul Gallo weekdays 6:00 a.m. to 9:00 a.m.
Never be boring, that is the motto of the Gallo show through entertainment and information blended together perfectly with a fast pace. With a unique Mississippi perspective, Paul brings the front pages alive with the hottest issues and top guest. Insuring that you will be informed on what is going on in Mississippi.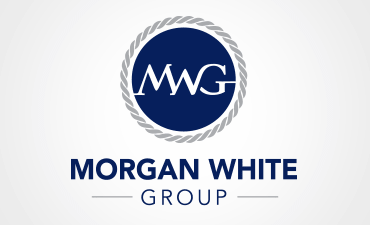 Since the implementation of the "Affordable" Care Act, what has happened to your insurance rates? Have they gone up? You're not alone.  So why is this happening?  What does the future look like if Trump or Hillary are elected?  Joel Jasper, an insurance expert with Morgan-White, joined Gallo to discuss.