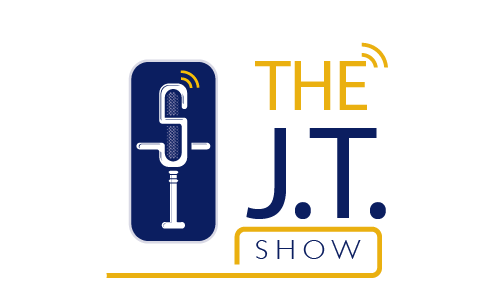 Weekdays 10 a.m. to 1 p.m.
Caller-driven with topics that matter to Mississippians from politics to personal stories.  The J.T. show provides entertainment, whether cheering or pulling your hair out, J.T. will be sure to give you a voice. Fire up your mid-day with The JT Show.
If you are trying to call into the studio, use this number: 888-808-8637
JT sat down with Sarah Davis, the Chief Ranger for The Natchez Trace Parkway, to discuss bicycle safety on the federal parkway and to answer some questions JT had about parkway rules and regulations. If you missed the conversation with Chief Ranger Davis, you can find it below!