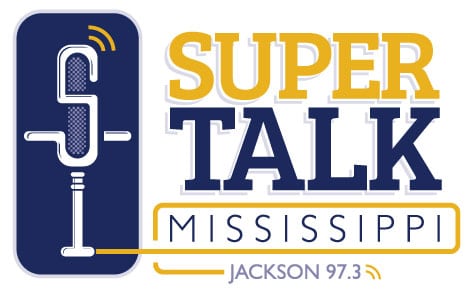 Latest News from Central Mississippi
Listen as Constance Shelby joins Rebecca Turner on The Metro.  Summer is just around the corner, and Constance lays out some ways to stay healthy and drop some pounds heading toward the beach and vacations.
Monday, 9am
Got a legal question? Tune into The Richard Schwartz Show every Monday and get your question answered, for free. Richard covers any legal issue that might affect you and your family.
Tuesday & Friday, 9am
There's no topic veteran broadcaster Mary Wieden is afraid to cover: from news, politics and even entertainment. If it's happening in the Central Mississippi area, Mary's talking about it.
Wednesday & Thursday, 9am
Find out what's happening across the Jackson Metro area. Our show features the events you're going to be talking about in: Madison, Hinds, Rankin and Warren Counties.
SuperTalk Jackson 97.3 WFMN
6311 RIDGEWOOD ROAD
JACKSON, MS 39211
Office: 601.957.1700
Fax: 601.956.5228