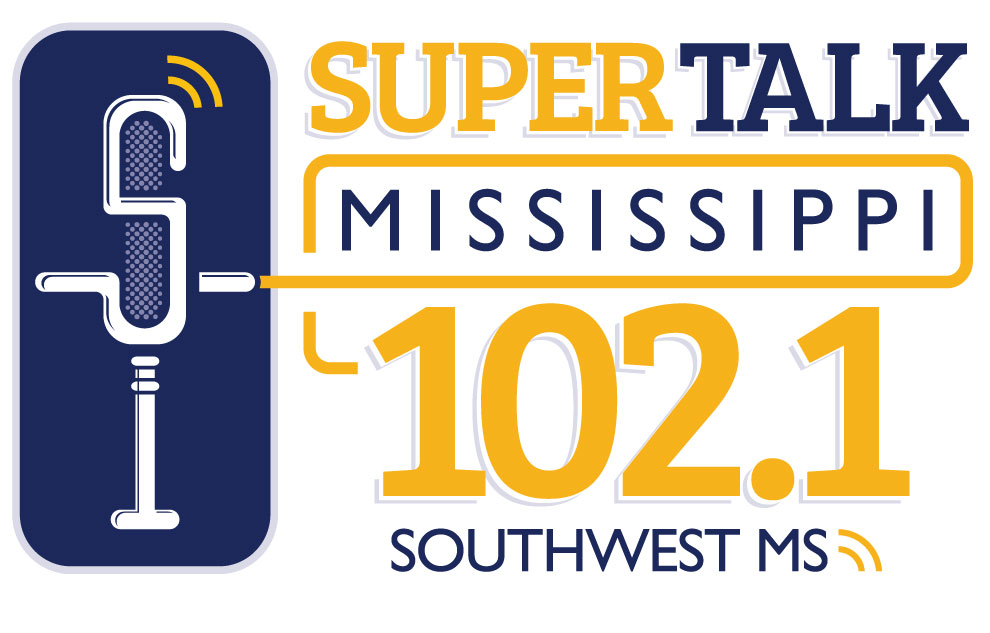 This week, Dave is joined by Dr. Tim Lee, Veteran's Service Officer at Co-Lin Community College and a member of the steering committee for the ACT Work Ready program in Lawrence County.
Events happening around town
A nightly driving tour from 6 to 8:30 each night at the Holmes Water Park in Tylertown, weather permitting. Cost is $5 per car, or $20 for buses.
WRQO-FM 102.1 SW MS
110 W MONTICELLO ST
BROOKHAVEN, MS 39601
Office: 601-835-5005
Fax: 601-835-5415