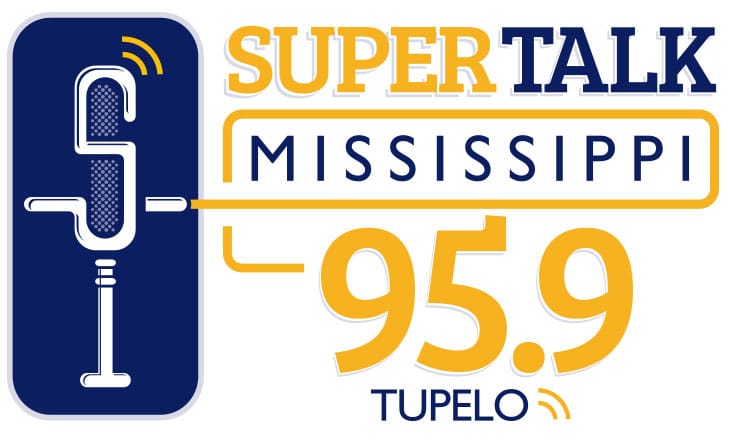 Our Town with Craig Horton
Thursday Mornings 9:00 a.m. to 10:00 a.m. Looks at what is going on in Tupelo and our surrounding communities.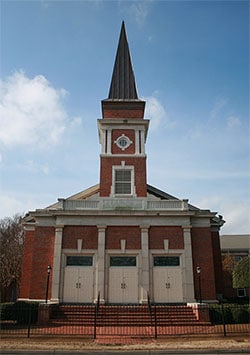 Gloster Street Church of Christ
Sunday 9:00 a.m. to 9:30 a.m.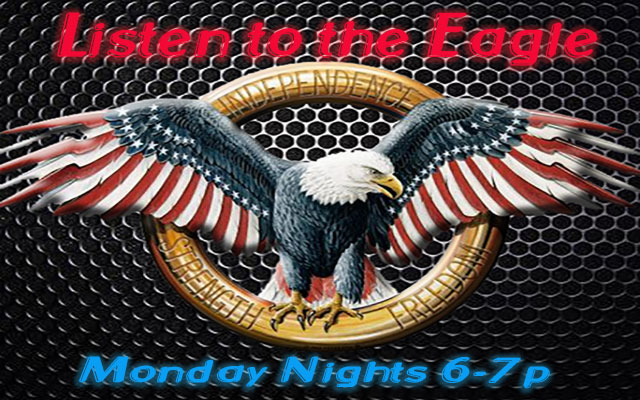 Listen to the Eagle
Host Paul Ott every Monday night from 6:00 - 7:00 p.m.
SuperTalk Tupelo WCNA 95.9
1241 Cliff Gookin Blvd
Tupelo, MS 38801
Phone: 662.842.7625
Fax: 662.842.9865