Ever wanted to talk a walk through Mississippi's history, from the colonial times, War of 1812, all the way through the beginning of iconic music and the Civil Rights movement? Well, pretty soon you can with the opening of 2 Mississippi Museums. 
Right now they're constructing the Museum of Mississippi History and the Mississippi Civil Rights Museum in downtown Jackson, and the doors are set to open on December 9, 2017.
The exhibits of the Museum of Mississippi history include murals, display cases, and immersive environments that allow guests to travel through time from the beginning of the state which was around 10,000 B.C.E.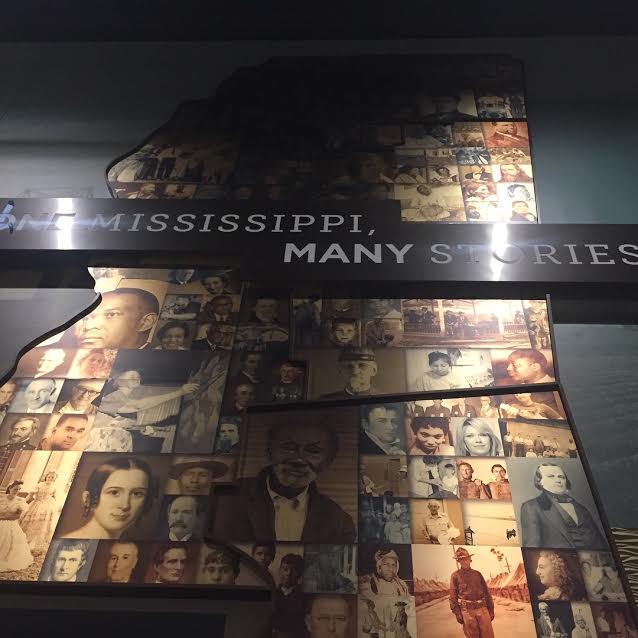 The galleries move from prehistory, to the Civil War, and eventually reconstruction, including architecture, iconic landmarks, and even a recreation of the most historic black church in Mississippi's history, Mt. Helm Church.
"This first gallery will feature, prehistory and an extensive archaeology collection from throughout the state. It will give visitors the sense of the beginning of our state, and help them understand what life was like 5,000 years ago and today," said Rachel Myers, Director of the Museum of Mississippi History.
An exciting part of the experience is the ability to leave your own story. At the end of your exploration of the history museum you'll have the opportunity to record your own story and leave it to possibly be incorporated in the exhibits.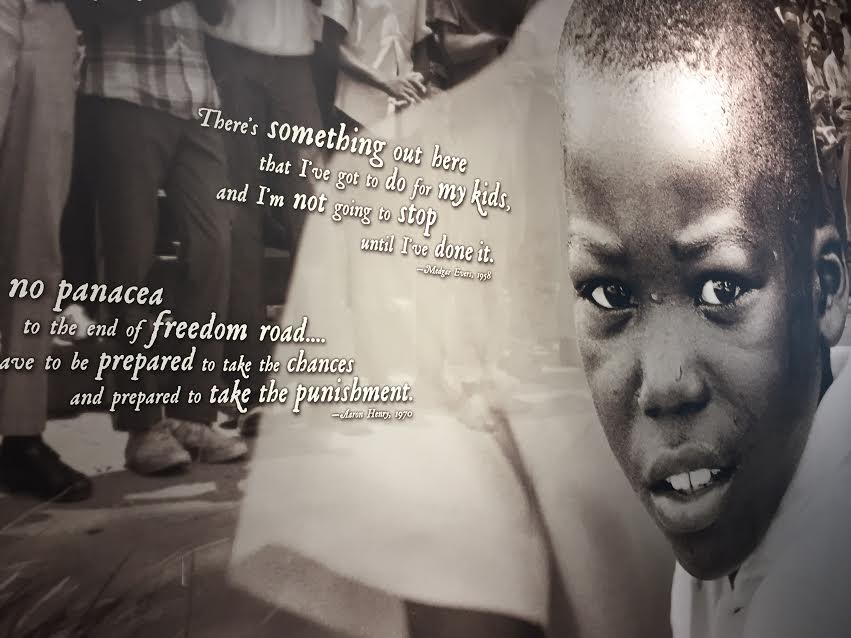 Moving from the Museum of  Mississippi History, past the gift shop, and entrance you'll stumble upon a specific time period celebrated in the Mississippi Civil Rights Museum.
This museum will focus on the 1945 through 1976 portion of time telling the story of the struggle for equal rights and fair treatment under the law.
As you enter, there are magnificent murals all over the walls showing images of the Civil Rights Movement from riots, to arrests, to portraits of slavery.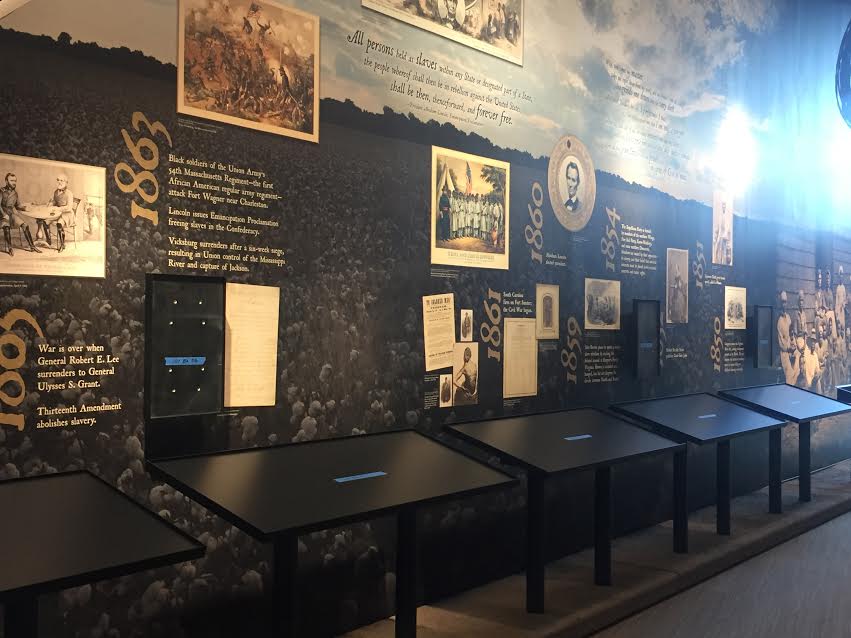 "The Civil Rights movement is a very young movement so people are still holding onto memorabilia, their artifacts and that make sense," said director Pamela Junior. "But I think once they see this museum, once they come in, I think they'll say 'they did it right.'"
Junior said these museums serve as time capsules that will last for generations to come.
The museums officially open on Saturday, December 9, 2017 at 11 a.m. with a ribbon cutting and grand opening celebration throughout the day. The opening is in conjunction with the bicentennial celebration.
View the preview tour of both museums below: