Update: 
Officer Kit Manning with the Biloxi PD has confirmed that Donelson has been found and is safe.
Original Report: 
A teenage girl from Biloxi is missing and the Biloxi PD is asking for the public's assistance as they try to find her.
16-year-old Kristin Savannah Donelson has been listed as a runaway. Police say that Donelson left her home in Biloxi sometime after 9 p.m. on Friday night, and she was last seen getting into a Red Chevy Camaro on Sunday morning around 1 a.m. on Mandarin Dr. in St. Martin.
According to a description, Donelson stands at 5'1 and weighs about 115 lbs. She has brown hair and brown eyes.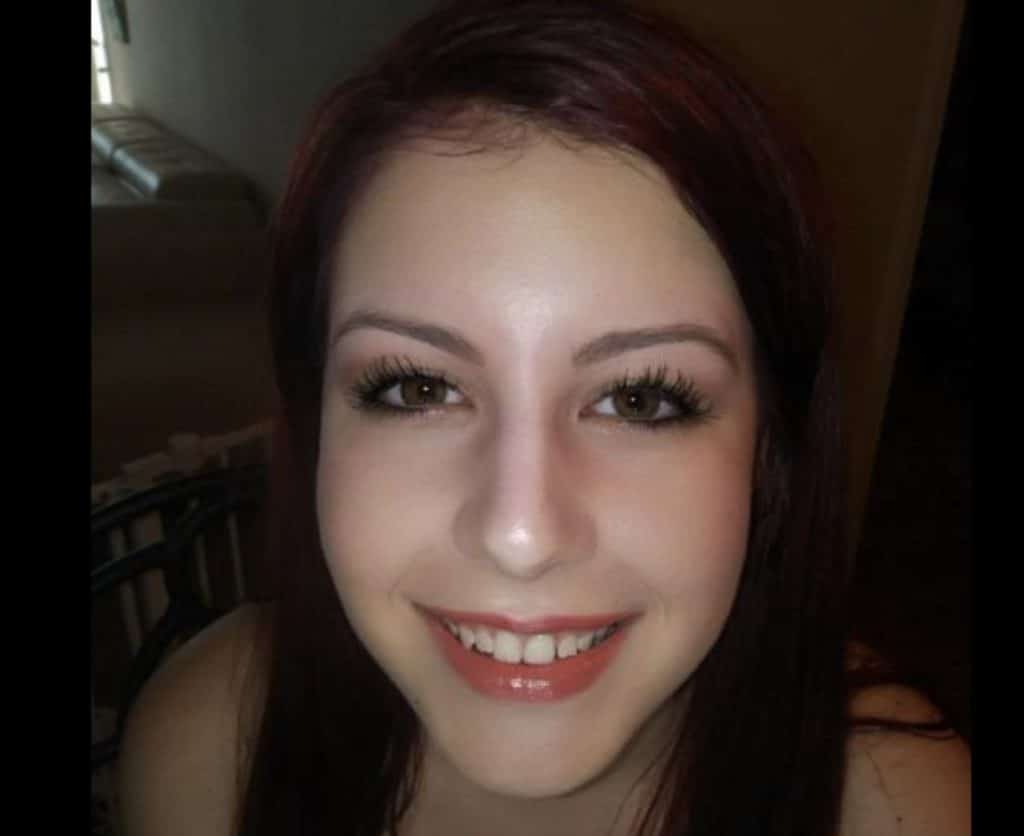 Anyone who has information regarding Donelson's whereabouts is asked to contact the Biloxi Police Department at (228) 392-0641, the Biloxi Criminal Investigations Division at (228) 435-6112, Officer Manning at 228-702-3059, or the Biloxi Criminal Intelligence Unit at ciu@biloxi.ms.us.