For the second time in as many weeks, the Mississippi Bureau of Narcotics has arrested a man suspected of distributing heroin that has led to drug overdoses in the metro area.
Last week, director of the MBN, John Dowdy, announced the arrest of 59-year-old Kelvin Roy "Hot" Thompson after the MBN executed a search warrant at his residence on Westmont Drive. During the search agents seized approximately 40 grams of suspected methamphetamine, approximately four grams of suspected heroin, two firearms, dozens of syringes and other paraphernalia commonly associated with drug distribution. They were also able to recover a dosage unit of Narcan, which is used to reverse the effects of an overdose.
Thompson was charged with possession and intent to distribute meth and marijuana. After being released on bond, Dowdy said that it didn't take Thompson long before he returned to his drug trafficking operation.
"Within days of his initial arrest, Hinds County authorities released Thompson on a $5,000 bond only to allow Thompson to return to his drug-trafficking operation. As a result of additional investigative efforts, MBN agents served arrest warrants late Monday night, again arresting Thompson and charging him with additional drug crimes," Dowdy said.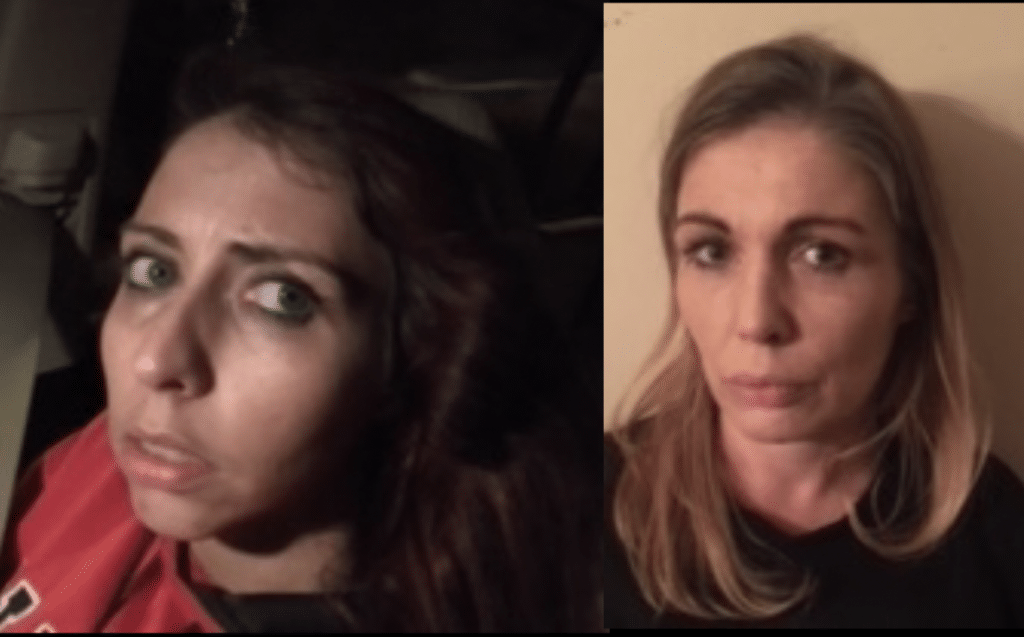 Agents also arrested two females in connection with the operation. 32-year-old Rebecca L. Vanhuizen is charged with the sale and conspiracy to sell heroin. 38-year-old Shanti R. Nelson is charged with possession of heroin.