State Auditor Shad White has announced the recovery of nearly $3 million dollars on behalf of Mississippi taxpayers. 
White recently released the report listing the instances of misappropriation of public funds over the past year. 
Known as the 'Audit Exceptions Report', the report for fiscal year 2018 shows that the Mississippi Office of the State Auditor issued 43 formal demands leading to the recovery of nearly $3 million.
"I am proud of the exceptional work of our staff," said White. "This report is the result of the hard work of our investigators, other staff, and former Auditor Stacey Pickering. I'm thankful for what they did for the taxpayers of Mississippi."
While $3 million has been collected, a large sum of funds remains to be collected. The report lists out demands made in counties across the state, and below, you can see some of the highest total demands listed in the report.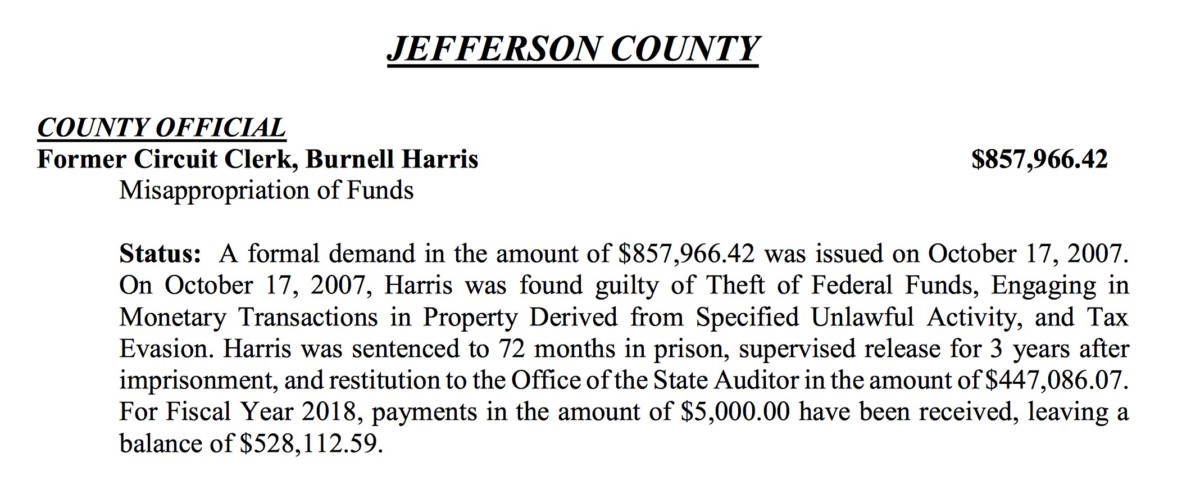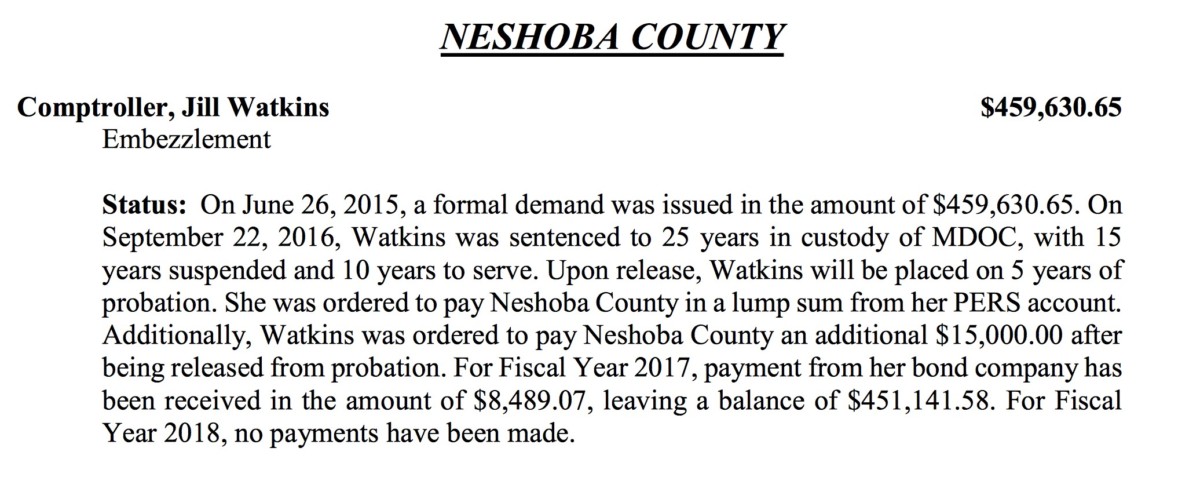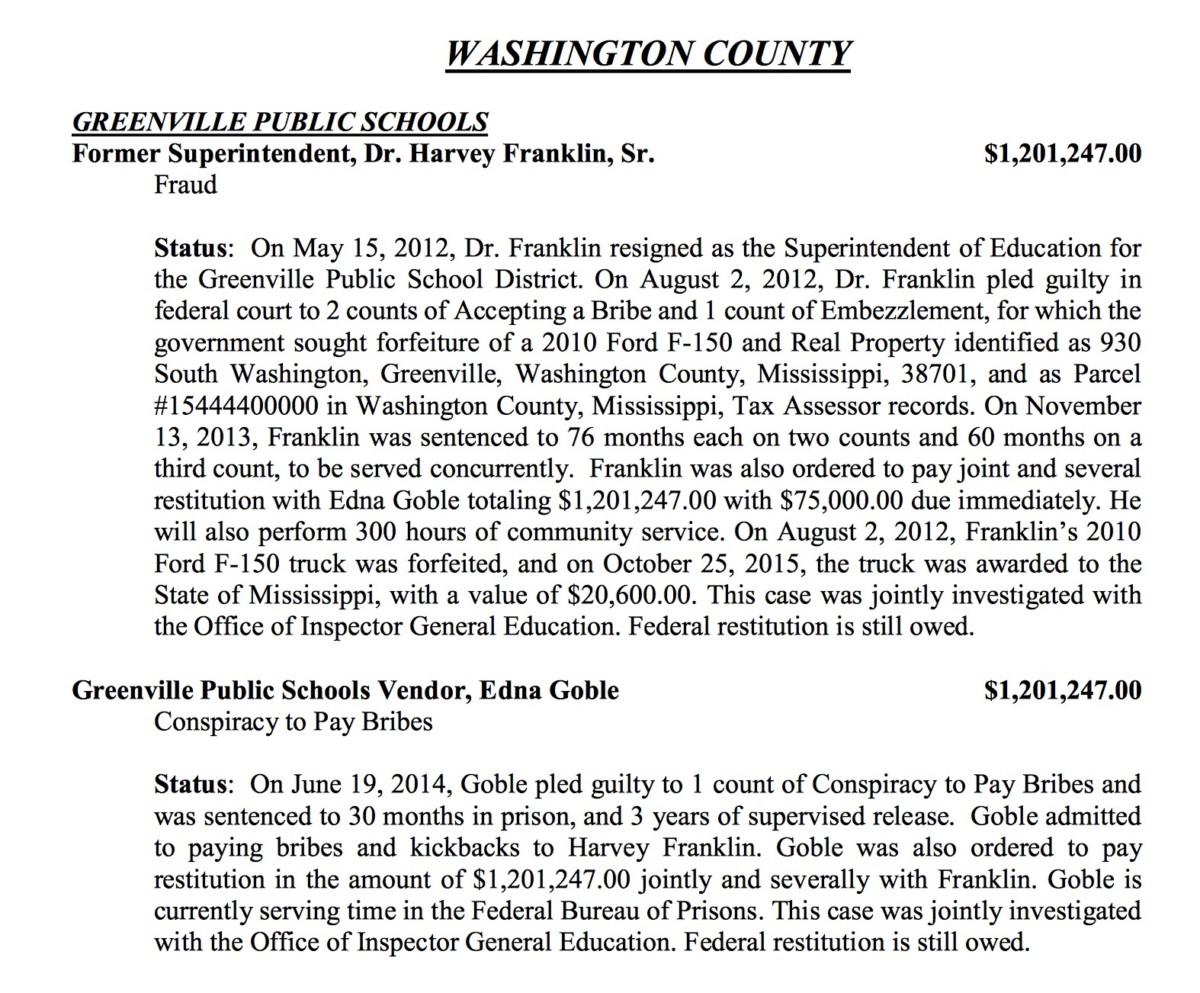 To view the full report, click here – Audit Exceptions Report
Stay up to date with all of Mississippi's latest news by signing up for our free newsletter here. 
Copyright 2023 SuperTalk Mississippi Media. All rights reserved.