A routine traffic stop led to a major drug bust for the Brandon Police Department.
The stop occurred on Wednesday on I-20 when a detective with the Brandon PD's Narcotics Division pulled over a Ford Explorer towing a Chevrolet Tahoe.
During the traffic stop, the detective found inconsistencies while talking with the occupants of the vehicle and called a Rankin County Sheriff Department Narcotics K-9 unit to assist with a search of the cars. Upon arrival, the K-9 alerted the officers to the possible presence of drugs.
After searching both vehicles, officers were able to determine that 143 pounds of liquid meth (17.5 gallons) were stored in the Tahoe's fuel tank.
The two occupants, Victor Velaquez from College Park, GA and Carlos Prouse from Socorro, TX, were charged with Trafficking of a Controlled Substance. Both suspects are being held in the Rankin County Jail on a $500,000 bond.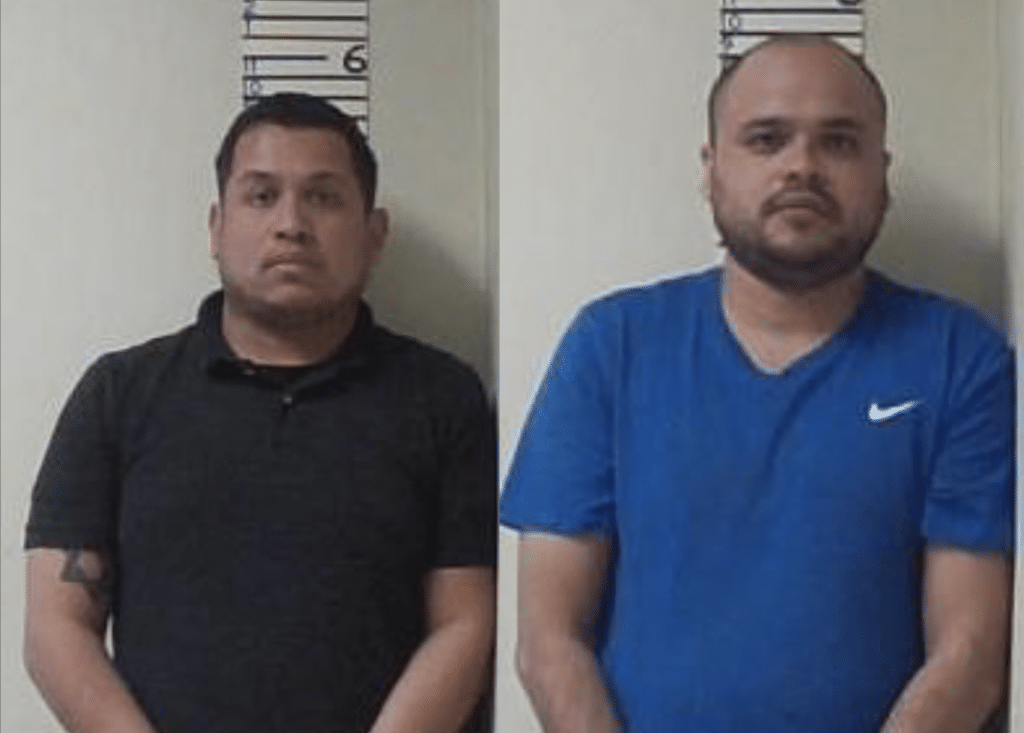 The two will make their initial appearance in court on Friday.