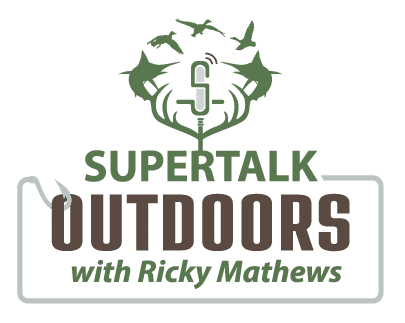 Ricky Mathews
Host
SuperTalk Outdoors with Ricky Mathews will bring you interesting stories from outdoorsmen and women and industry leaders with a special emphasis on preserving Mississippi's outdoor heritage.
Ricky has a deep love and passionate understanding of Mississippi's connection to the outdoors. He has spent a lifetime hunting in the Mississippi Delta and fishing on the Gulf Coast and appreciates the intersection between outdoor enjoyment and the legislative process.
The show is presented by The Foundation for Mississippi Wildlife Fisheries and Parks and can be heard each Monday at noon on your local SuperTalk Mississippi station, on-demand at SuperTalk.FM, wherever you get your podcasts and watched on SuperTalk TV.