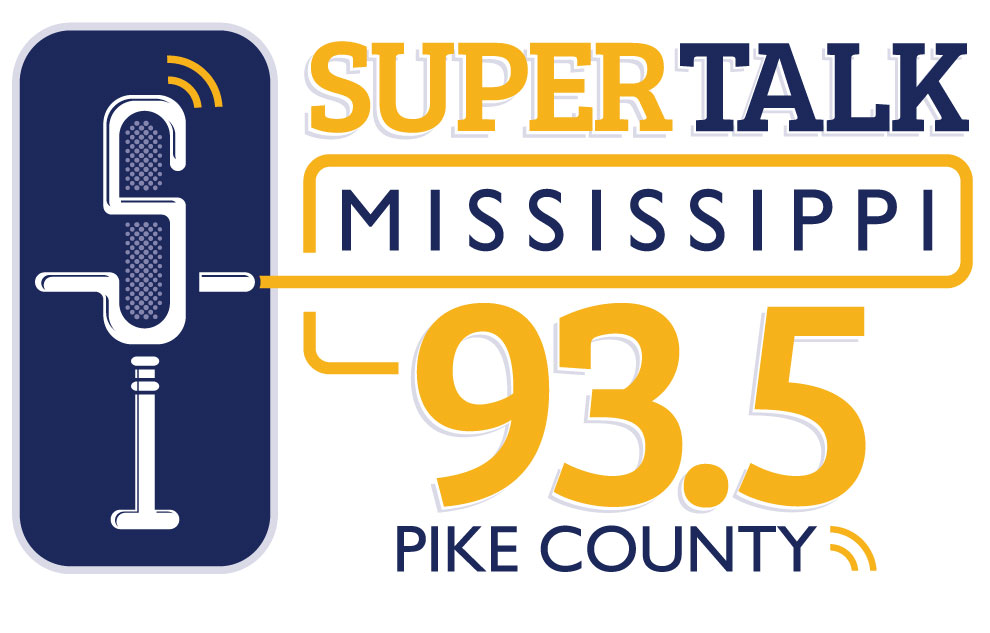 Latest News from Pike County
On Thursday, April 26th, we hosted the candidates for Selectman of Ward 3 in the McComb city elections. With no Republican opposition, the winner of the Democratic primary between these two candidates will be the new Ward 3 Selectman. You can listen to the full, unedited debate here: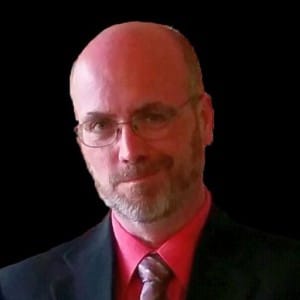 Dave in the Morning
Join Dave Hughes every weekday morning at 9:06 a.m. for news, talk and guests from and about Pike County!