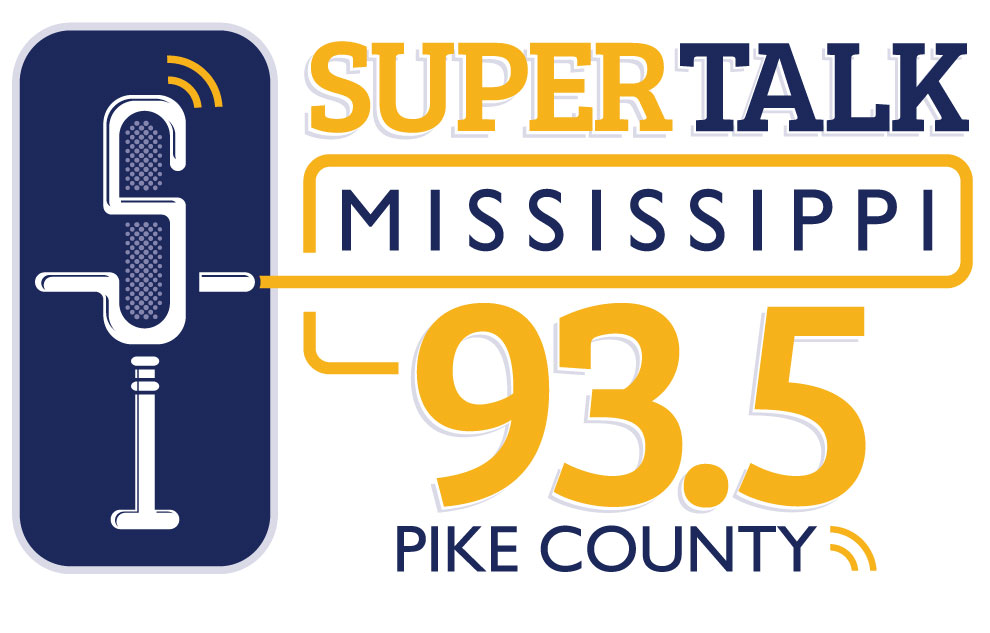 Latest News from Pike County
This week, Dave Nichols welcomes Josh Griffin from Griffin Lawn Service to discuss owning a small business.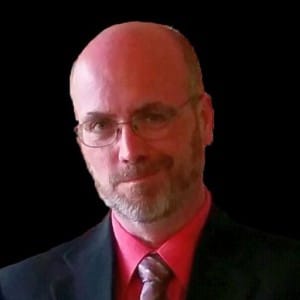 Dave in the Morning
Join Dave Hughes every weekday morning at 9:06 a.m. for news, talk and guests from and about Pike County!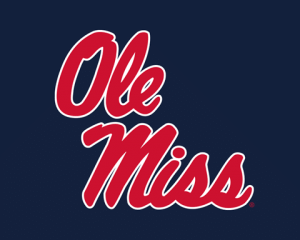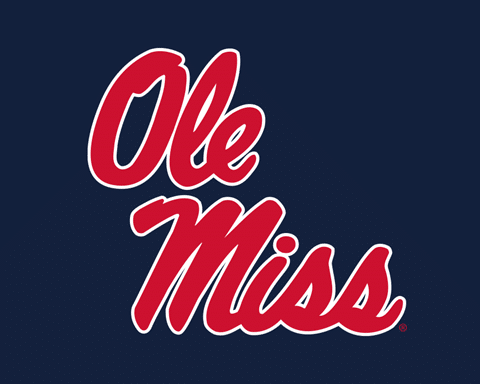 Ole Miss Sports
Tune-in to 93.5 FM for official live broadcasts of Ole Miss Rebel football, baseball, and men's basketball games, as well as coaches' shows.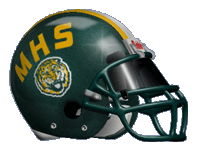 McComb High School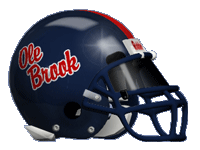 Brookhaven High School