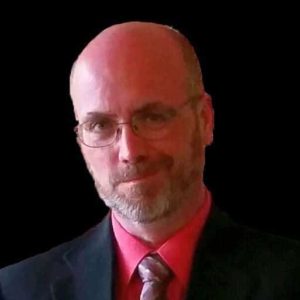 Dave In The Morning
Join Dave Hughes every weekday morning at 9:06 a.m. for news, talk, and guests from and about Pike County!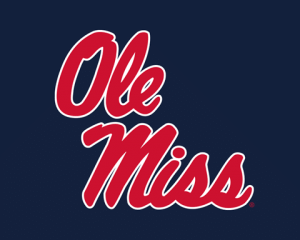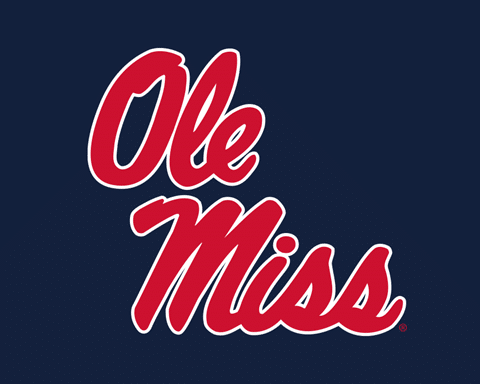 Ole Miss Sports
Tune-in to 93.5 FM for official live broadcasts of Ole Miss Rebel football, baseball, and men's basketball games, as well as coaches' shows.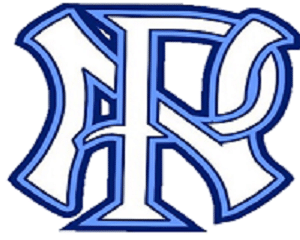 North Pike High School
Tune-in to 93.5 FM for North Pike High School football during the season!

Mondays, 9-10am
Got a legal question? Tune into The Richard Schwartz Legal Power Hour every Monday and get your question answered, for free. Richard covers any legal issue that might affect you and your family.
SuperTalk Pike County
1146 HORACE HOLMES DRIVE
SUMMIT, MS 39666
Office: 601-600-2470
Fax: 601-835-5415