LISTEN LIVE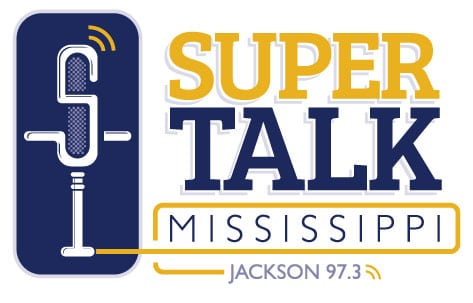 Listen On Alexa
Like on Facebook
Follow On Twitter
Follow On Instagram
Our Local Shows
Monday, 9am
Got a legal question? Tune into The Richard Schwartz Show every Monday and get your question answered, for free. Richard covers any legal issue that might affect you and your family.
Tuesday & Friday, 9am
There's no topic veteran broadcaster Mary Wieden is afraid to cover: from news, politics and even entertainment. If it's happening in the Central Mississippi area, Mary's talking about it.
Wednesday & Thursday, 9am
Find out what's happening across the Jackson Metro area. Our show features the events you're going to be talking about in: Madison, Hinds, Rankin and Warren Counties.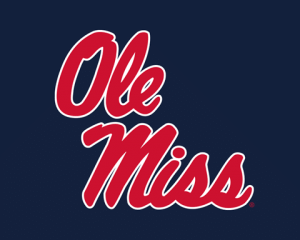 Ole Miss Sports
Tune-in to 97.3 FM for official live broadcasts of Ole Miss Rebel football, baseball, and men's basketball games, as well as coaches' shows.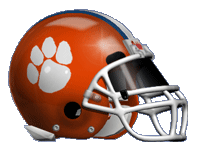 Madison Central Football
Listen on WFMN, 97.3FM
STREAM ONLINE
Latest News from Central Mississippi
Meet Our Team
Bob Sullender
General Manager
601-991-2356
Ann Denley
Traffic Manager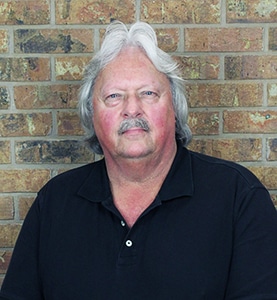 Bruce Sims
Account Executive
Patty Steele
Traffic Manager
Rebecca Turner
Host: The Metro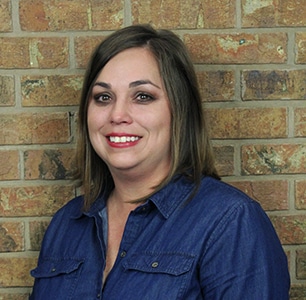 Bambi Wallace
Account Executive
Mary Wieden
Host of Mary Wieden & You
SuperTalk Jackson 97.3 WFMN
6311 RIDGEWOOD ROAD
JACKSON, MS 39211
Office
: 
601.957.1700
Fax
: 601.956.5228