Good Morning Jones County
Tuesday, 9-9:30am: Learn more about your neighbors and local businesses with host Todd Ellzey as he focuses on news and events happening around Laurel and Jones County.
Weekdays, 1pm: Dedicated to Southern Miss sports with hosts Bob Ghetti, Luke Johnson and Kelly Sanner.
Missed a show? Get it On Demand.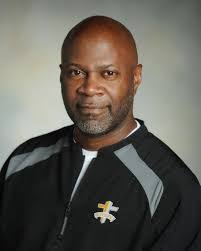 The Sports Page
Monday, 6pm: Host Mitchell Williams talks about national and local sports with a Mississippi twist!
Jones College Workforce Ready Show
 Tuesday, 9:30am: Jones College's Workforce Ready Show discusses workforce education opportunities at Jones College and with community partners. Hosted by Workforce Coordinator Allyson Scott Knotts

Cooley & Labas Advisor's Roundtable
Wednesday, 9am:  Listen to Certified Financial Planners Greg Cooley and Bubba Labas to hear their takes on the important financial and social issues and subjects facing us today.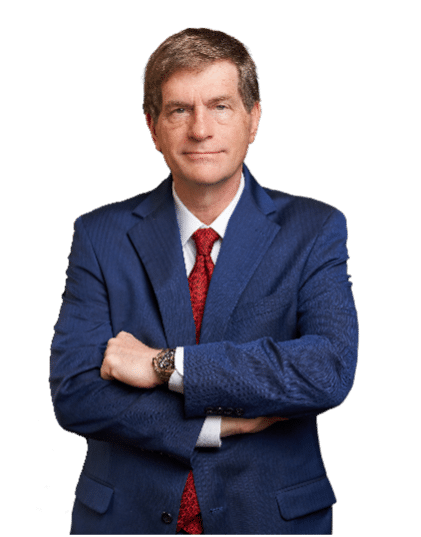 Mondays, 9-10am
Got a legal question? Tune into The Richard Schwartz Legal Power Hour every Monday and get your question answered, for free. Richard covers any legal issue that might affect you and your family.

Lone Star Baptist Church
 Sunday, 9-9:30am: Lone Star Baptist Church in Ellisville streams their service on 99.3 FM.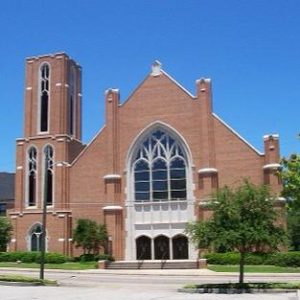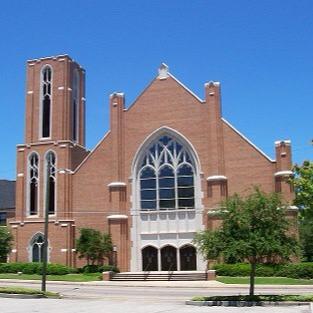 First Baptist Church of Laurel
Sunday, 10am: Join the First Baptist Church of Laurel for Bible Study and Sunday service, starting at 10 a.m. every Sunday.
Hourly Weather Updates
Be weather aware with hourly updates from the Mississippi Power Hurricane/Severe Weather Command Center.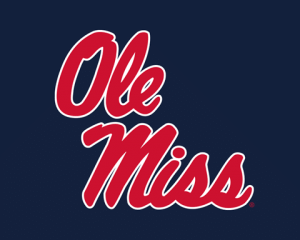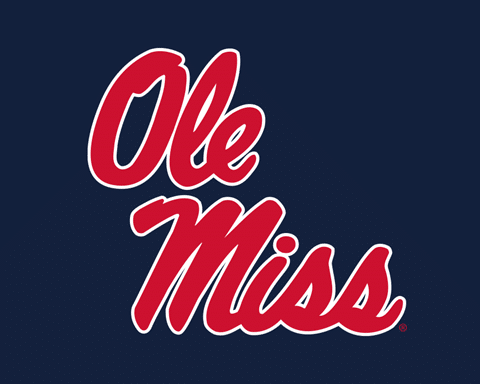 Ole Miss Sports
Listen to 99.3 FM for official live broadcasts of Ole Miss Rebel football, baseball, and men's basketball games, as well as coaches' shows.

Jones County High School Football Game of The Week
Games can be heard on SuperTalk Laurel 99.3 FM and online by clicking here >>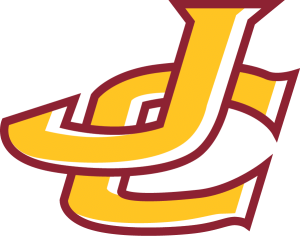 Jones College Football
Games can be heard on SuperTalk Laurel 99.3 FM and online by clicking here >>
SuperTalk Laurel 99.3 WLAU
531 CENTRAL AVENUE SUITE 1
LAUREL, MS 39440
Office: 601.425.2211
Fax: 601-425-2266