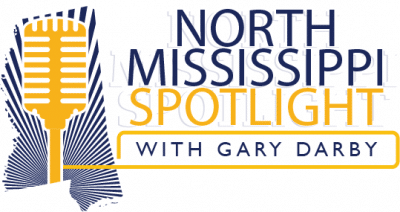 North Mississippi Spotlight
Tuesday – Friday, 9 am: North Mississippi-Memphis radio veteran Gary Darby shares what's happening in North Mississippi – with interviews and reports on the local issues that matter to you.

Building Our Future
Wednesdays, 9am: Our area is experiencing a population boom, thanks to economic and entrepreneurial opportunities! Building Our Future, hosted by Gary Darby, focused on the economic and entrepreneurial stories in our area.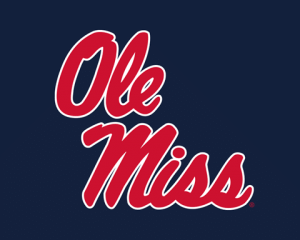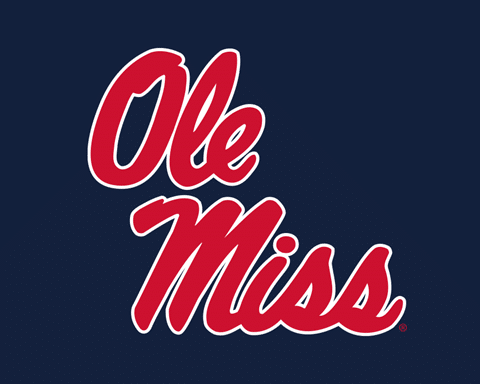 Ole Miss Sports
Tune-in to 93.7 FM for official live broadcasts of Ole Miss Rebel football, baseball, and men's basketball games.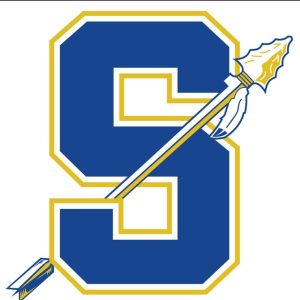 Listen to Senatobia High School football on 93.7FM during the football season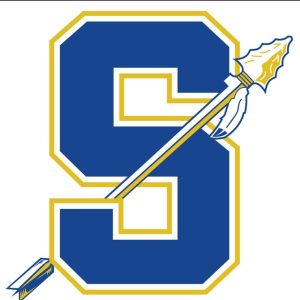 Listen to Senatobia High School football on 93.7FM during the football season
SuperTalk North Mississippi 93.7 WTNM
461 HIGHWAY 6 W
OXFORD MS 38655-9073
Office: 662-236-0093
Fax: 662-234-5155