On today's show: I break down the two new SEC opponents on Ole Miss' schedule, why the SEC could have avoided the claims of bias after Alabama/LSU/UGA get favorable opponents, and a look at the schedules around the SEC Rebel Report · Ole Miss draws USC and Kentucky on 10-game schedule
Read More
Tuesday-Friday 9am: Mississippi Sports Today
Join Craig Horton and his crew as they highlight sports news from around the SEC. Plus, the best of Mississippi high school and college sports.
Sunday Church Services
Faith Harvest Baptist Church, 8:30 a.m. - 9 a.m.
Gloster Street Church of Christ, 9:00 a.m. to 9:30 a.m.
Berrea Baptist Church, 9:30 a.m. - 10 a.m.
High School Football Streaming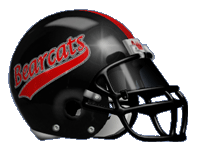 Baldwyn High School Football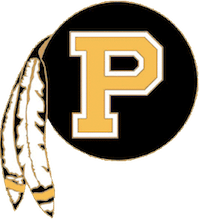 Pontotoc High School Football
SuperTalk Tupelo WFTA 101.9FM
1241 Cliff Gookin Blvd
Tupelo, MS 38801
Phone: 662.842.7625
Fax: 662.842.9865