LISTEN LIVE
Listen On Alexa
Like on Facebook
Follow On Twitter
Follow On Instagram
Our Local Shows:
Tuesday-Friday 9am: Mississippi Sports Today
Join Craig Horton and his crew as they highlight sports news from around the SEC. Plus, the best of Mississippi high school and college sports.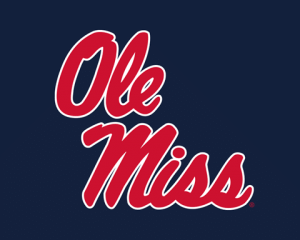 Ole Miss Sports
Tune-in to 101.9 FM for official live broadcasts of Ole Miss Rebel football, baseball, and men's basketball games, as well as coaches' shows.
Sunday Church Services
Faith Harvest Baptist Church, 8:30 a.m. – 9 a.m.
Gloster Street Church of Christ, 9:00 a.m. to 9:30 a.m.
Berrea Baptist Church, 9:30 a.m. – 10 a.m.
Itawamba Community College Football
Games can be heard on SuperTalk Mississippi 101.9 FM with the Davis Ford Pregame Show starting 30 minutes before kickoff.
High School Football Streaming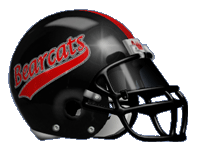 Baldwyn High School Football
Listen on WFTA Supertalk Tupelo 101.9 FM
STREAM ONLINE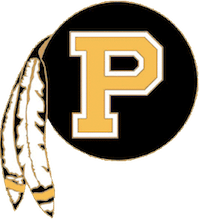 Pontotoc High School Football
Listen on WCNA, MIX 95.9 FM
STREAM ONLINE
Meet Our Team
Steve Knight
General Manager
Kim Dill
Account Executive
Sonny Holcomb
Account Executive
Craig Horton
Morning Show Host & Account Executive
Kevin Ingram
Traffic/Operations Manager
Richard Porter
Account Executive
SuperTalk Tupelo WFTA 101.9FM
1241 Cliff Gookin Blvd
Tupelo, MS 38801
Phone
:
662.842.7625
Fax
: 662.842.9865