LISTEN LIVE
Listen On Alexa
Watch on YouTube
Like Us
Follow Us
OUR LOCAL SHOWS
Weekdays 9-10 am on SuperTalk Mississippi 103.1 WOSM-FM
Ricky Mathews is the former publisher of the Times-Picayune, NOLA.com, Mobile Press-Register and the Sun-Herald.
ON-DEMAND EPISODES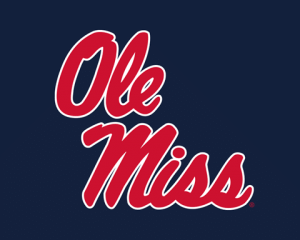 Ole Miss Sports
Tune-in to 103.1 FM for official live broadcasts of Ole Miss Rebel football, baseball, and men's basketball games, as well as coaches' shows.
Listen live on WOSM, 103.1 FM
STREAM ONLINE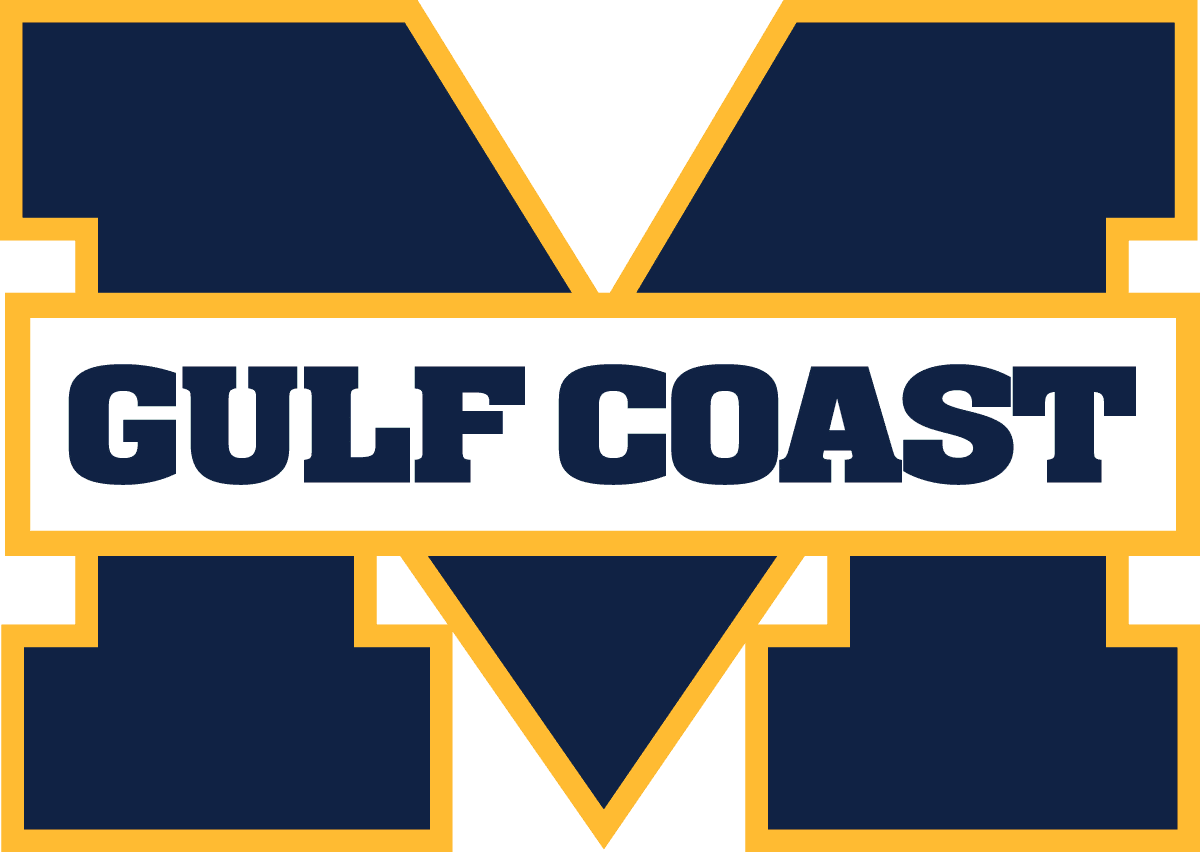 Listen live to Bulldog football on WOSM, 103.1 FM on Thursday Nights
Meet Our Team
Jesse Alvarez, Jr.
Sales Manager/Account Executive
Lisa Anglin
Account Executive
Kyle Curley
IT Manager, Programming
Josh Goe
Account Executive
Danielle Hamilton
Business Manager
Ricky Mathews
Host, Coast Vue
Mindy Patton
Promotions/New Media Director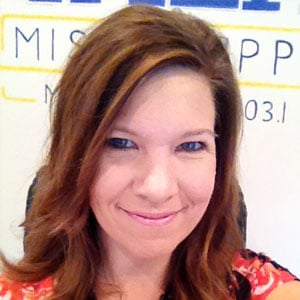 Tanya Simmons
Traffic Manager
228-872-8824
Kenny Vest
Operations Manager
Curt Wiggins, Jr.
Account Executive
SuperTalk Mississippi Gulf Coast WOSM 103.1
9471 Three Rivers Road, Suite A
Gulfport, MS 39503
Office: 228-388-2001