Ricky Mathews is the former publisher of the Times-Picayune, NOLA.com, Mobile Press-Register, and the Sun-Herald.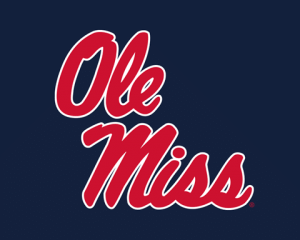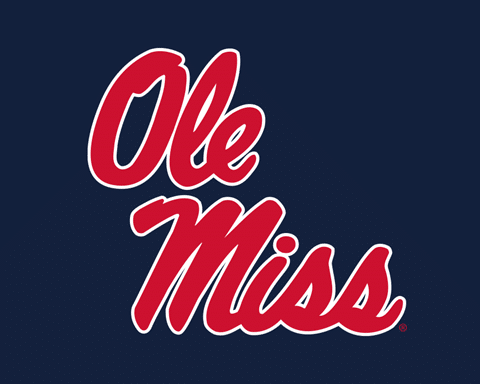 Ole Miss Sports
Tune-in to 103.1 FM for official live broadcasts of Ole Miss Rebel football, baseball, and men's basketball games, as well as coaches' shows.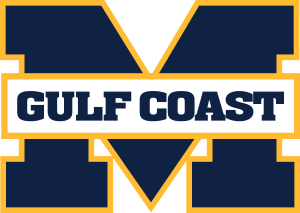 MGCCC Football
Listen live to Mississippi Gulf Coast Community College Bulldog football on WOSM, 103.1 FM on Thursday Nights during the season.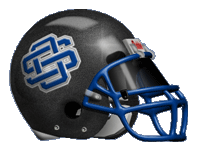 Oceans Springs Football
Listen live to Greyhound Football on WOSM, 103.1 FM during the high school football season

Ricky Mathews
Host, Coast Vue
SuperTalk Mississippi Gulf Coast WOSM 103.1
9471 Three Rivers Road, Suite A
Gulfport, MS 39503
Office: 228-388-2001