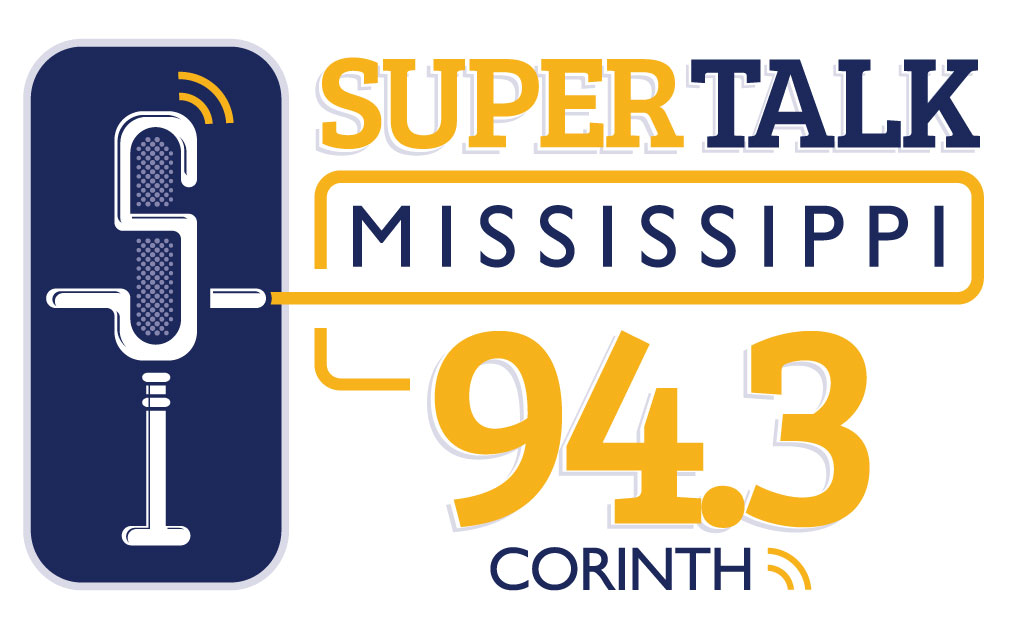 Advisors Roundtable with Greg Cooley and Andrew Labbas
Tuesdays & Wednesdays at 9am.  Advisors Roundtable is a public affairs program that offers helpful advice to improve your life, from financial advice to help you in this tough economy to legal issues that you may be facing.
Community Contact with Bobby McDaniel Thursday 9:00 a.m. to 10:00 a.m. Bobby invites guest to promote local events, help solve community problems, and provide information from a government official.
Ripley Primitive Baptist Church broadcasts every Sunday at 9 a.m.
First Baptist Church is broadcast every Sunday at 10:45 a.m. and repeats at 6:30 p.m.