The 2018 Miss Mississippi pageant starts tonight as preliminaries kick off at 7:00 p.m. Preliminary awards will take place Wednesday, Thursday and Friday night followed by the televised pageant this Saturday, June 23rd at 8:00 p.m. The Saturday night pageant can also be live streamed on the Miss Mississippi website at missmississippipageant.com.
The pageant takes place in Vicksburg where Mayor George Flaggs said he was excited to welcome the 49 contestants.
"I welcomed the contestants to the city Sunday morning  and they are absolutely gorgeous, talented and brilliant," said Mayor Flaggs. "We feel really good about it this year and it's off to a great start."
Miss Magnolia,  Christana Landress, said the steps towards Miss Mississippi can be challenging at times, but very rewarding.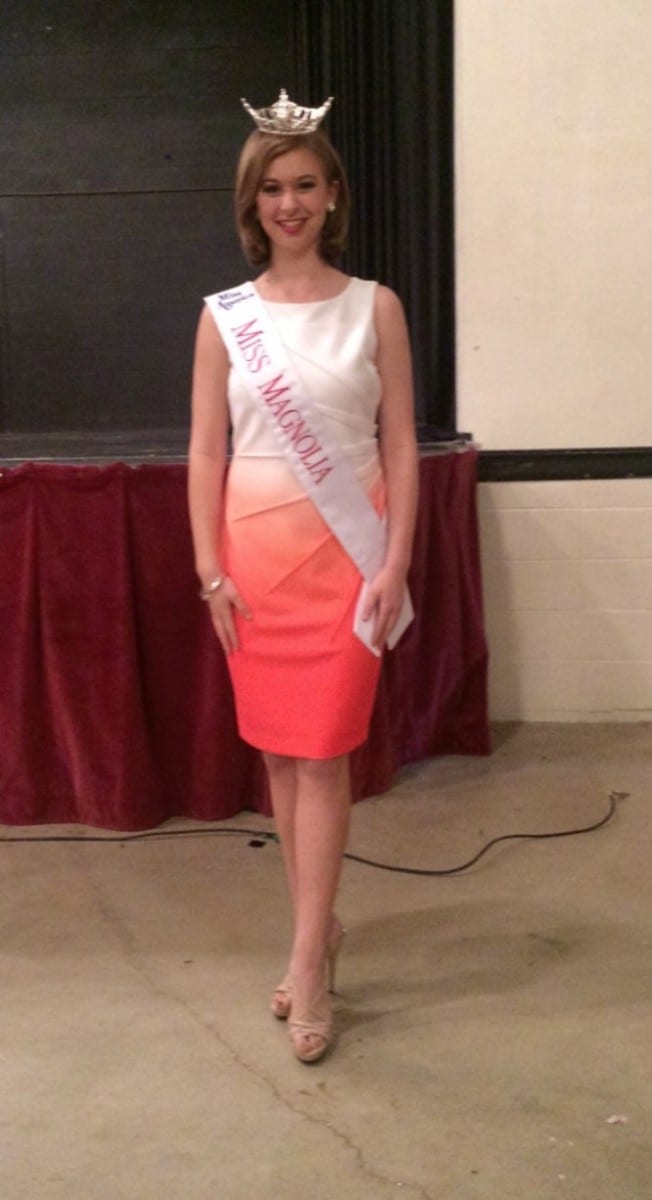 " We get to serve our community in more ways than one, we get to talk to the younger generation about different parts of our platform as well as other topics such as higher education and a healthy lifestyle," said Landress. "Through the Miss Mississippi pageant and the Miss America Organization, I have have been able to serve local schools around me by talking to students about severe weather awareness."
This is her first year competing for Miss Mississippi and she said she is so excited to experience everything Miss Mississippi week has to offer.
"Other contestants speak highly of Miss Mississippi Week, and I can see why," said Landress. "Joining the Miss America Organization is such a blessing to be a part of, and if there are any young women who watch the Miss Mississippi or Miss America pageant and wish they were up on that stage, they most definitely can! All it takes it passion, service, heart, and a preliminary."
Miss Amory, Molly May, also loves competing in the Miss Mississippi organization.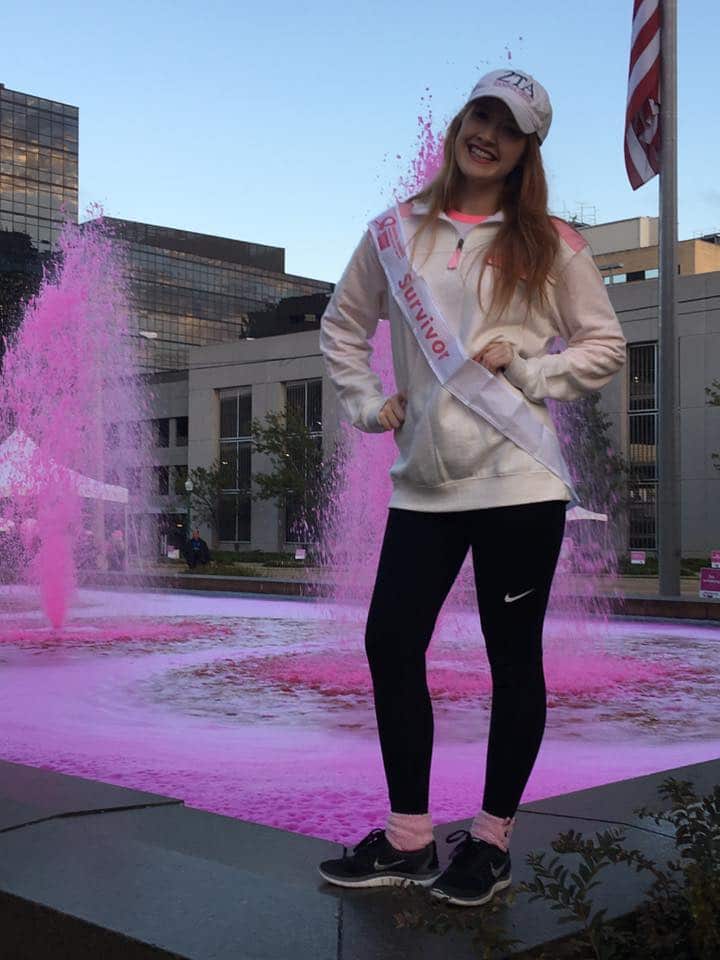 "I love competing in the Miss Mississippi organization for many reasons, but the most stand out being the difference it makes- both in my community and in myself," said May. "It's empowered me to speak up about my cancer journey which in turn helps me embolden others to take their lives into their own hands."
She said she not only gets to serve in this capacity, but she also gets to be an ambassador for Children's Miracle Network Hospitals, embracing and loving on every child she meets.
"This organization has pushed me into becoming a well rounded young woman with critical thinking skills and avenues to express my opinions," said May. "I would not be even half the woman I am without my journey through this organization and I will be forever grateful because of it."
The doors will open at 6:00 p.m. tonight.
Stay up to date with all of Mississippi's latest news by signing up for our free newsletter here. 
Copyright 2023 SuperTalk Mississippi Media. All rights reserved.