The state's fight against human trafficking continues. 
In late April, officers with the Hinds County Sheriff's Office found a missing teenager at a metro-area hotel, where officials say she had been forced into prostitution. Following an investigation, three arrests have been made.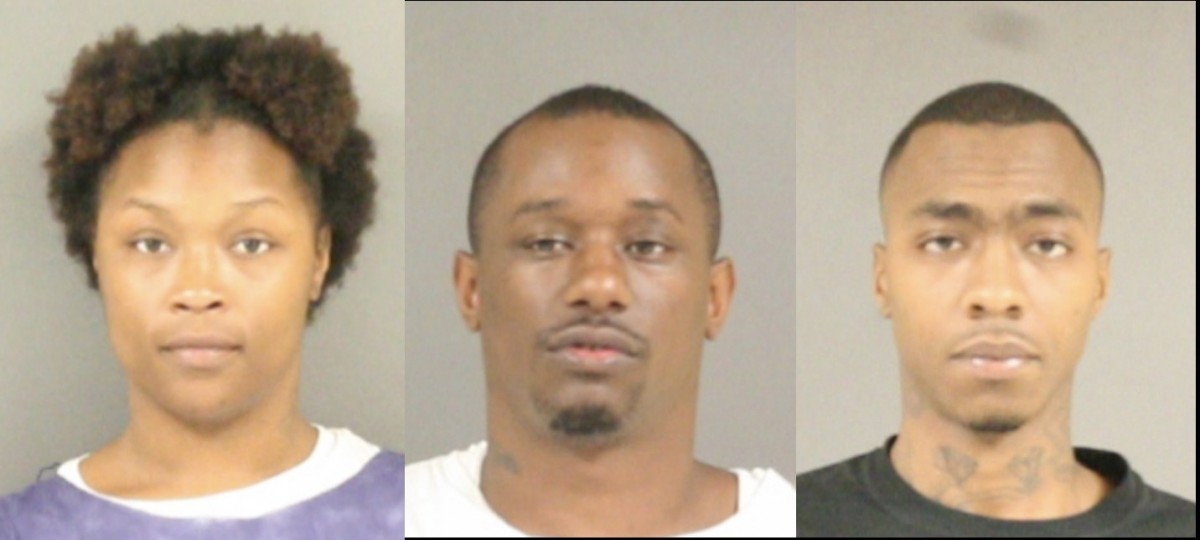 29-year-olds Edward Williams & Christopher Griffin and 28-year-old Charmaine Turner, all Jackson residents, were arrested and charged with Human Trafficking, Promoting Prostitution, Exploitation of a Minor, and Possession of Child Pornography. Griffin was previously convicted of Sexual Battery of a Minor and is a registered sex offender.
During the 2019 legislative session, lawmakers passed a bill ensuring that a minor cannot be charged with prostitution as a result of a human trafficking investigation. 
"This problem exists all around us," Speaker of the House Philip Gunn said when the bill was introduced. "I'm proud of House members today for recognizing the severity of this issue in Mississippi. We are working together to strengthen our laws to help some of our most vulnerable citizens."
Also included in the bill was language requiring law enforcement to receive specialized training on human trafficking and the development of services for youth survivors of trafficking.