The Adams County Sheriff's Office is searching for three individuals who have active warrants out.
Correction: The Adams County Sheriff's Office said they were just informed that a previously named individual is already incarcerated in the Madison County correctional facility.
Lt. Cal Green with the Adams County Sheriff's office said they are currently looking for the following individuals.
Wendell Terry Brown, a 36-year-old black male who is charged with conspiracy to utter a forgery and uttering a forgery. Brown stands at 5'9″ and weighs 160 lbs.
Christopher Saucier a 34-year-old White Male charged with Burglary. Saucier is 6'03" and weighs 165 lbs.
Christopher Paul Surrena, a 34-year-old white male charged with Burglary, Simple Assault, and Aggravated Domestic Violence. Surrena stands at 6'00" and weighs 190 lbs.
If you have any information regarding the whereabouts of any of these men, please contact your local authorities.
Photos courtesy of the Adams County Sheriff's Office.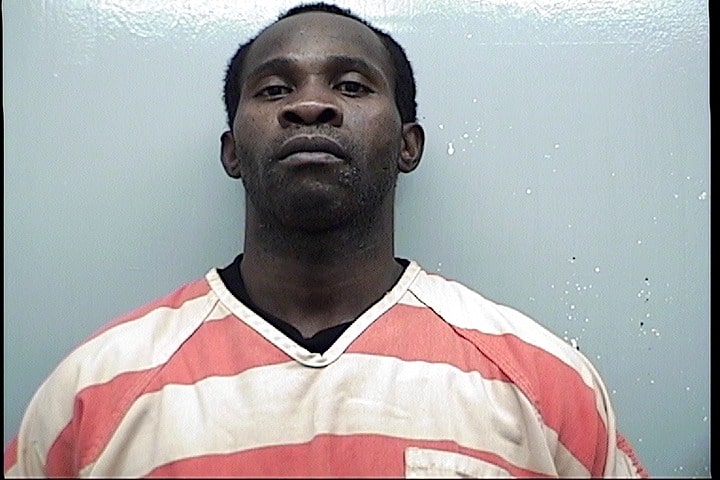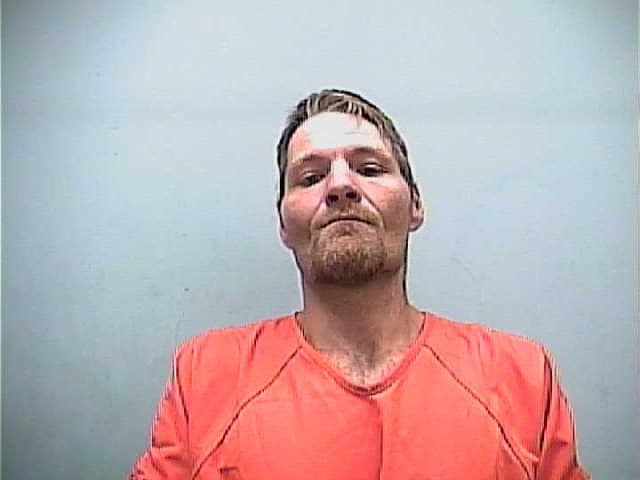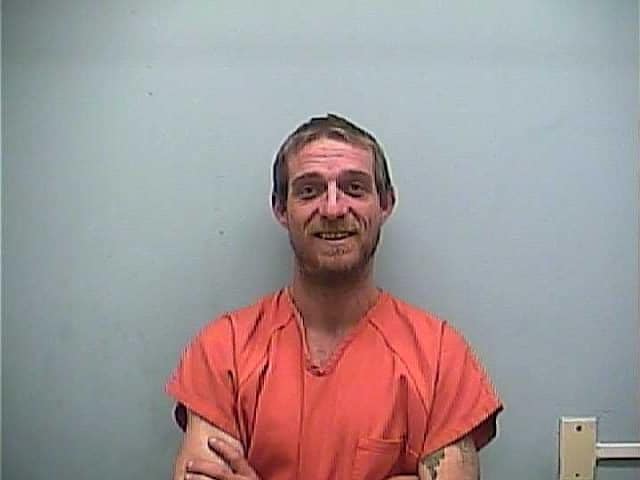 Stay up to date with all of Mississippi's latest news by signing up for our free newsletter here. 
Copyright 2023 SuperTalk Mississippi Media. All rights reserved.