The Mississippi Region American Red Cross continues to coordinate with emergency officials and local community partners to help residents impacted by overnight storms.  Red Cross workers are conducting damage assessment and spiritual care in Lee County.
The Red Cross closed its temporary shelter site at the Bancorp South Arena in Tupelo that opened for those displaced by the storms.  This morning around 2 a.m., 12 people who needed a safe place to stay registered at the shelter and checked out around lunchtime today.  In addition to food and drinks, Red Cross workers were on hand to provide emotional support.
"Our sympathy is with all those impacted by these storms," said John Brown, executive director of the North Mississippi Chapter American Red Cross. "Red Cross disaster teams are helping now and will continue to help."
With more severe weather forecasted this the week, the Red Cross encourages Mississippians to plan and prepare.
WHAT PEOPLE SHOULD DO
Build an emergency kit with a gallon of water per person, per day, non-perishable food, a flashlight, battery-powered radio, first aid kit, medications, supplies for an infant if applicable, a multi-purpose tool, personal hygiene items, copies of important papers, cell phone chargers, extra cash, blankets, maps of the area and emergency contact information. Many of these items are available through the Red Cross Store at redcrossstore.org.
Talk with household members and create an evacuation plan. Practicing the plan minimizes confusion and fear during the event.
Be informed. Learn about the community's hurricane response plan. Plan routes to local shelters, register family members with special medical needs as required and make plans for pets. Take a First Aid and CPR/AED course (redcross.org/takeaclass) so you know what to do in case emergency help is delayed.
WHAT TO BRING TO A RED CROSS SHELTER
Anyone evacuating to a Red Cross shelter should bring essential items for each member of the family:
Prescriptions and emergency medications
Foods that meet unusual dietary requirements
Identification to show residence is in affected area and important personal documents
Extra clothing, pillows, blankets, hygiene supplies and other comfort items
Supplies needed for children and infants, such as diapers, formula and toys
Special items for family members who are elderly or disabled
Chargers for any electronic devices you bring with you
Books, games and other ways to entertain your family and yourself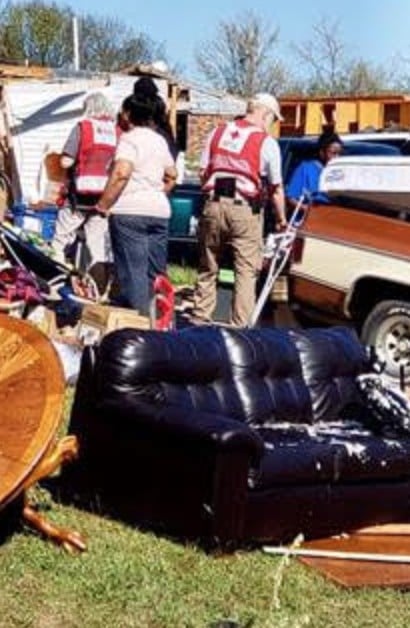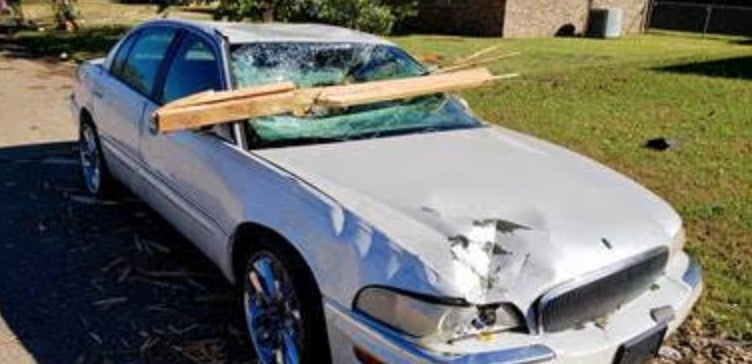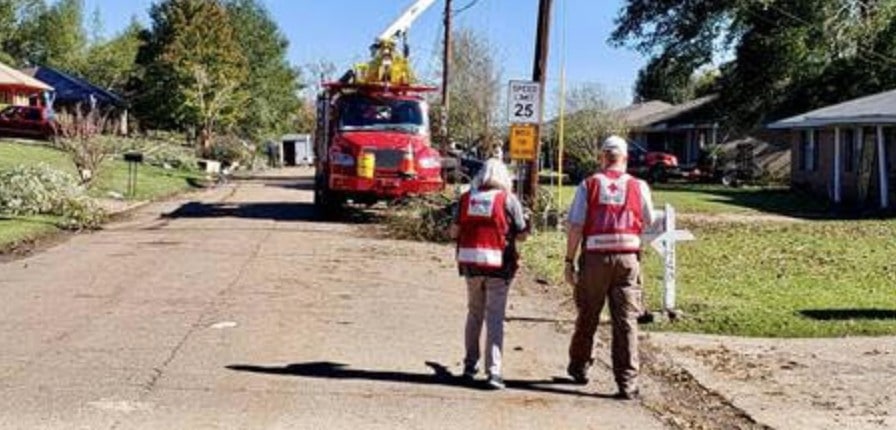 Stay up to date with all of Mississippi's latest news by signing up for our free newsletter here. 
Copyright 2023 SuperTalk Mississippi Media. All rights reserved.