Bills introduced by U.S. Senator Cindy Hyde-Smith and Congressman Michael Guest in D.C. would rename a Brookhaven post office in honor of three Mississippi law enforcement officers who lost their lives in the line of duty.
Hyde-Smith and Guest joined local officials on Thursday to announce the introduction of companion bills to designate the U.S. Postal Service facility in Brookhaven at 201 West Cherokee Street as the "Deputy Donald William Durr, Corporal Zach Moak, and Patrolman James White Memorial Post Office Building." The measures, S.1182 and H.R.2246, await committee consideration in the Senate and House of Representatives.
"Our law enforcement officers risk their lives daily to help keep us safe, and the recent loss of these three officers has had a deep impact on this community," said Hyde-Smith, a Brookhaven native.  "I am optimistic our legislation to rename the post office for Deputy Durr, Corporal Moak and Patrolman White will inspire us to remember them, their families, and the sacrifices of all police officers.  Congressman Guest and I are committed to seeing this legislation signed into law this year."
"I'm very proud of this piece of legislation to commemorate our fallen officers.  I hope it will honor the memory of these brave officers who lost their lives in the line of duty and will serve as a reminder of the risk law enforcement officers take every day to keep our communities safe.  My prayers are with the families of Deputy Donald William Durr, Corporal Zach Moak, and Patrolman James White and, during this time of remembrance, I am drawn to John 15:13, 'Greater love has no one than this, that someone lay down his life for his friends,'" Guest said.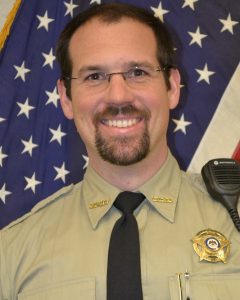 Lincoln County Deputy Sheriff William Durr was killed while responding to a domestic dispute in May 2017.  A veteran law enforcement officer, he previously served with the Brookhaven Police Department.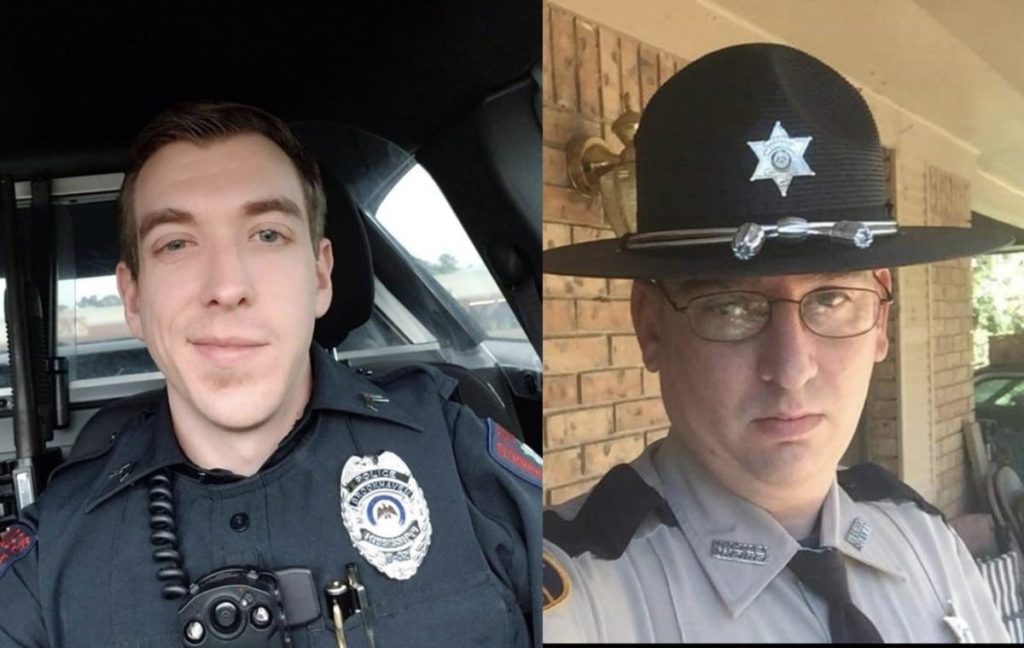 Brookhaven Police Officer James Kevin White and Corporal Walter Zachery Marshall Moak lost their lives in a stand-off in September 2018.  Moak served with the Lincoln County Sheriff's Department before serving with the Wesson and Brookhaven police departments.  In addition to serving as a police officer, White served in Iraq with the Mississippi National Guard where he sustained a serious injury.
Hyde-Smith paid tribute to White and Moak in the Congressional Record on October 3, 2018.
Both officers will be recognized during National Police Week in Washington, D.C., next month.  This annual event will feature a program at the National Law Enforcement Officers Memorial to commemorate the sacrifice of officers from across the nation who lost their lives while upholding their oath to protect and serve.  Durr's service was recognized at last year's event.