During the 2018 election cycle, the gun control debate has been at the forefront of the conversation, and at the most recent GOP debate, this was once again the case.
The six candidates took the stage and after the recent tragedies in Parkland, Florida and Santa Fe, Texas, each one candidate was able to articulate their thoughts on how Mississippi, and the nation, need to move forward when it comes to securing our schools.
Several candidates spoke of arming individuals in schools while others pointed toward a mental health epidemic in America, and it's clear that this will be an issue on the minds of voters when they head to the polls on June 5th for the primary election.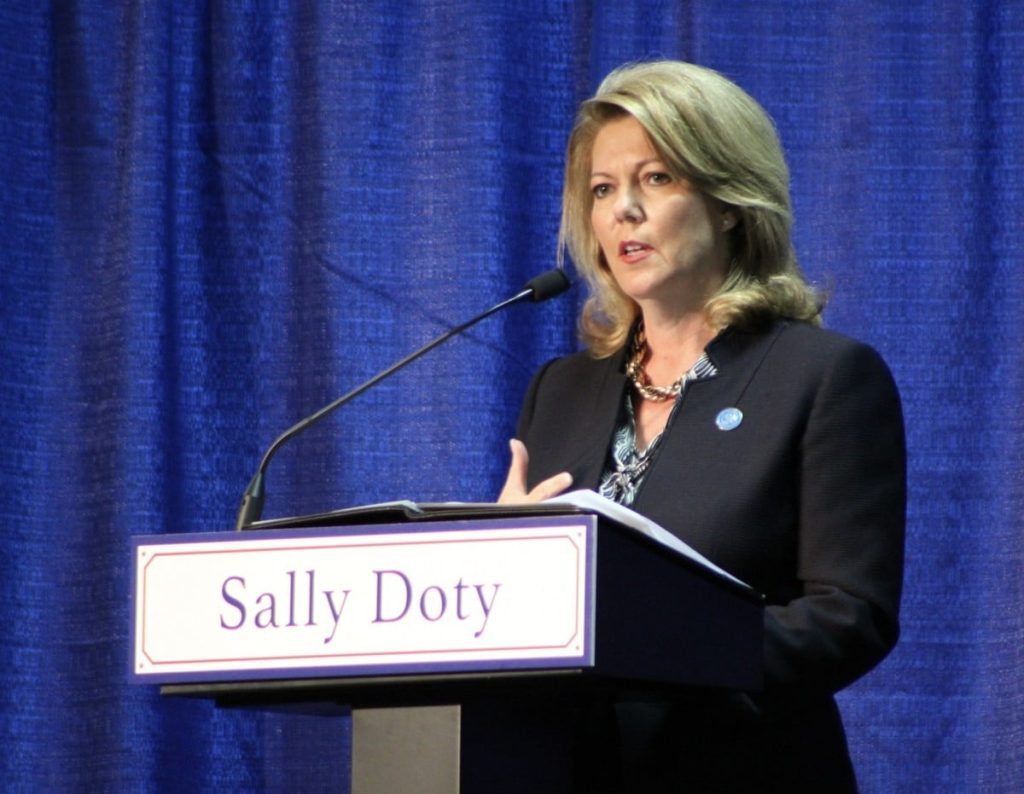 Senator Sally Doty spoke about a bill that was brought forward during the 2018 legislative session which sought to arm teachers if they receive the proper training. The bill did not pass, but Doty noted that she believed the bill would've been a step in the right direction.
"With additional training, schools could designate one person on a hall, or a coach, an administrator, or whomever. Leave it to the school's discretion. Things take a couple of years to pass through, and it got bogged down in the system, but I think that is certainly one answer to the school shooting problem that we have…it is heartbreaking, and we need to work together to find a solution." – Sally Doty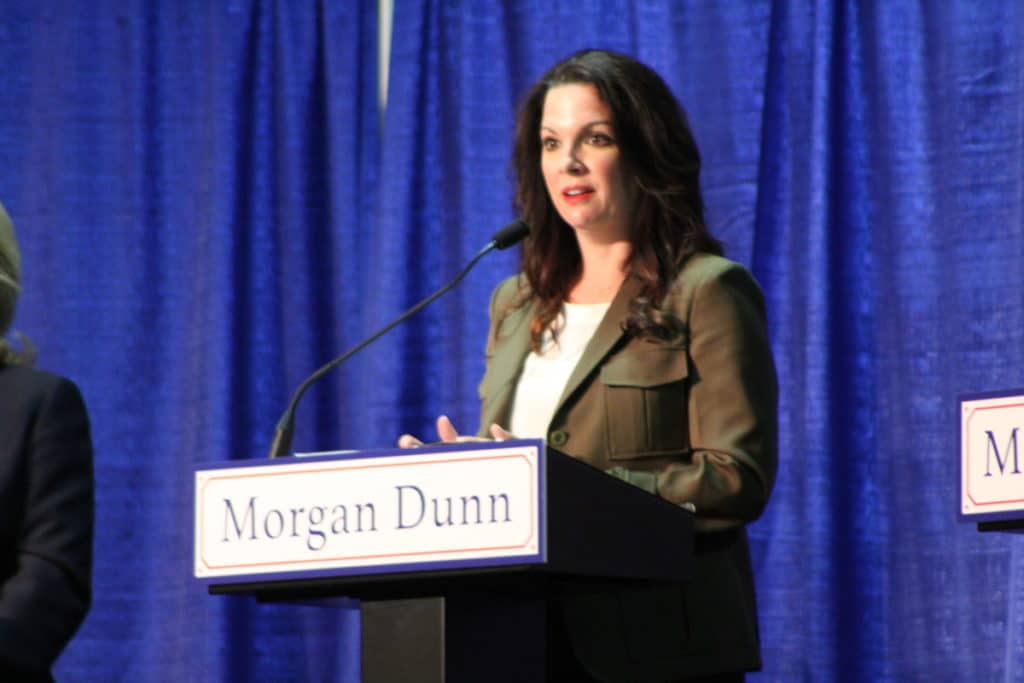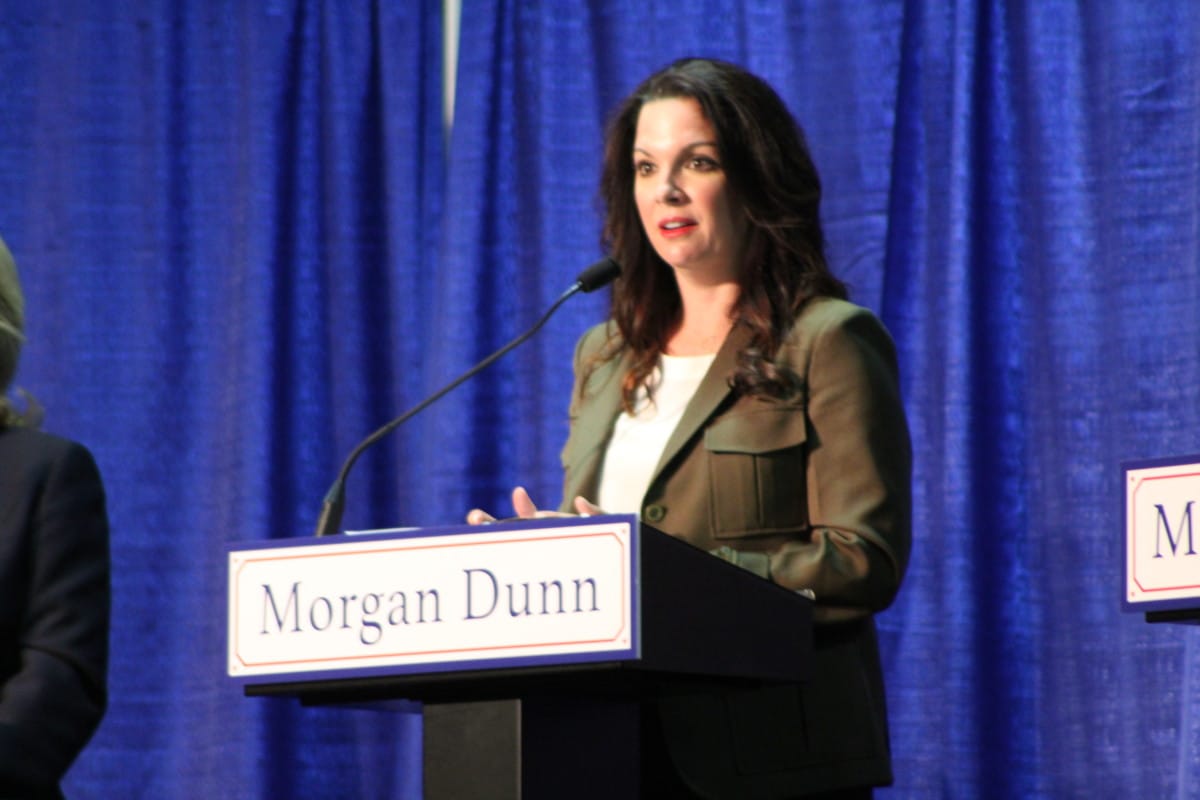 Healthcare expert and business owner Morgan Dunn says that the school shootings must be dealt with by enacting safety plans on the local level. She went on to mention that the recent shootings and the mental health issues in the country are linked, and they must be dealt with.
"Guns don't kill people, people kill people, and I'm a strong supporter of the second amendment. We send our kids every morning, our local school has a plan for an active shooter. We have to have plans locally to figure out the security of our schools and our kids. We have a mental health crisis in our country, and you can coin it from opioid to kids' depression, we have a mental health problem, and we have to have a solution." – Morgan Dunn
Madison and Rankin County DA Michael Guest likening what the plan should be for schools to the recently enacted bill that allows churches to assemble security teams with the assistance of law enforcement training. He went on to recall a tragedy from Pearl High School in the late 90's that he says provides an example of how beneficial arming school staff members can be.
"I think of Pearl High School, Luke Woodham in 1997. Luke Woodham went to Pearl High School after killing his mother. He shot and killed Christina Menefee and Lydia Dew, and he shot 7 other students. Luke Woodham was stopped because a school administrator went to his vehicle, obtained his firearm and held Luke at gunpoint until law enforcement could arrive. If that administrator had not been armed, Luke very well could have killed additional people. So, I believe that it is important that schools have the option of arming teachers, coaches and administrators."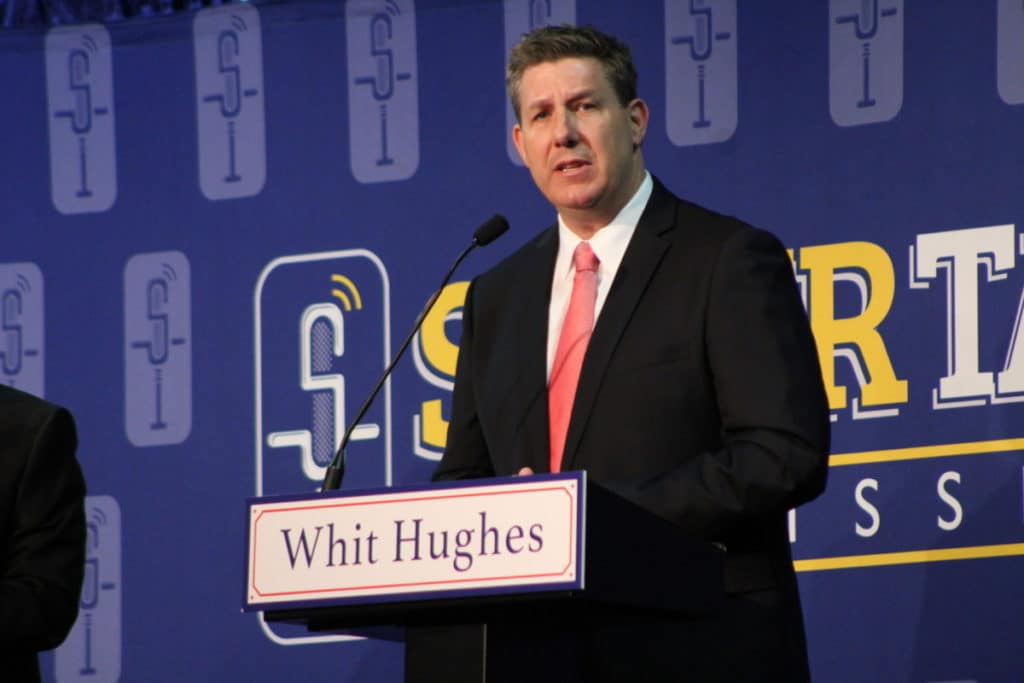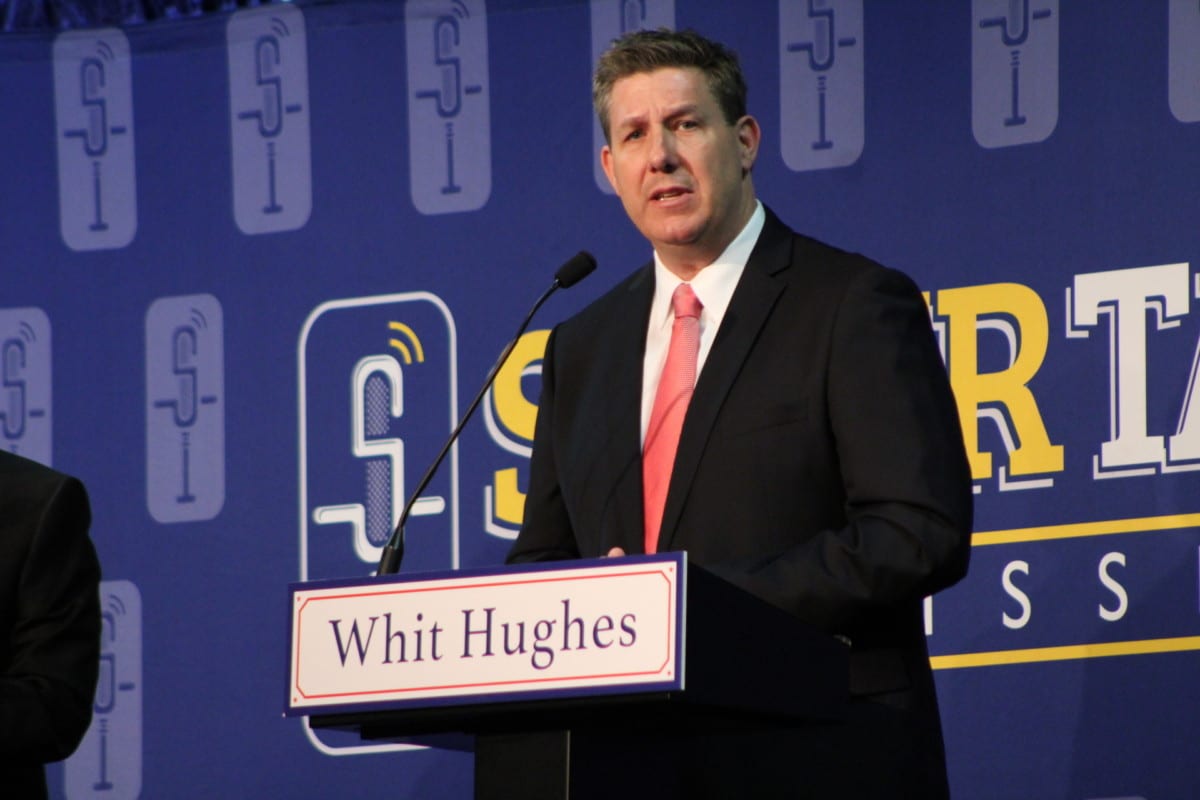 Businessman Whit Hughes discussed his thought process as a parent and how important is to protect second amendment rights while also protecting students across the state. He stated that the solution lies with ensuring officers have the proper resources and that if schools want to arm teachers, the federal government should not impede that process.
"The second amendment language says that those rights shall not be infringed, and I take that very seriously, and in Congress, I'll fight to make sure that is the case. I also believe that we have to do whatever it takes to make sure our children feel that their school is a safe environment…We have to do whatever it takes to lower the probability of guns falling into the hands of those that are dealing with mental illness. We must do whatever it takes to give the men and women of law enforcement the resources they need to respond to threats against schools, teachers, and students."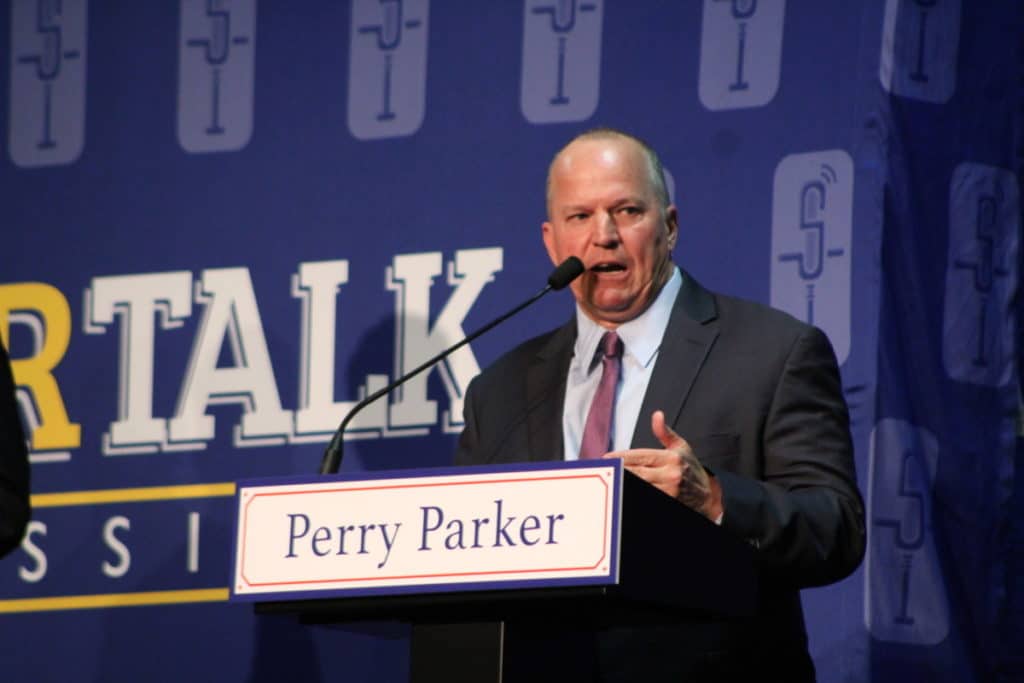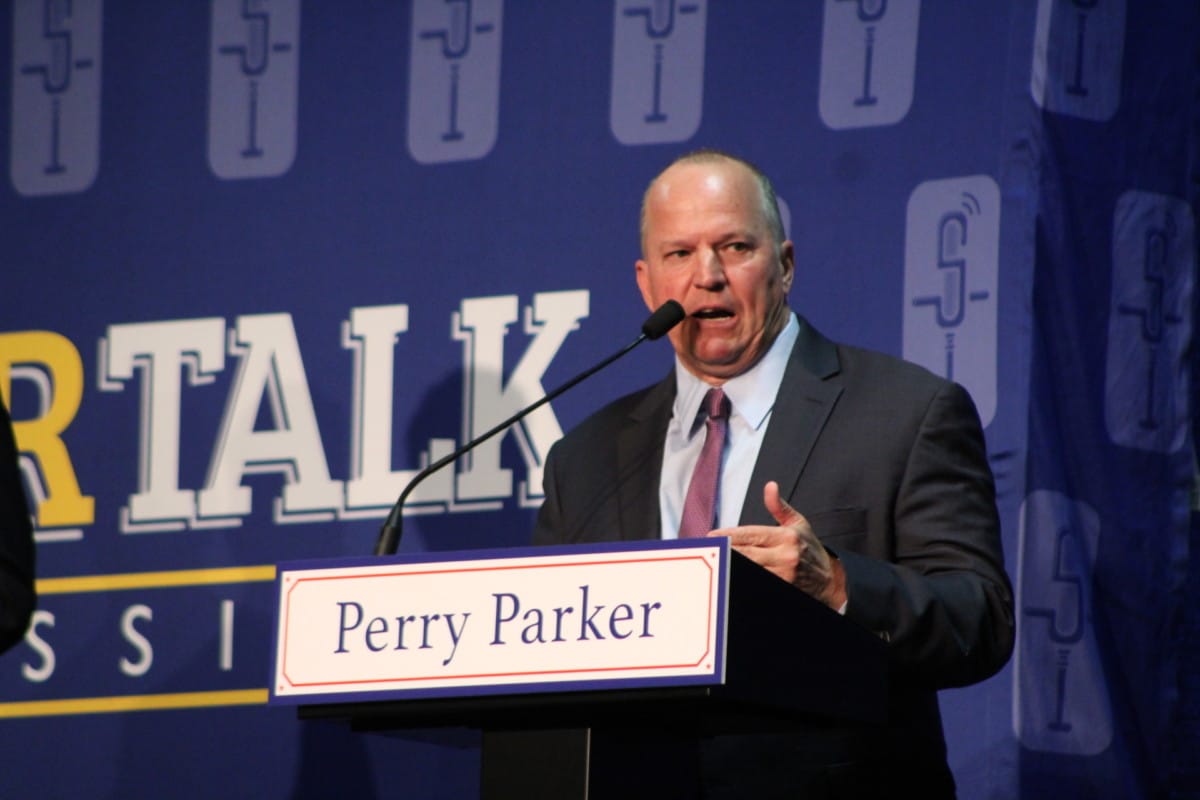 Businessman Perry Parker brought up California's lack of cooperation in reporting their gun buyers to the national database, and how this type of action undermines the process. He also agreed with Dunn by stating that mental health is a key issue and that it correlates to gun violence.
"We are a nation of laws, we have to enforce the laws on the books that will defend our second amendment rights, but it will also go a long way to protecting our students and our future. Secondly, it is mental health. We're not funding mental health centers right here in Mississippi or across the country. Congress can be a part of that solution in making mental health and funding mental health a priority. – Perry Parker.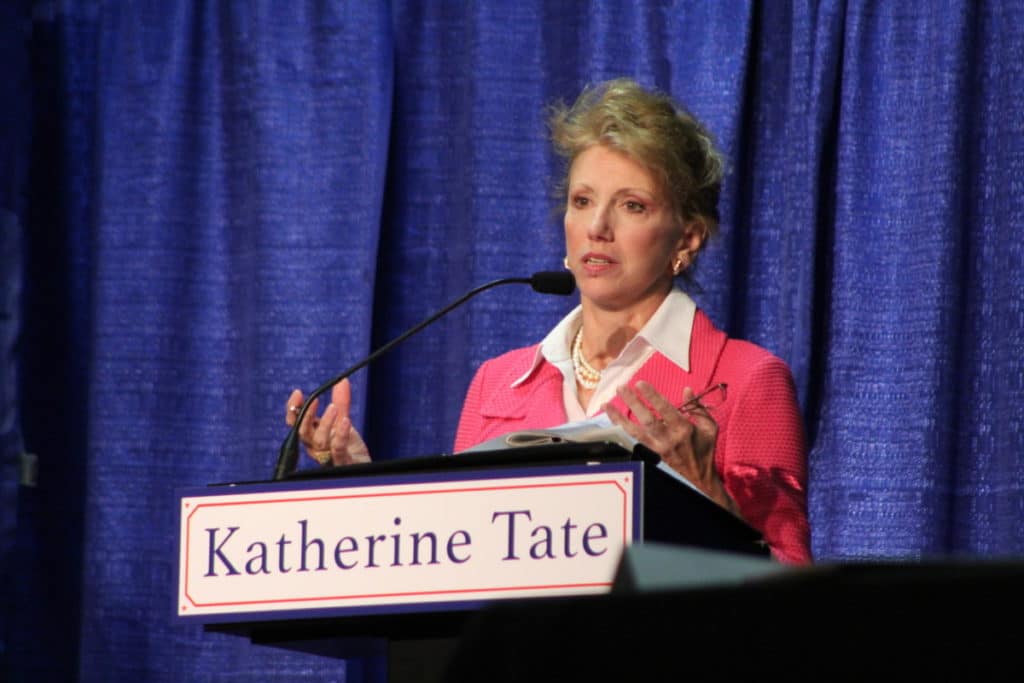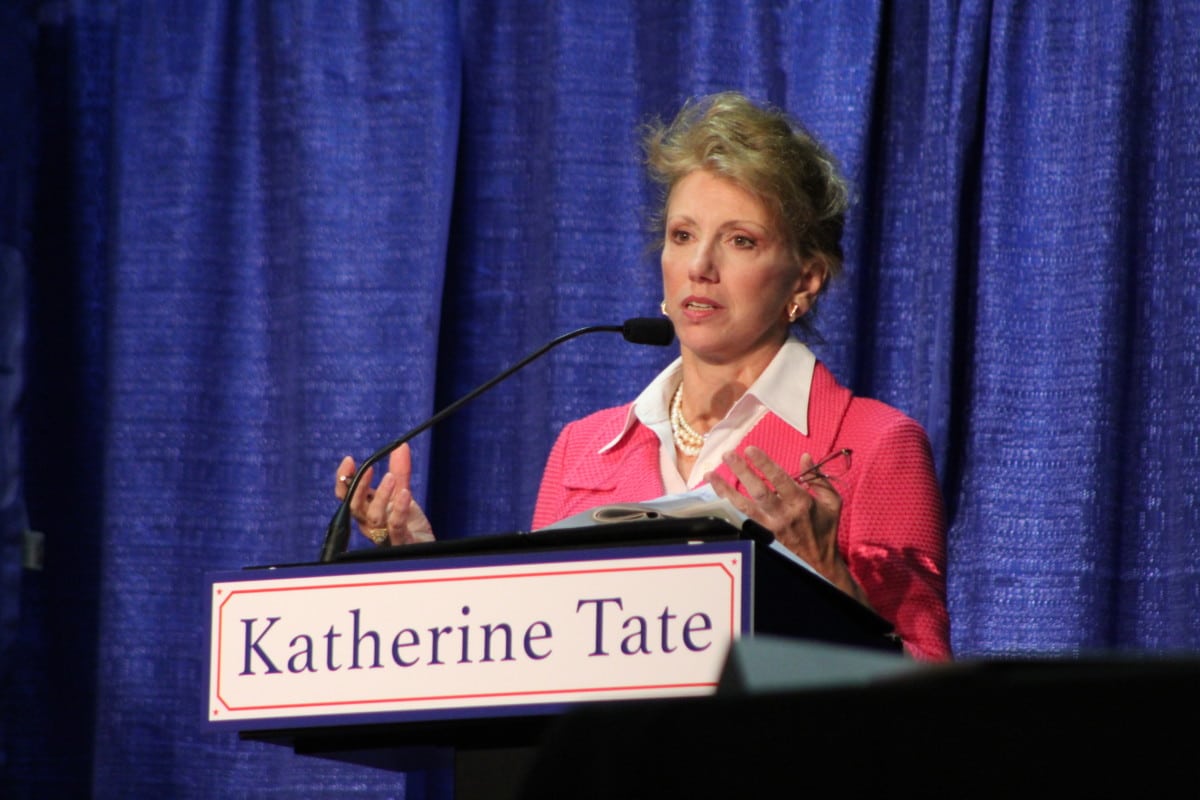 Katherine Tate drew on her experience as an educator and said that there has to a solution before the problem progresses. She then turned her attention to getting the federal government out of schools and allowing decisions to be made locally.
"One of the saddest days, and it makes my heart sink to think of it, was when we installed metal detectors at our schools. We can arm teachers, provide students with bulletproof vests, I mean, how far do you go?…If you refuse to address the root cause you just make the problem worse…It's gotten out of control. Get the federal government out of this godless, Marxist, statist, anti-god, anti-Christian control of schools.
Many other topics were covered during the debate hosted by Supertalk Mississippi and the Rankin County Republican Women. The entire debate can be seen below, and to see the candidates' full remarks on the gun control debate skip to 1:15:35.
Stay up to date with all of Mississippi's latest news by signing up for our free newsletter here. 
Copyright 2023 SuperTalk Mississippi Media. All rights reserved.