Miss Mississippi will have its 60th crowning in Vicksburg this weekend.
Here's a look at some of the contestants.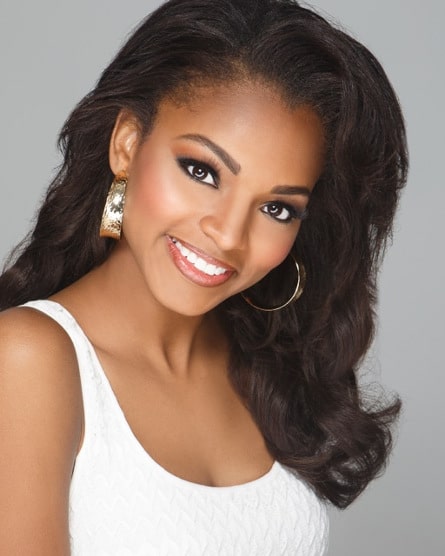 Asya Branch is a Broadcast Journalism Major at Ole Miss and is in her sophomore year.
Branch says that through her platform, empowering children of incarcerated parents, she has been able to reach out to children, as well as, inmates about the struggles that come along with the circumstances.
As a child of an incarcerated parent, Branch says that she has been strengthened through the journey.
"I have seen the impact I have had on several children of incarcerated parents and the imprisoned parents," said Branch. "I have grown an incredible passion for my work within this area and plan to continue it throughout my life to reach as many people as the Lord allows me."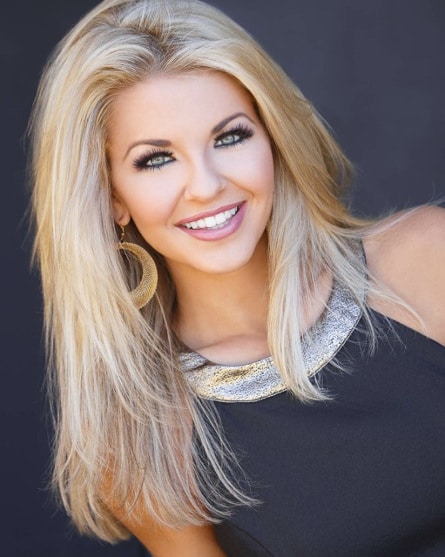 Last year's first runner up, Anne Elizabeth Buys is a Communications-Public Relations and Broadcasting major at Mississippi State University.
She has three brothers ranging from six foot five to six foot nine and is the shortest in her family.
Buys' platform is Water for Life and says that her personal connection to her platform began long before she ever thought of becoming a pageant contestant.
"My family and I sponsored a clean water well in a remote village in India when I was thirteen years old," said Buys. "I was impacted greatly after I saw pictures of the people who were overwhelmed to see clean water for the first time and knew that I wanted to continue my involvement."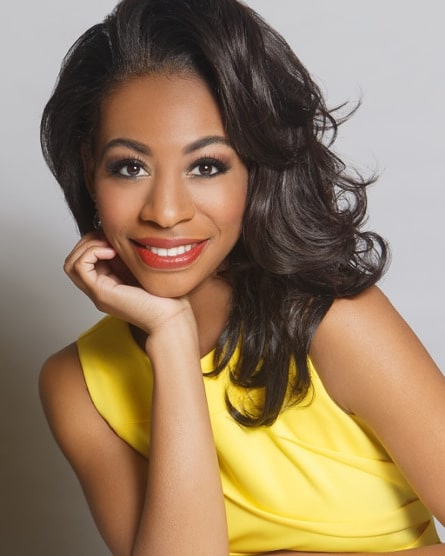 Leah Gibson is participating in the Miss Mississippi pageant this year as Miss University.
Gibson says one of the most influential people in her life is her great-grandmother that just turned 100 years old this year and says that her great-grandmother encourages her to live her life to the fullest.
Gibson says that she is grateful for the opportunity to compete in the Miss Mississippi pageant.
"The Miss America Program is truly about empowering women," said Gibson. "It is such a humbling experience to come to the realization that you are not perfect, even though a lot of people would assume that would be a reason one might participate. This program exposes my weaknesses, and allows me an opportunity to turn them into strengths."
Holly Harrington is a native of Tupelo, Mississippi and is pursuing a graduate degree in Music Education at the University of Alabama at Birmingham.
A runner up in the finals of the National Opera Association's Collegiate Opera Scenes competition, Harrington's platform, Page to Stage, is based on her love of music.
Harrington says she comes by her musical background honestly.
"I sing, my brother plays guitar, my dad plays the bass and drums, and my mom plays the piano," said Harrington. "We have a sort of family band. When we're together we play through our favorites, tackling a range of music from pop hits to hymns and show tunes to Christmas carols."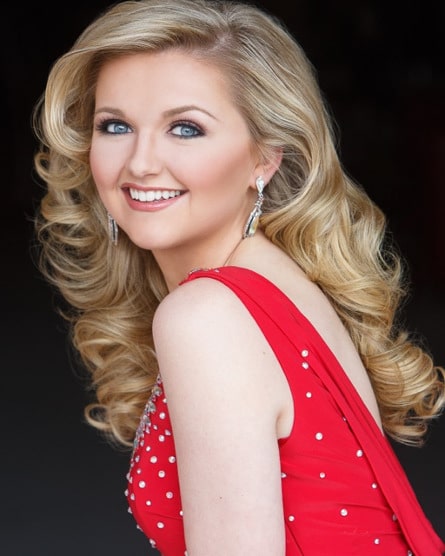 Allison Judge is a native of Ocean Springs, Mississippi and attends Millsaps College
A self professed science nerd, Judge's platform is based on encouraging children to enter into STEM, science, technologies, engineering, and mathematics, fields.
Judge says STEM is her passion. and hopes to one day obtain her doctorate in speech hearing Sciences.
"It's been difficult during my senior year of Millsaps and this time of great transition to commit the time I would like to preparing for Miss Mississippi, but I'm confident that I will put my best foot forward and leave everything I have onstage this week."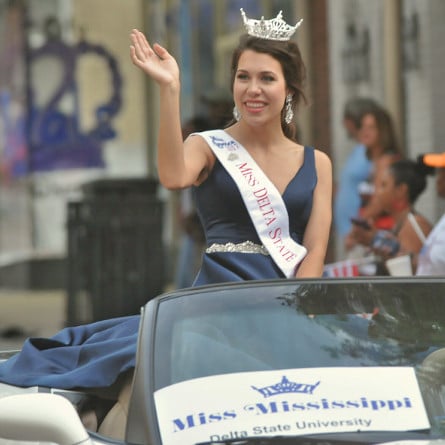 Hannah Leflore is entering the competition as Miss Delta State University and has a double major in Speech and Hearing Sciences and Music.
As a child, Leflore says she was shy and often kept to herself. "You could often find me tucked away in an armoire in my dad's furniture business reading a Nancy Drew book."
Leflore says the Miss America Program has given her the opportunity to learn everything from time management to interview prep techniques and the importance of caring for others.
The contestant says many individuals find her schooling background to be surprising. "Most people wouldn't know I was homeschooled growing up," said Leflore. "Homeschoolers are sometimes stereotypically labeled as unsocialized, but I am proof that a homeschooled student can be just as outgoing and social as anyone."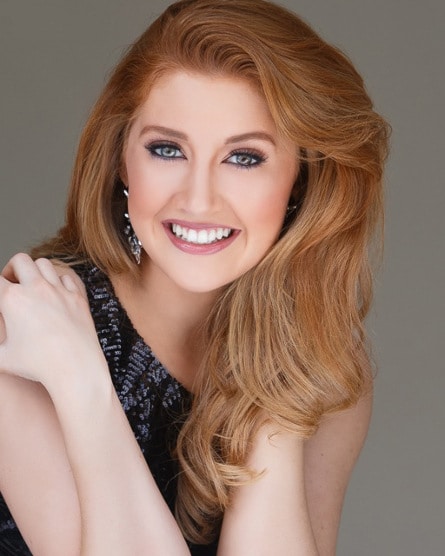 Molly May, is competing as Miss Mississippi State University and says her platform of Breast Cancer Awareness has an extremely personal connection to herself and her family.
"Breast Cancer runs deeply in the roots of my family affecting most of the women including both my mother and myself. My personal journey makes me that much more passionate of my platform."
May adds that her greatest accomplishment was undergoing a preventative double mastectomy.
"It was the hardest and most painful experience of my life, but I am incredibly proud of myself for overcoming it and staying positive throughout it all," said May. "I'm proud of the person it made me."
The current Miss MSU says her secret dream is to portray Ariel, the Little Mermaid at Disney World.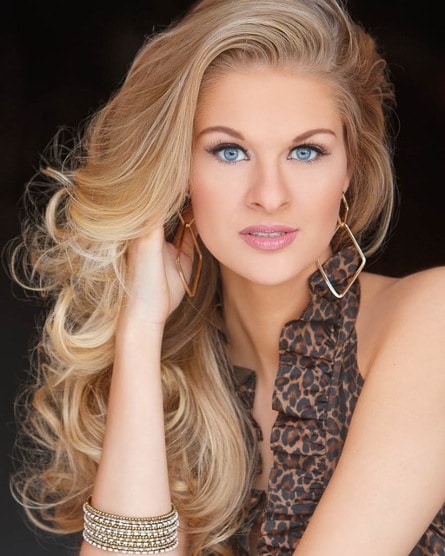 Charley Ann Nix is vying for the Miss Mississippi crown for the second year.
This year Nix is entering the competition as Miss Desoto County 2017.
Nix says she has attended the pageant every year since 2007.
She grew up in Batesville, Mississippi and is studying Biochemistry at Ole Miss and hopes to pursue a career as a Physician's Assistant.
Her platform, Don't Wait, Educate, is a program based on bullying prevention, something that she dealt with as an elementary and middle schooler.
"I really focus on breaking down the logistics of what bullying is and then move into teaching students the necessary skills to combat bullies or how to help a friend that may be being bullied," said Nix.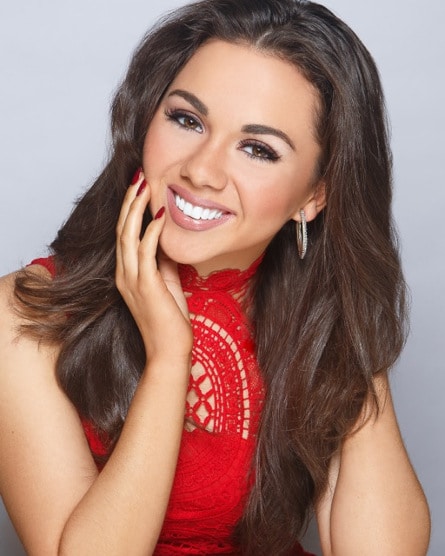 Vivian O'Neal is a Public Relations major at the University of Mississippi and says the accomplishment she is most proud of was helping to raise over $175,000 for the Muscular Dystrophy Association.
O'Neal is no stranger to the cause either. Her little brother was diagnosed with Nemaline Myopathy and still receives services from the Muscular Dystrophy Association.
O'Neal's family history is largely Irish and she says that some of her ancestors were Irish royalty.
If crowned Miss Mississippi 2017, O'Neal says she would work to help families who have faced struggles similar to her own family's.
"I would like to partner not only with the Muscular Dystrophy Association on a larger scale, but specifically with families who have children with Nemaline Myopathy. The rarity of it makes it more difficult for them to gain knowledge on how to take care of their child.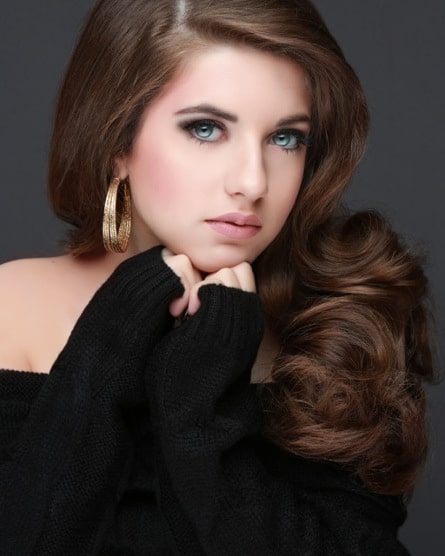 Katelyn Perry is a Communications major at Mississippi Gulf Coast Community College and hopes to transfer to Ole Miss to complete her degree in Communications.
Perry's campaign, HOPE: Helping Other People Endure, is something that has a personal connection to her life and her family.
"In 2010, after my little brother was born and spent time in the NICU, I created my own organization.
"Evan's Hope" where I make and delivered care packages to children and their families in the hospital. HOPE: Helping Other People Endure was created to not only service wonderful programs but to encourage everyone that there are many ways and many worthwhile programs in which they can become involved."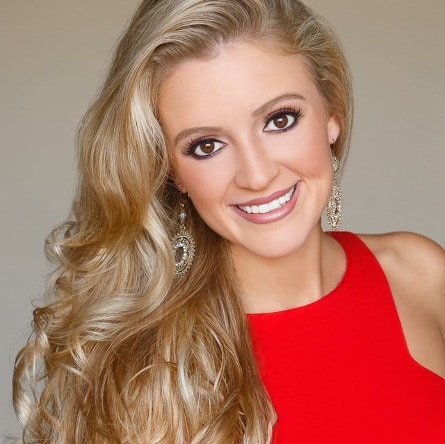 Maggie Shoultz is a native of Pelahatchie, Mississippi and hopes to earn a degree in Dentistry with a minor in vocal performance.
Shoutlz says the most influential person in her life is her mother.
"She always encourages me by saying there is something inside you greater than any problem you face," said Shoultz.
An adopted child, Shoultz says her platform is focused on decreasing the number of children placed in the U.S. foster care system.
"It is my desire for all children to be raised in a loving and supportive family as I was," said Shoultz. "My desire is to bring Adoption to the fore front of many caring adults so that it might light a fire in their heart to reach out and become that loving and caring home for that child who deserves to have a forever home."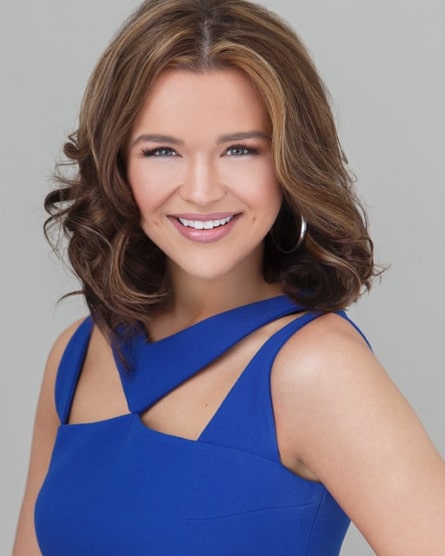 Meredith Thomas is a native of Kosciusko Mississippi and has competed in the Miss Mississippi pageant since 2014.
Miss Northland 2017 recently graduated from Mississippi State University and says she looks forward to participating in her final Miss Mississippi pageant.
Thomas says the Miss America Organization has made an impact in her life.
"It has taught me how important service is and that one person really can make a difference," said Thomas. "My platform, Athletes in Action, has quickly taken hold, and knowing that I could be making a difference in the lives of young high school athletes is truly amazing."
Thomas says the one thing she cannot live without are peanut butter cups.
"Most people do not realize that Reese's Peanut Butter cups taste better after being frozen," said Thomas. "I cannot last for long without my frozen Reese's cups."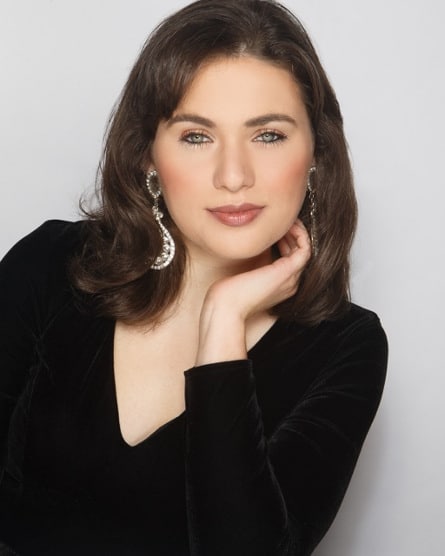 Lizzy Wicks is a native of Ocean Springs, Mississippi, is an International Studies and French major at Ole Miss and hopes to one day become a physician and global health advocate.
Wicks' platform, People Advocating Language Skills (P.A.L.S.), is something that she hopes to take into her field one day.
"Through my experience learning foreign languages throughout my childhood and into college, I have come to realize the plethora of benefits that come as a result of foreign language education," said Wicks. "I have observed the tremendous assets of learning a second language in day-to-day experiences—from shadowing a doctor whose patient spoke only Spanish to living in Switzerland and having to embrace my French language skills for basic survival. With an ever-more connected global world, I feel it necessary to advocate for further support for learning foreign languages."