On Monday January 22nd at 9:15 p.m. Rankin County Interstate Interdiction Task Force Deputy Lindley conducted a stop on a white Ford S.U.V. on Interstate 20 in Rankin County for a routine traffic violation.
During the traffic stop, the deputy suspected the vehicle was transporting drugs and/or contraband. A consensual search was then conducted and 51 pounds of Heroin were found concealed inside the vehicle.
The driver 23-year-old Arlene Viridiana Moya, along with the passenger and vehicle owner,23-year-old Trisha Lynne Ibarra, were placed under arrest for aggravated trafficking of Heroin and transported to the Rankin County Jail.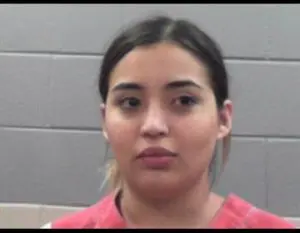 Trisha Lynne Ibarra had her three-month old child in the vehicle with her. Rankin County Court Judge Tom Broome was contacted about the welfare of the child. Judge Broome ordered Child Protective Services to respond and take custody of the child.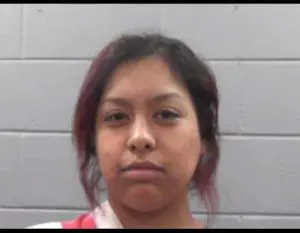 The wholesale street value of the heroin is approximately $2 million dollars.  The retail street value of the heroin is approximately $10 million dollars.
District Attorney Michael Guest is set to bring the suspects before Rankin County Court Judge Kent McDaniel for an initial appearance. No Bond has been set at this time.
The Rankin County Sheriff's office says the investigation is ongoing.
Photos courtesy of the Rankin County Sheriff's Office.
Stay up to date with all of Mississippi's latest news by signing up for our free newsletter here. 
Copyright 2023 SuperTalk Mississippi Media. All rights reserved.