All Photos courtesy of Rankin County Sheriff's Office
As law enforcement continues to combat the opioid crisis, fentanyl was found during a recent drug bust in Rankin County. 
When officers with the Rankin County Interstate Interdiction Task Force pulled 27-year-old Denarrio Singleton over on I-20 on Tuesday they conducted a search of his car. The search led to the seizure of over 5 pounds of cocaine, 90 pounds of marijuana and THC laced-candy. 
A field test of the cocaine revealed that it was laced with fentanyl, which according to the DEA, is a synthetic opioid that is 80-100 times stronger than morphine. In 2016, synthetic opioids were involved in nearly 50%(19,413) of opioid-related deaths in the U.S., up from 14 percent (3,007) in 2010.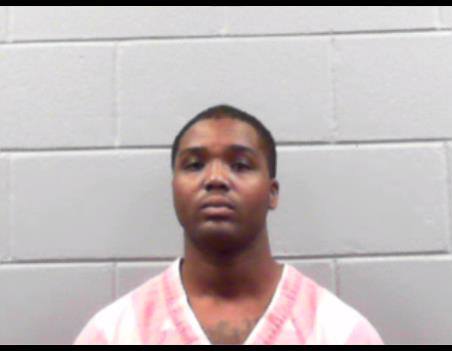 All of the drugs confiscated will be sent to the MS State Crime Lab for testing. Singleton was charged with Aggravated Trafficking and is being held without bond in the Rankin County Jail.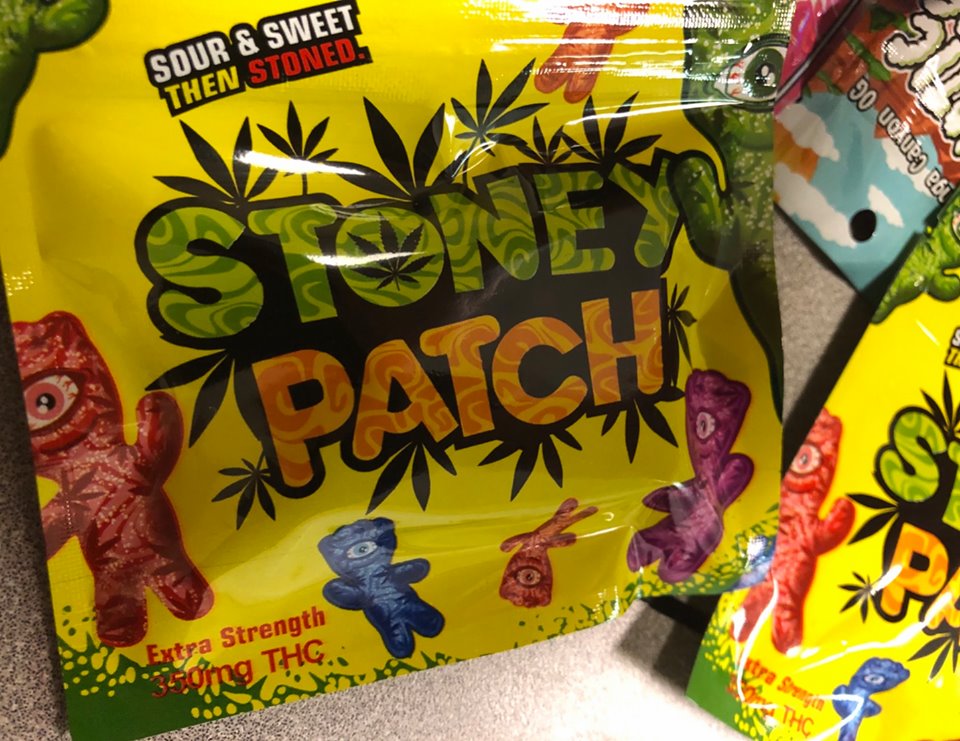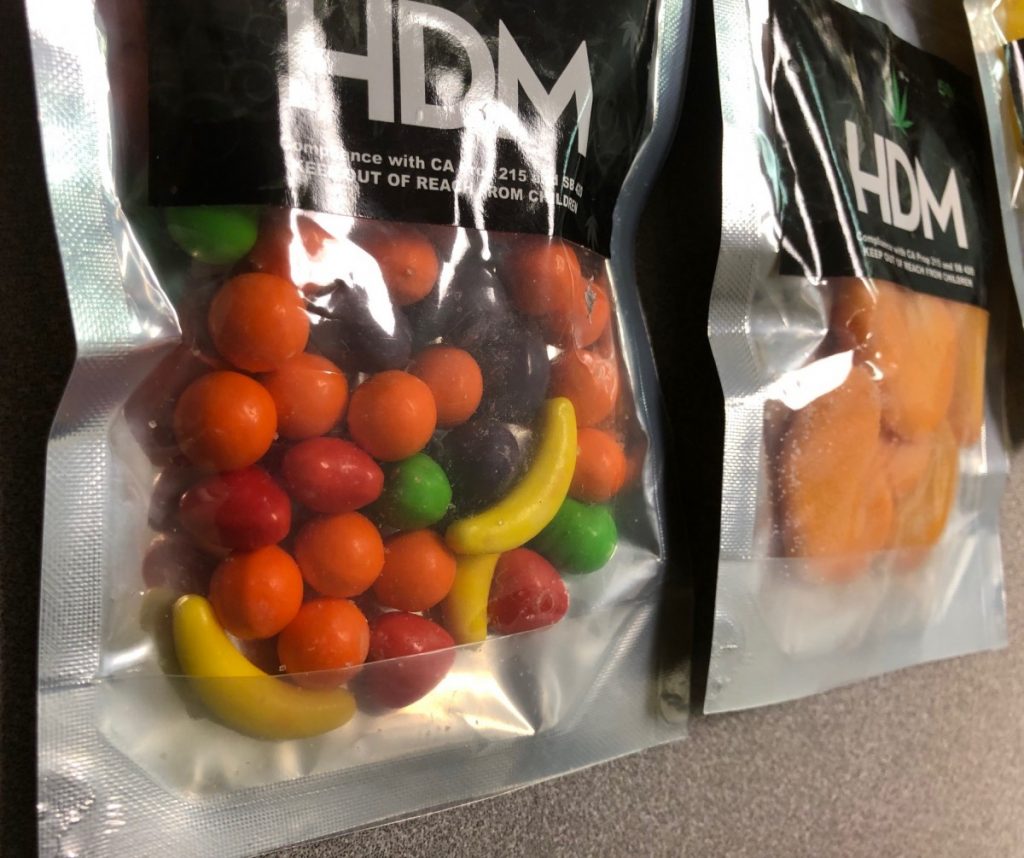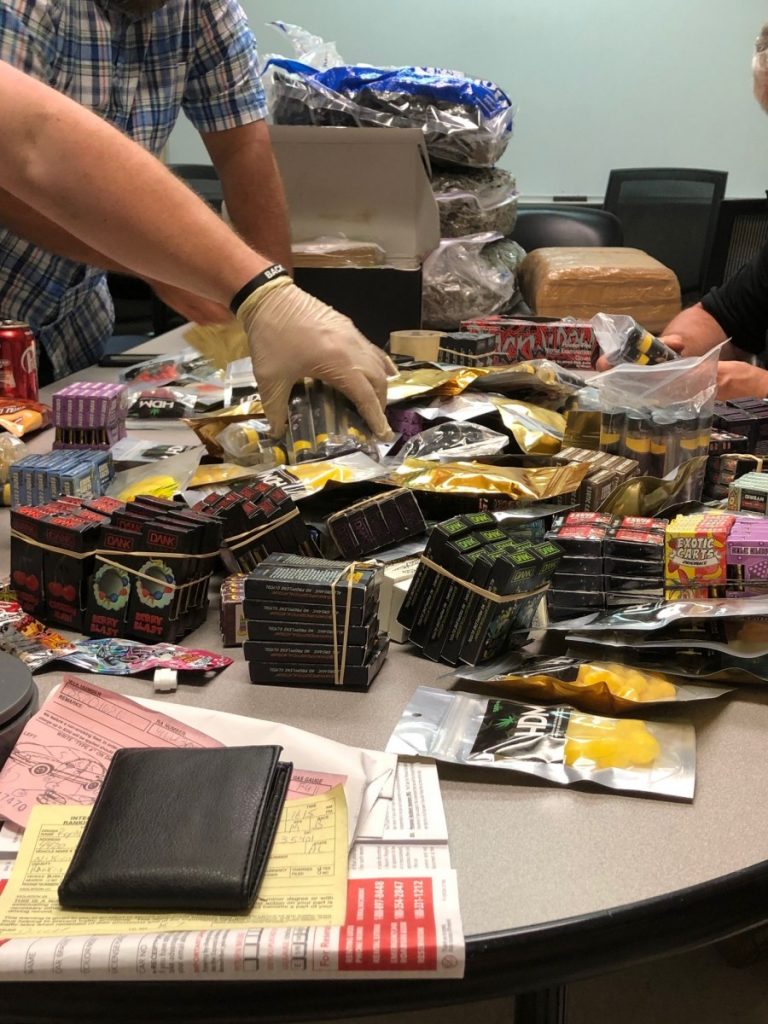 Stay up to date with all of Mississippi's latest news by signing up for our free newsletter here. 
Copyright 2023 SuperTalk Mississippi Media. All rights reserved.