A firefighter in Vicksburg has been charged following a deadly crash.
On Friday around midnight, Vicksburg Police responded to a crash on Halls Ferry Road after a Nissan Altima ran off the road, crashed into a tree and eventually caught on fire. 
Two women were in the car at the time of the crash and both were taken to UMMC. One passenger, 23-year-old Christianna Howards, is in stable condition, but 20-year-old Marniqua Shaylisa Stamps later died at the hospital. 
It was later discovered that a black Chevrolet Tahoe was following the vehicle at a high rate of speed. Police identified the driver of the Tahoe as 25-year-old Marquise Rashad Holmes,  who was a volunteer firefighter for Warren County. Witnesses told police that Holmes used his emergency lights (red/white) in an attempt to stop the Nissan, which they say may have contributed to the crash.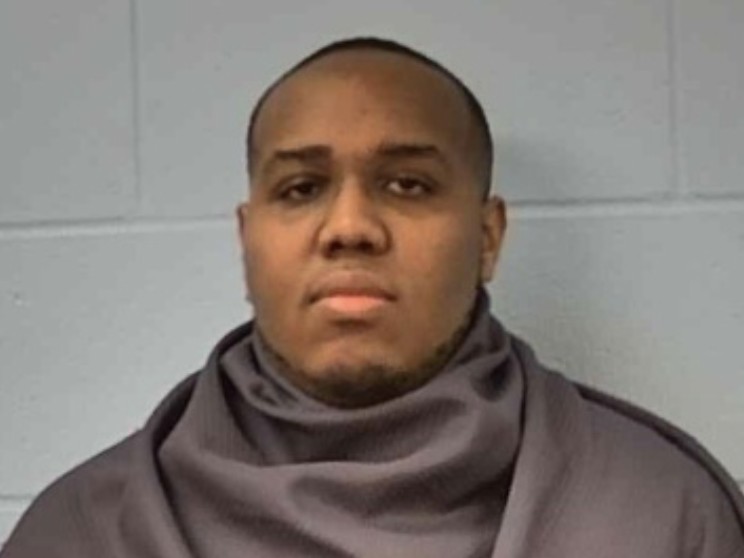 It is currently unknown why Holmes was attempting to pull the car over, and police have said that Holmes was not responding to an emergency at the time. 
Holmes has been charged with Culpable Manslaughter and Aggravated Assault. He is being held at the Warren County Jail on a $300,000 bond. 
Stay up to date with all of Mississippi's latest news by signing up for our free newsletter here. 
Copyright 2023 SuperTalk Mississippi Media. All rights reserved.