Five arrests have been made in connection with a Yalobusha County drug bust.
According to the Mississippi Bureau of Narcotics, law enforcement officers rounded up the five suspects on Friday after they were indicted by a grand jury in Water Valley and others areas of Yalobusha County.
The arrests came as the result of a six-month investigation led by the MBN, with assistance from Water Valley Police Department and Yalobusha County Sheriff's Office, MBN Director John Dowdy said.
The suspects along with their charges can be seen below: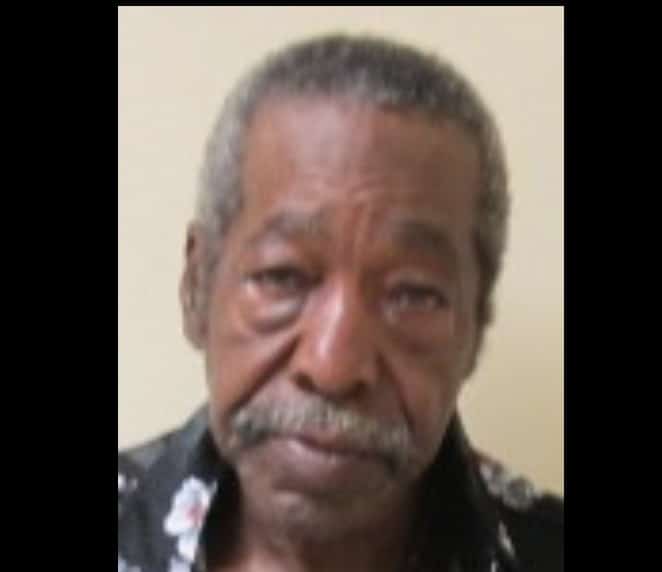 James Pomlee, 67, sale of cocaine and conspiracy to sell cocaine;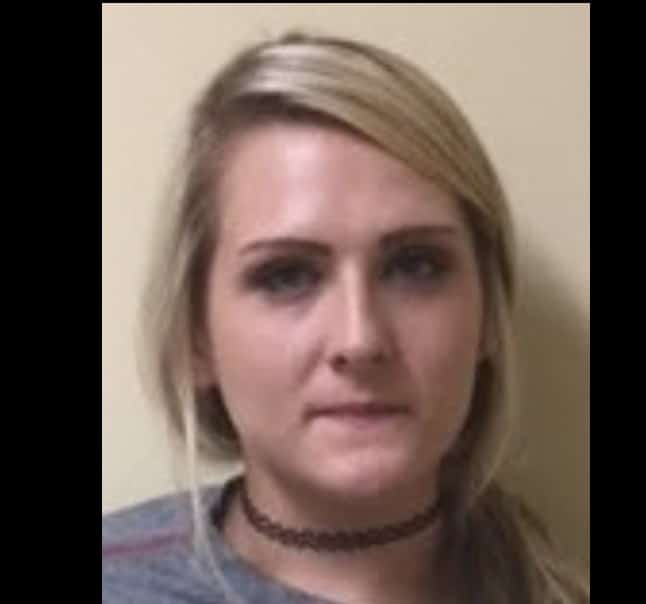 Savannah Cheyanne Simpson, 23, sale of and conspiracy to distribute methamphetamine;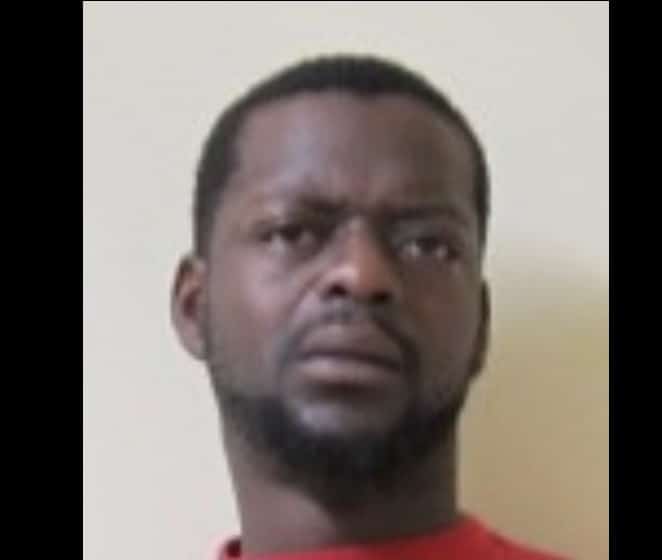 Mark Neely, 32, three counts of sale of cocaine;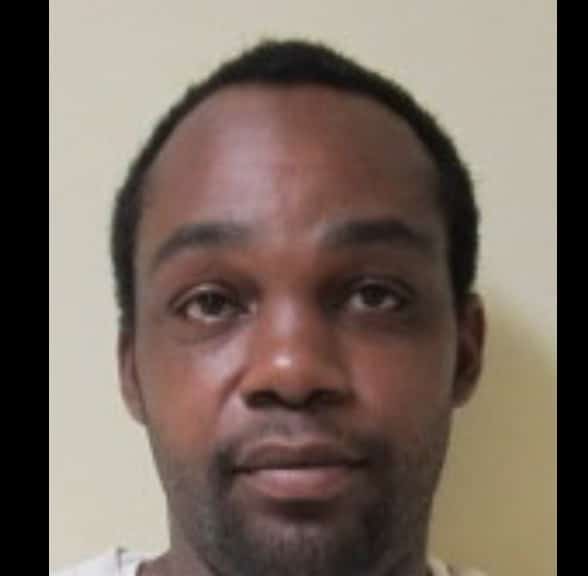 Orlando Hall, 33, three counts of sale of cocaine;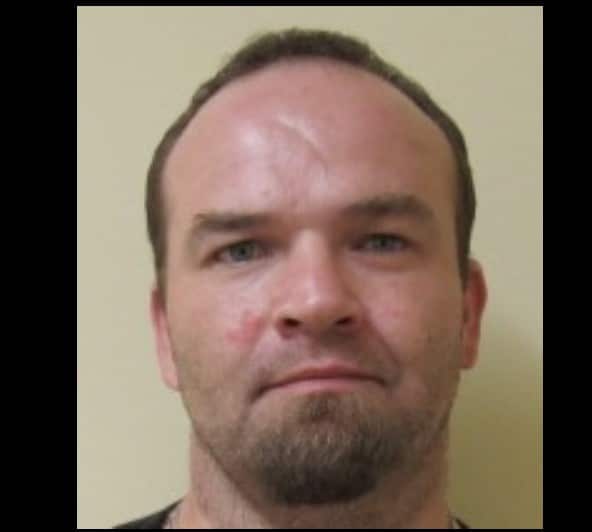 Brandon Busby, 31, manufacture of marijuana.