The Mississippi Bureau of Investigation with the Federal Bureau of Investigation and the Tippah County Sheriff have arrested four people in connection with the July 6 double homicide in Walnut, Mississippi.
Authorities have arrested Kedarius Hamer, 20, and Nakero Hamer, 17, both of 102 Elmview Street, Thomas J. Hamer, 17, of 725 Sugar Hill Loop, Bolivar, Tennessee and Terrenz Mason, 21, of 2347 Hardaway Church Road, Michigan City, Mississippi.
The Hamers have been charged with two counts of 1st degree murder each. Mason has been charged with accessory after the fact of 1st degree murder.
Paul Joel Koster and Ayla Roxanne Hopper were found dead in their home located at 231 County Road 303 in Walnut about 4:30 a.m. Thursday, July 6.
The Hamers are being held without bond, Mason is being held on $20,000 bond. All four are being held in the Tippah County Jail.
Kedarius Hamer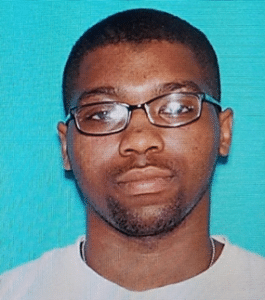 Thomas J. Hamer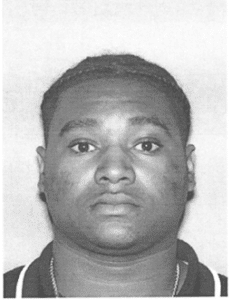 Nakero Hamer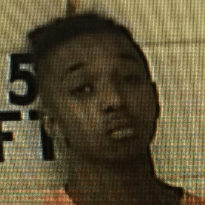 Terenz Mason