Kingston Frazier was kidnapped in his mothers car on Thursday, May 18, later that morning he was found dead in Madison County. 
Family and friends will gather in support on Friday, May, 26 at the Morning Star Baptist Church in Jackson to bury Kingston.
RELATED: A community gathers to mourn the loss of Kingston Frazier
The church confirmed a visitation is scheduled for Thursday, May 25, from 3 p.m. until 7 p.m. at their facility on 3420 Albermarle Road in Jackson.
The Celebration of Life will take place the next day beginning at noon in the same location.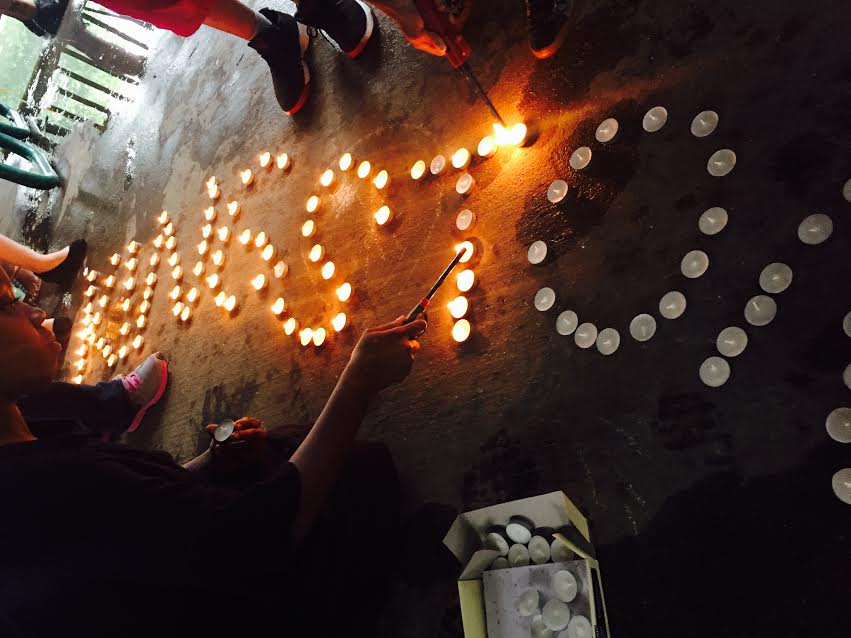 Since Kingston was killed three men have been arrested and charged with capital murder. They are being held in the Madison County Jail with no bond.