We're two weeks away from the June 5th primary election in Mississippi's Third Congressional District, and tonight, the GOP candidates took the stage for a debate at the Brandon Civic Center.
It's been a month since the six candidates last stood shoulder to shoulder on the stage, and with little time remaining for voters to make up their minds, each candidate attempted to differentiate themselves from the remainder of the field. Immediate infrastructure needs in Mississippi, school shootings across the country, and everyday economic challenges were all topics of conversation throughout the debate hosted by Supertalk Mississippi and the Rankin County Republican Women.
You can view the debate in its entirety below:
Each candidate was able to incorporate their own unique experiences into their answers throughout the debate; whether it was while answering questions or in their opening and closing remarks.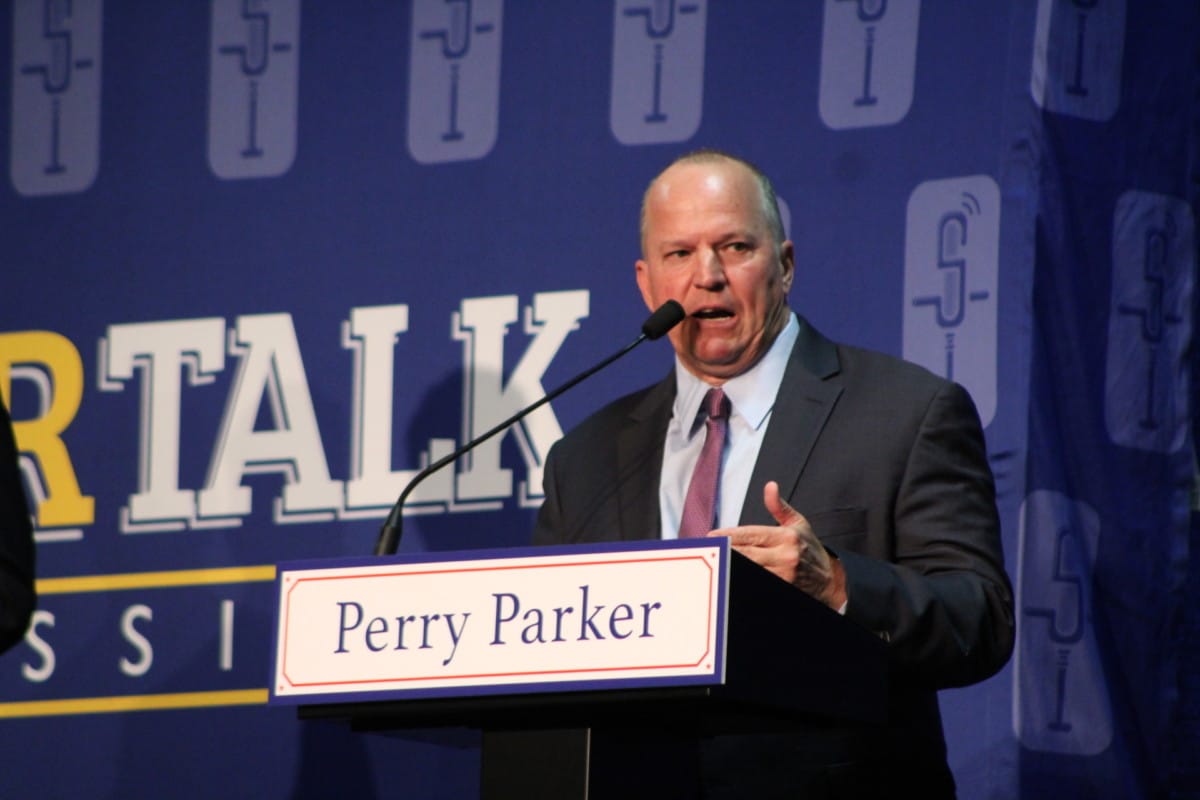 Perry Parker continued his approach as a political outsider, and said that he has been told that he is like "President Trump without the tweets". Parker also used his business experience to his advantage and discussed how his skills in dealing with people would be an asset in Washington.
"I have been selling Mississippi throughout the country and the world as part of my career in financial services, and I will continue to do that. My experience with dealing with people all over the world sets me apart from the other candidates on this stage. I've had more business experiences and that is part of it, you have to deal with people, you have to negotiate, you have to come up with solutions that work for other parties, and we'll have to that in Congress to grow Mississippi, and that's what we need to do." – Perry Parker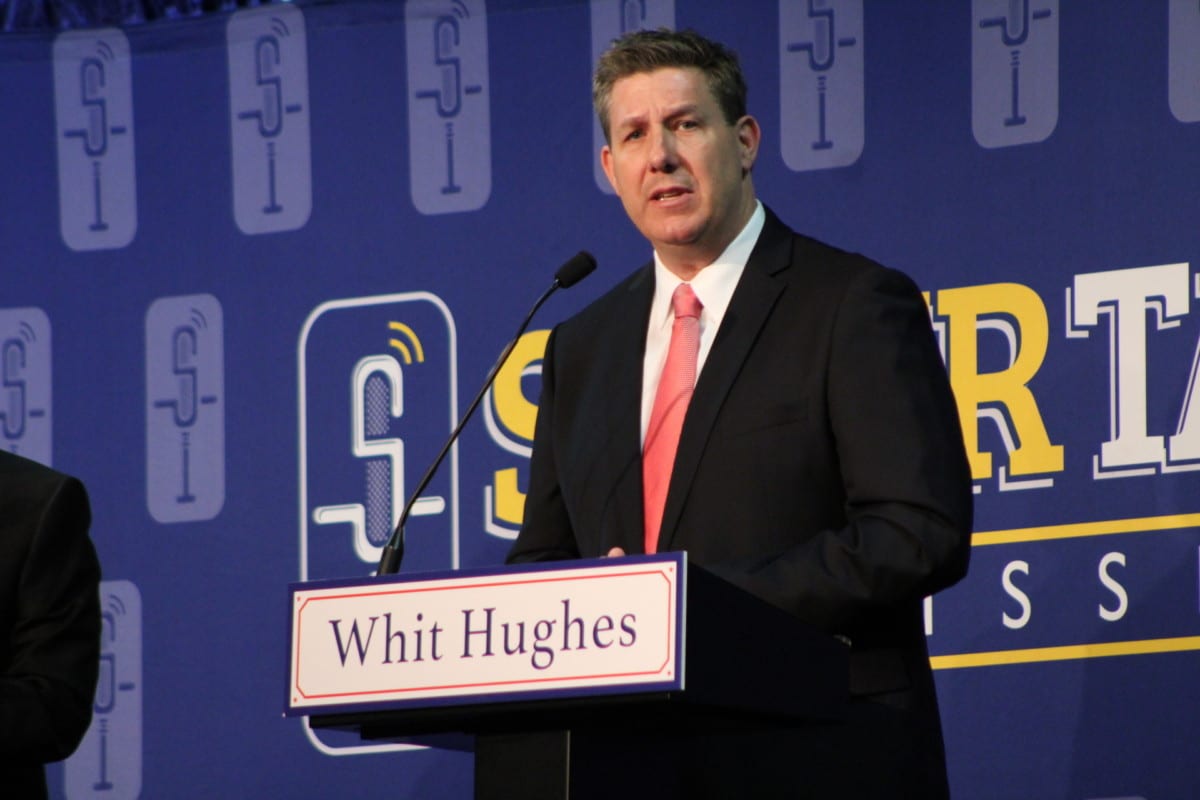 Whit Hughes also drew on his business experience during the debate. The former MSU basketball player touted a strong work ethic that has gotten him to this point, and he promised the same dedication if he is elected to go to D.C. on behalf of the Third District.
"I have a reputation for having some sharp elbows, and that's what we need in Washington D.C. We need people that are willing to engage in the process, be for what they're for, and drive the type of conservative legislation that matters. I've traveled to all 24 counties, and that's what I hear from voters more than anything. Whether you're talking about SEC sports, conservative politics, economic development or healthcare consulting, I've always been successful because I've been willing to work harder than anyone else around me.  – Whit Hughes.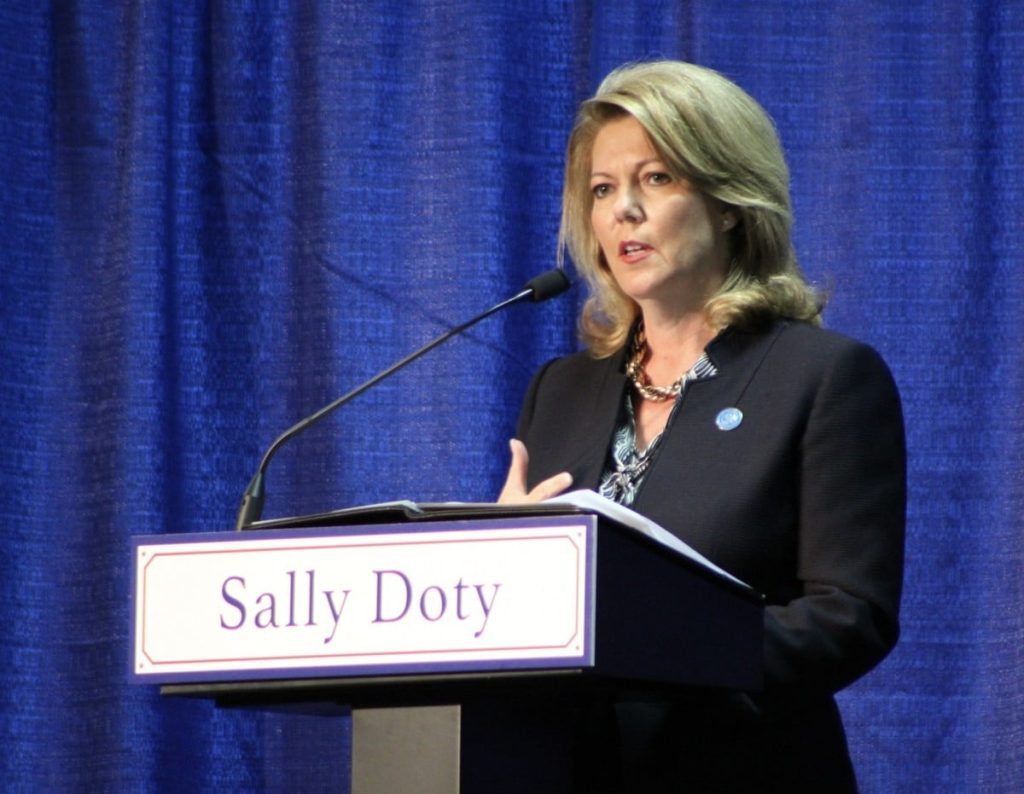 Senator Sally Doty is the lone candidate with legislative experience, and she spoke of how she has worked to ensure that she sheds the label of a typical politician. The Brookhaven native discussed the importance of the "nuts and bolts" of policy and the difficulty of getting a bill passed. She said that the experience she has gained in Jackson will serve her well in D.C. and that the most important aspect of the job is being accountable to the voters.
"You've got to remember what this job is, we hear some lofty promises, but this is about legislation. If your bill does not get passed, your constituents are out of luck. I've had that experience in working with different constituencies. I have the experience to go to D.C. I've been accountable to the voters in my district, for my votes, and I've been accessible. I understand what this job is, it's a hard job, it's a difficult job, but it's one I think I'm uniquely prepared for, and I will be accountable to you as your congresswoman."  – Sally Doty
Michael Guest was the first to announce his candidacy, and he continues to run on his record as a prosecutor in Madison and Rankin County. Guest's experience in the justice system has shaped his campaign, and he spoke of how this has properly prepared him to take the leap from the courtroom to the floor of Congress.
As a District Attorney, my office has prosecuted over 20,000 felony cases and we've worked with law enforcement to recover more than $20 million from those who would sell or transport illegal drugs. As a prosecutor, I've often taken on complex cases with many moving parts, and that has given me an understanding of a wide variety of issues. It's taught me the importance of preparation, and to work with others to accomplish what is right, and to stand on my morals and beliefs. That experience, I believe, will help me tackle the complex issues that we will be facing in Congress. – Michael Guest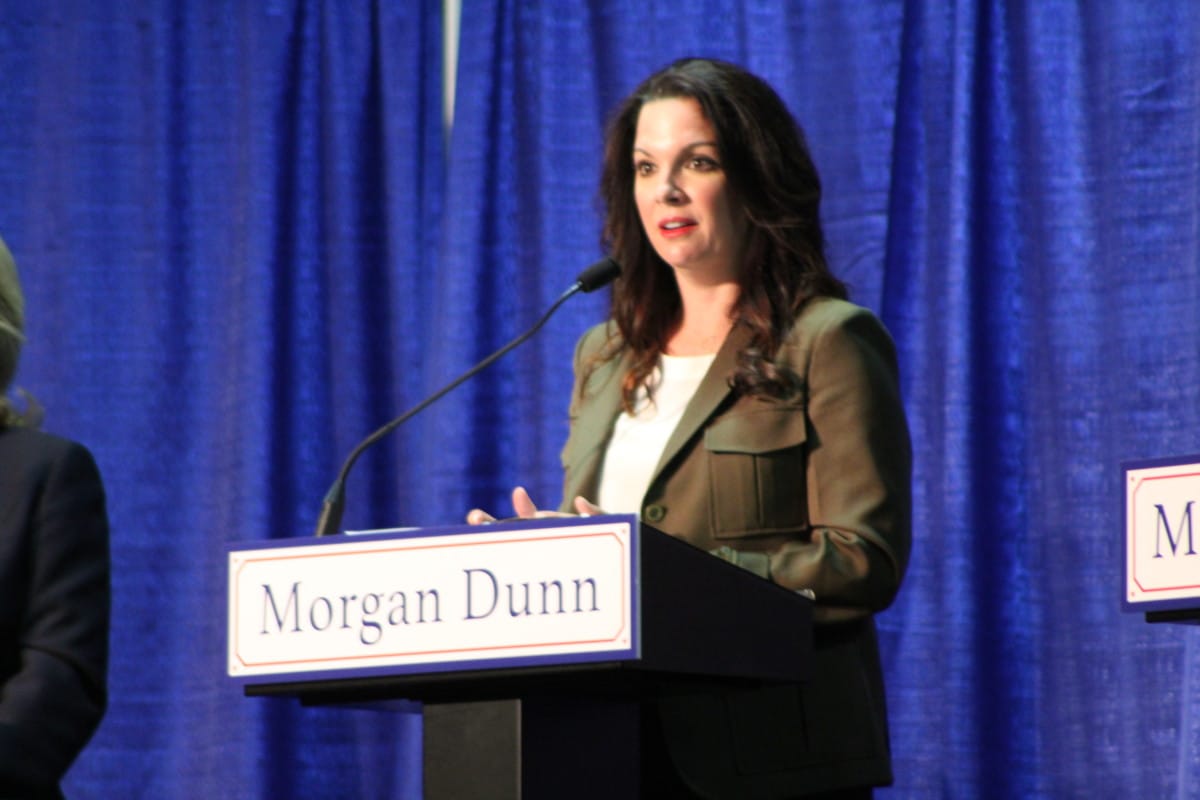 This campaign has been Morgan Dunn's first foray into politics, and she delivered a message as an outsider who is looking to bring a different perspective to the table. As a native of rural Mississippi, Dunn placed an importance on bringing representation to all areas of the district instead of just the more highly-populated areas. She also drew on her healthcare background as Medicaid and other subjects were brought up.
I'm a business leader, I'm not a politician. I have witnessed firsthand the destruction that Obamacare has had on our healthcare industry. It has crippled our healthcare system and it has just about destroyed our rural health. And, I know Mississippi. I know it as a wife, a mother, as a business owner, and that is the most important backing that I have…We own a restaurant in McGee where we make hard decisions every day on expenses, we make payroll every week. I'm the candidate with business experience. I'm a strong conservative…I believe in a strong military, I believe that you, me, we spend our money better than the government spends our money. Small government equals economy driving solutions. – Morgan Dunn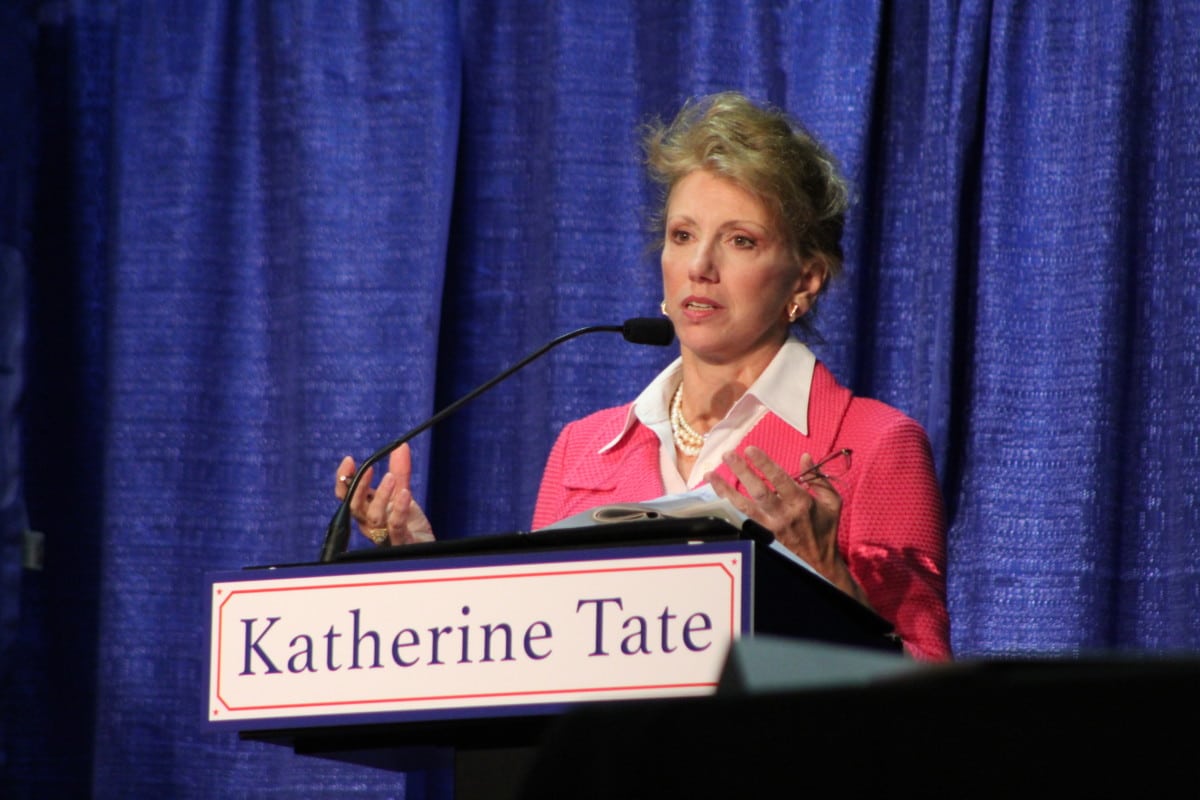 Katherine Tate arrived a little late, but she jumped into the debate and continued to discuss her agenda, which places a heavy emphasis on shrinking the size of government. Tate also mentioned how much she has been able to learn on the campaign trail and that her skills as an educator and an auditor have given her insight into how important it is to make sure that the government does not overstep its boundaries.
"My experience is predominantly in public education, and that's why I'm running for office. I've seen how federal government has fundamentally changed education from its original mission, and anything I can do to help restore that original mission, which is to train up citizens in godliness and children who grow up to be responsible adults capable of self-government, is why I'm running." – Katherine Tate
The primary will be held on June 5th and if no candidate receives a majority of the vote a run-off will be held.
Stay up to date with all of Mississippi's latest news by signing up for our free newsletter here. 
Copyright 2023 SuperTalk Mississippi Media. All rights reserved.