Downtown Baldwyn. Photo courtesy of Jason Collum/The Baldwyn News.
A $1.5 million grant to the city of Baldwyn is expected to have a far-reaching impact.
U.S. Senators Roger Wicker and Cindy Hyde-Smith announced the award of a $1.5 million Economic Development Administration (EDA) grant to the City of Baldwyn to upgrade the city's natural gas transmission system.
According to city estimates, the project is expected to create 425 jobs, retain 1,439 jobs, and spur nearly $57 million in private investment.
"Regular investments in infrastructure are essential for rural communities to maintain a thriving local economy," Wicker said. "I enthusiastically endorsed Baldwyn's application for assistance from the EDA. This support will allow the city to repair its natural gas transmission lines and ensure continuity of service for the employees and businesses who depend on access to this reliable source of energy."
"This investment, combined with $1 million just approved by the legislature, will go a long way toward improving energy infrastructure in Baldwyn. These upgrades will have economic benefits for the community and its residents," Hyde-Smith said. "It's great to see Secretary Ross and EDA making strategic infrastructure investments that can make a positive difference in small, rural communities."
The project includes the replacement of a six-inch gas line with an eight-inch steel line, capable of providing more dependable service to customers. The replacement of this natural gas line is vital to the continued economic life and growth of this region.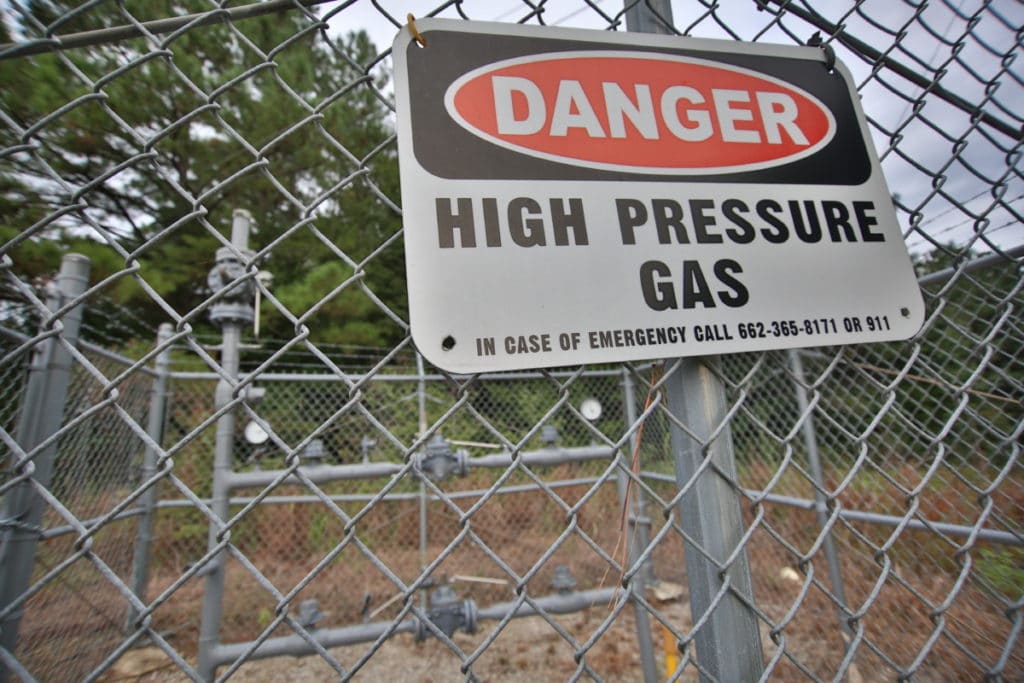 "The Trump Administration is committed to providing companies and communities across the United States with the tools they need to succeed," U.S. Secretary of Commerce Wilbur Ross said. "Baldwyn's initiative to upgrade the local infrastructure ensures the region will remain economically competitive, allowing businesses to thrive."
This project was made possible by the regional planning efforts led by the Three Rivers Planning and Development District. EDA funds the Three Rivers Planning and Development District to bring together the public and private sectors to create an economic development roadmap to strengthen the regional economy, support private capital investment, and create jobs.
Stay up to date with all of Mississippi's latest news by signing up for our free newsletter here. 
Copyright 2023 SuperTalk Mississippi Media. All rights reserved.