Two correctional officers in Hinds County have found themselves behind bars after allegedly bringing drugs and other contraband to work. 
21-year-old Marcell Anderson, of Madison, and 26-year-old Shauntavia Lee, of Clinton, are both detention officers at Raymond Detention Center, and Hinds County Sheriff Victor Mason stated that an anonymous tip led to their arrest. 
"Narcotics Investigators were tipped off that at least two detention officers were supplying inmates with narcotics and other illegal contraband while on duty," Mason said.
Anderson and Lee were both taken into custody as they reported for duty on Sunday afternoon. Upon booking, Anderson was officially charged with bringing marijuana, meth, Xanax and spice into a correctional facility. 
Lee was also in possession of drugs at the time of the arrests. She has been charged with bringing drugs and a cell phone to an inmate. An investigation revealed that she was in a relationship with an inmate currently housed in the Detention Center.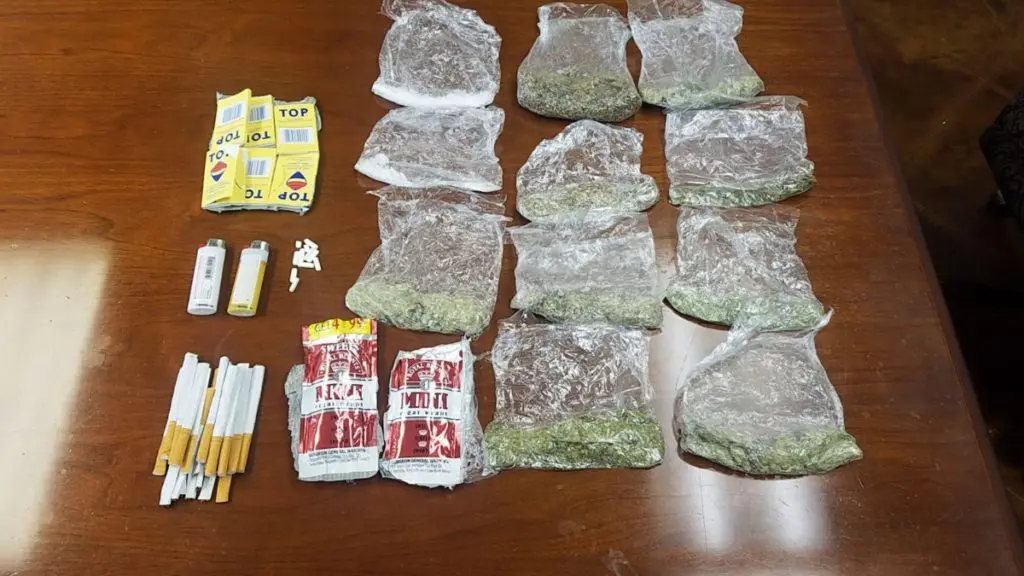 After the arrests were made, Mason stated that he cannot comprehend why an officer would make choices that could lead to jail time. 
"It's difficult to understand why anyone who has taken the time to go through the vigorous training, and recklessly throw it away", said Mason. 
The investigation is ongoing and the Hinds County Sheriff's Office stated that more charges are expected. 
Stay up to date with all of Mississippi's latest news by signing up for our free newsletter here. 
Copyright 2023 SuperTalk Mississippi Media. All rights reserved.