Erin and Ben Napier, stars of HGTV'S 'Home Town' and residents of Laurel, headlined the fifth annual Women's Day luncheon at the Sanderson Farms Championship today.
In an interview before the luncheon, Ben stated that he was the first male speaker to headline the Women's Day luncheon. Ben and Erin described it as "hysterical" and he said it was "no pressure".
"Our moms will both be here, so that's where all the pressure will come from," said Erin.
Ben said their moms are their biggest fans, but also biggest critics.
Season two of 'HomeTown' currently airs on Mondays at 8:00 p.m. on Home and Garden Television. The Napiers are famous for their restoration of homes in small town Mississippi. After the couple renovated their own 1925 Craftsman-style cottage in Laurel's historic district, they now use that experience to revitalize and preserve the quaint, historic town about which they are very passionate. 
The premiere of 'Home Town' was the second highest rated series premiere in HGTV history. In February, the network officially confirmed Season three for the series. 
Erin Napier, an artist who started her career in corporate graphic design and her husband, Ben, an experienced woodworker with a degree in history, together embrace this passion of renovating historic homes. In 'Home Town'
, families purchase historic homes and benefit from Erin's visionary sketches combined with Ben's custom woodwork showcasing local reclaimed materials. 
Ben serves in a local organization that strives to improve and grow historic downtown Laurel. Meanwhile, Erin uses her graphic design skills to brand and market the city's inspiring rebirth. When they aren't renovating homes for new residents, they and four of their best friends sell heirloom wares and durable goods at their general store, Laurel Mercantile Co.
They also welcomed a baby girl, Helen, in January.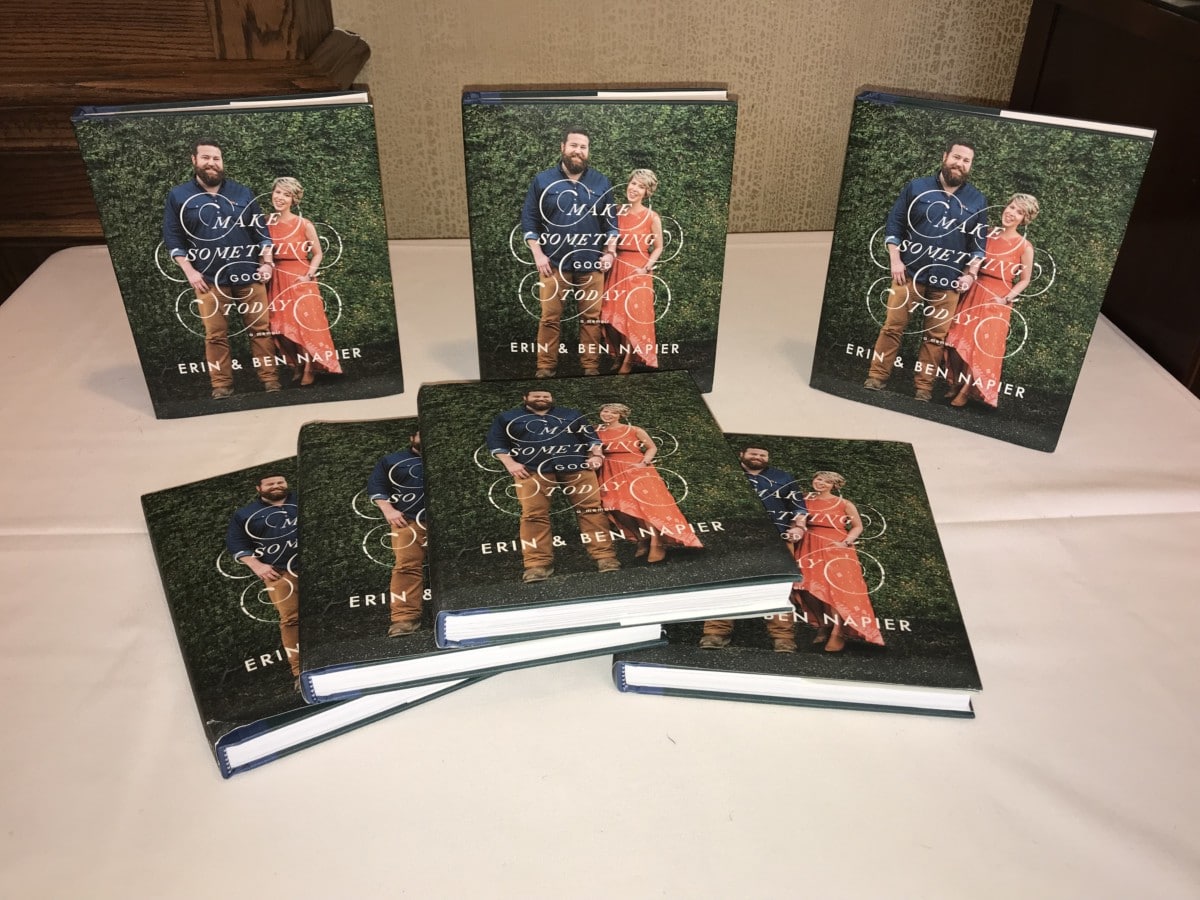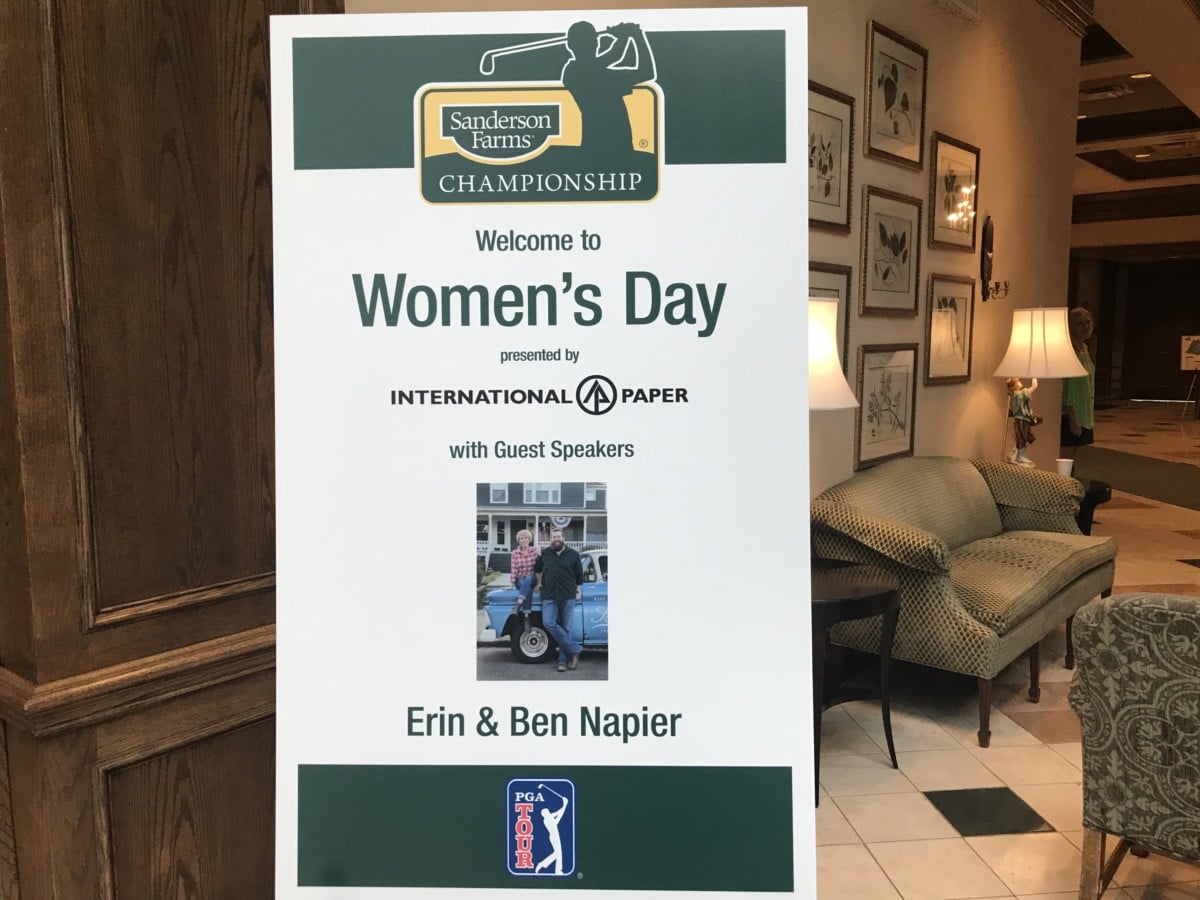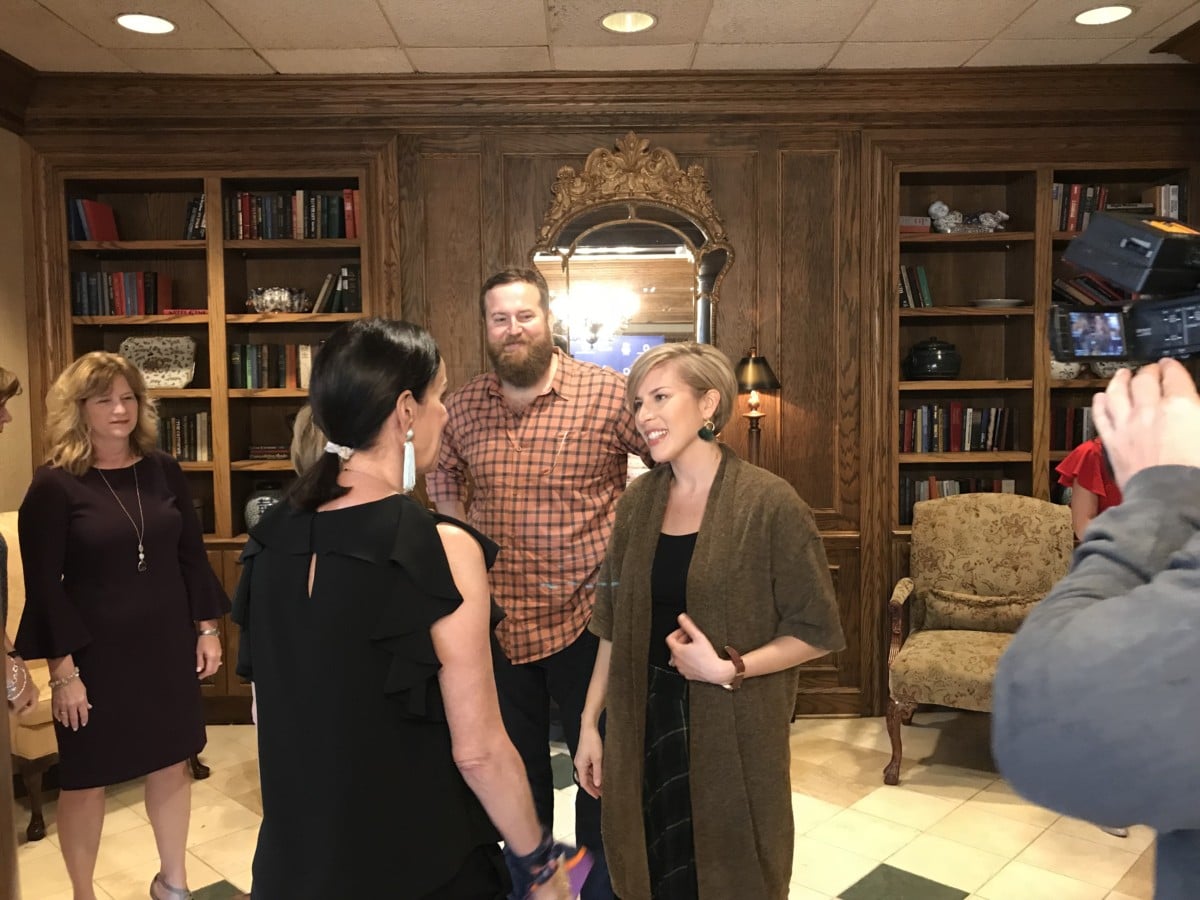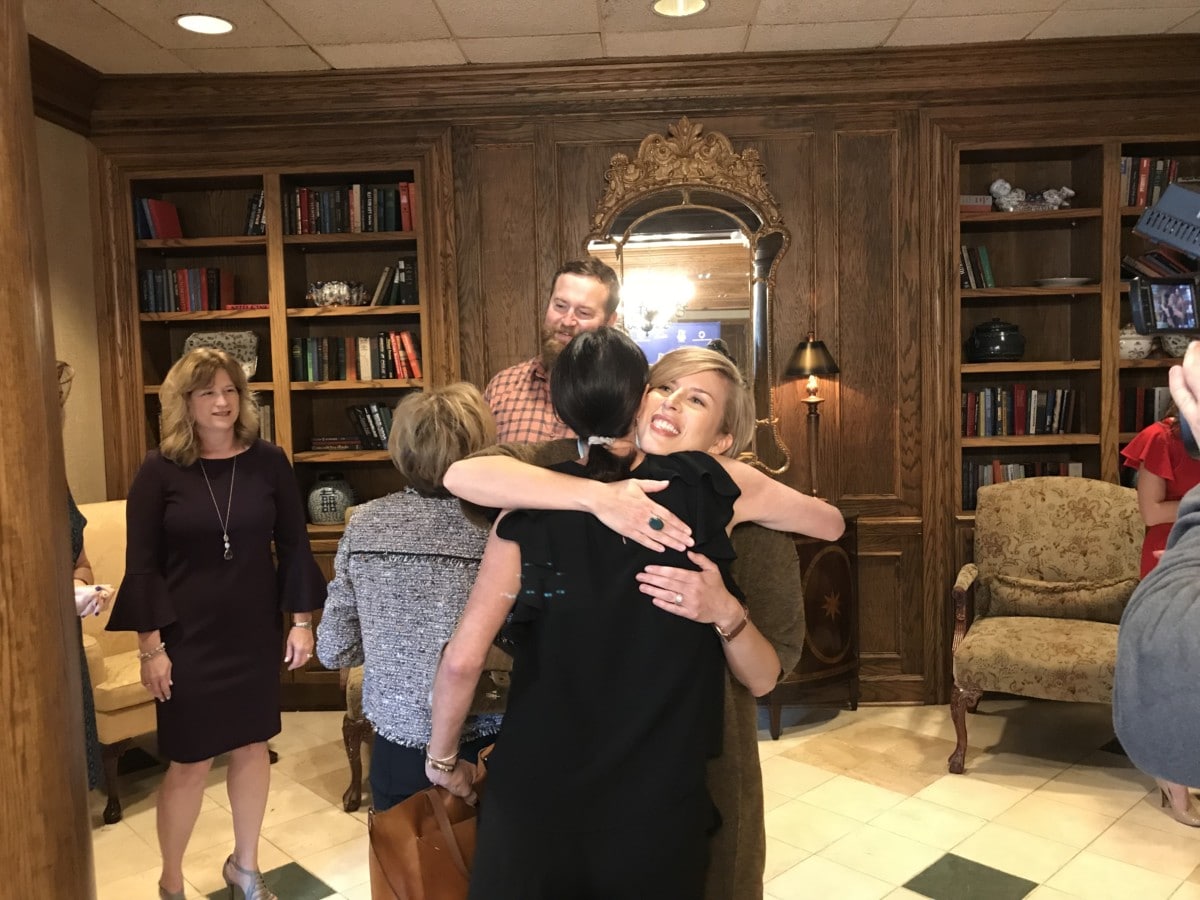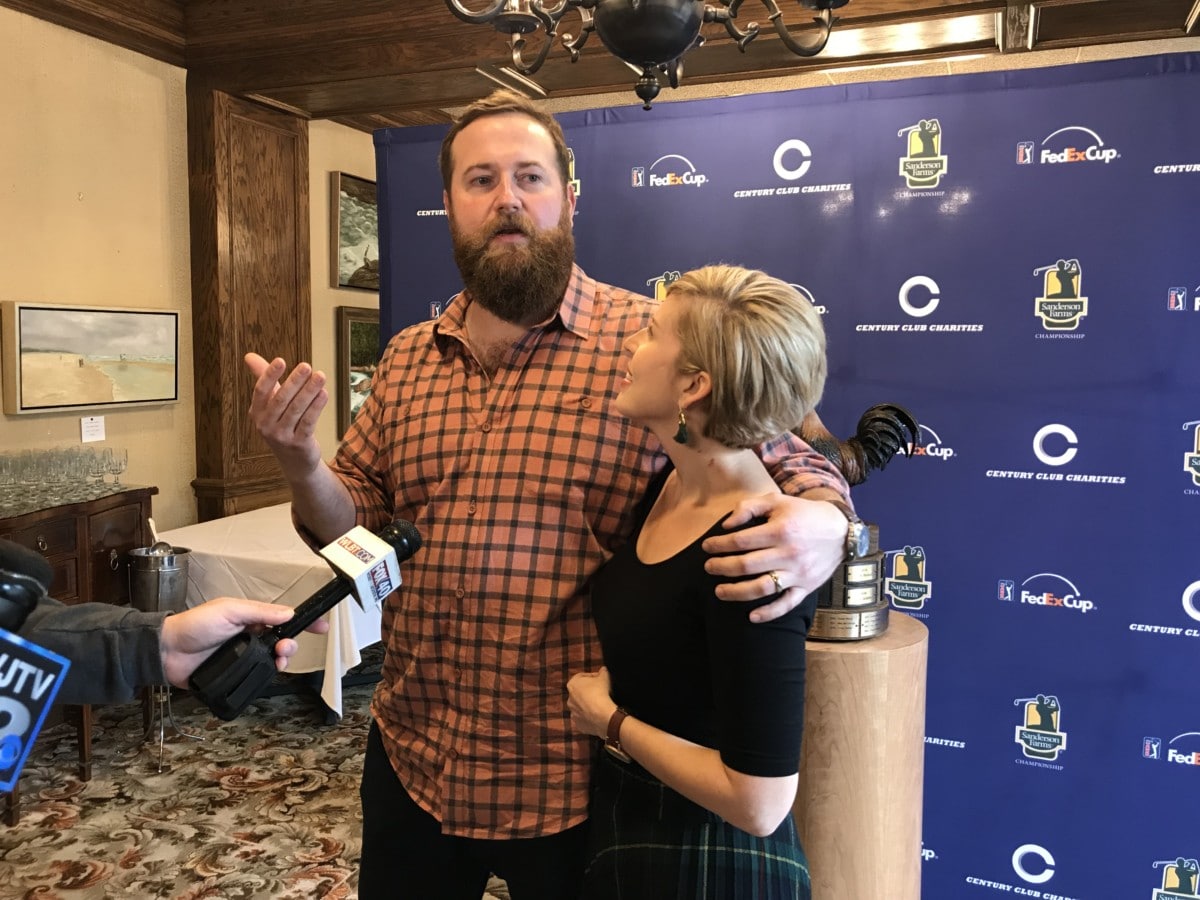 The interview can be viewed here:
Stay up to date with all of Mississippi's latest news by signing up for our free newsletter here. 
Copyright 2023 SuperTalk Mississippi Media. All rights reserved.