The Congressional races in Mississippi have all been called, with no real surprises across the four districts.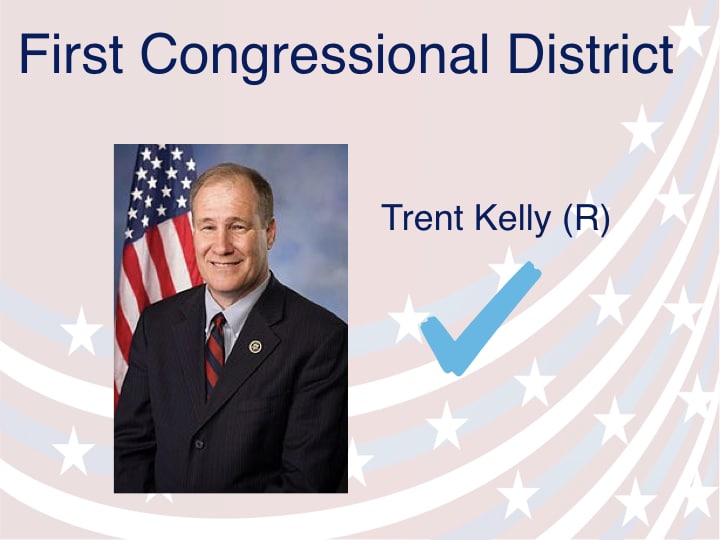 In the 1st Congressional District, Congressman Trent Kelly (R) was able to hold onto his seat by a wide margin as he defeated challenger Randy Wadkins (D). Kelly was able to grab around 67% of the vote and Wadkins had just over 30% when the race was called.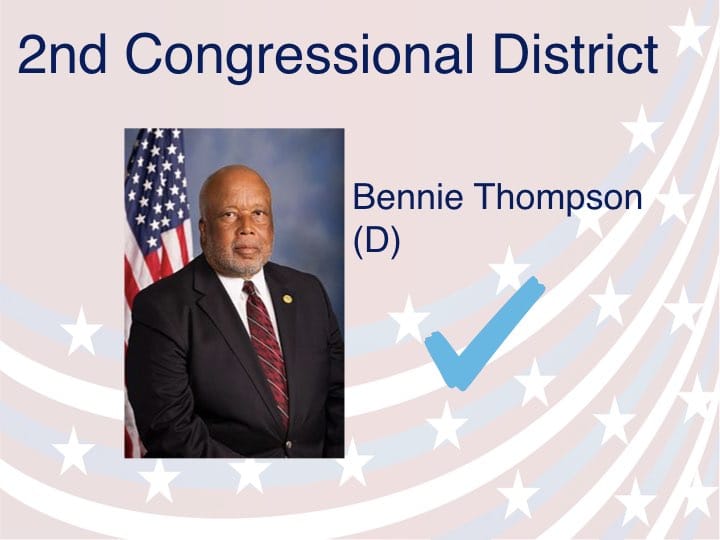 Bennie Thompson ran away with the race in the 2nd Congressional District as he took on Reform candidate Irving Harris and Independent candidate Troy Ray. Thompson had nearly 75% of the vote while Harris and Ray split the remainder.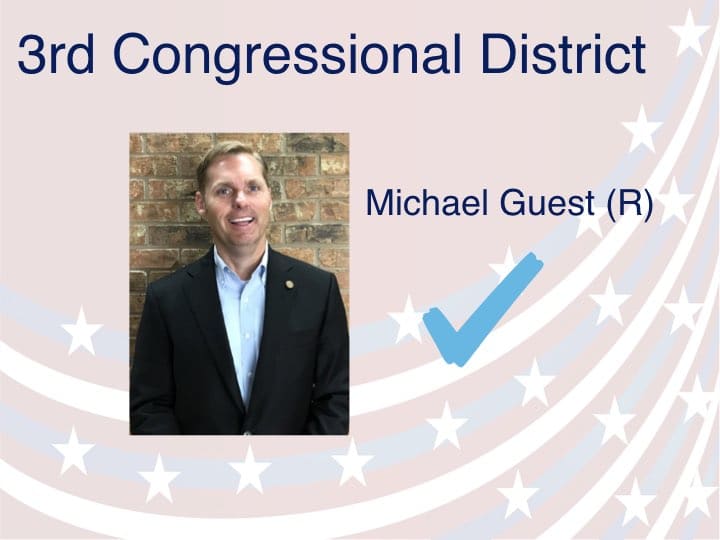 When Congressman Gregg Harper announced that he would not seek re-election this year, that opened the door in Mississippi's 3rd Congressional District. Former Madison and Rankin County DA Michael Guest was the first to announce his candidacy in the race, and he has now been elected to the U.S. House of Representatives. Guest got over 60% of the vote, while Michael Ted Evans fell just short of 40%.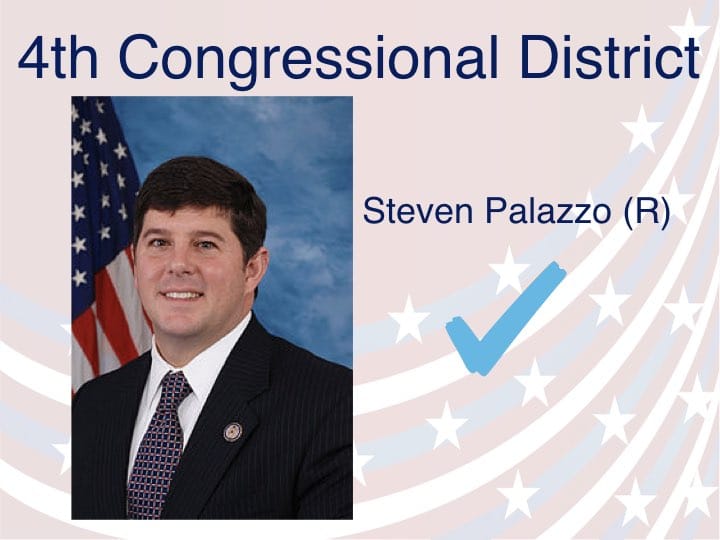 Steven Palazzo (R) was the final incumbent victor of the night as he had 70% of the vote while Jeramey Anderson (D) had 29% with Independent candidate Lajena Sheets grabbing 1%.
Nationally, Republicans lost their majority in the House, but Mississippi's delegation remains the same with 3 Republicans and 1 Democrat heading to Washington.