A woman has been arrested for attempting to smuggle drugs to an inmate at the Perry County Jail through an unusual method.
During visitation at the Perry County Jail on Saturday morning, 41-year-old Cathy Clingan was arrested for trying to bring markers filled with drugs to an inmate.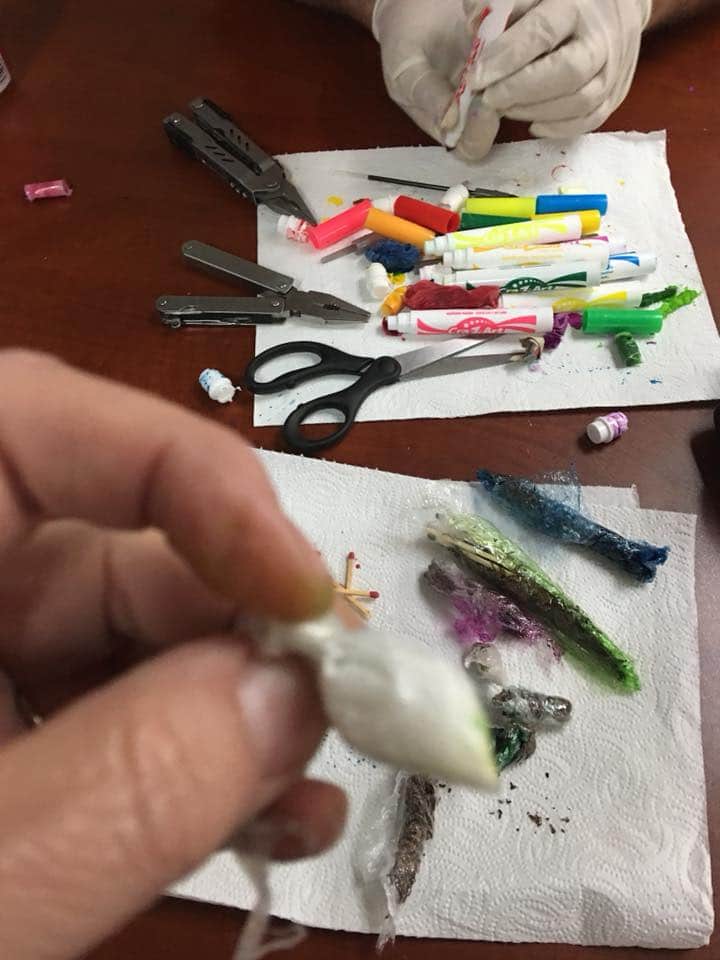 The dispatcher on duty noticed something odd about the markers and decided to investigate further. After opening the markers up, officials discovered they were filled with marijuana and one was filled with crystal meth. Clingan was then arrested, and during the booking process, she also admitted to having crystal meth on her.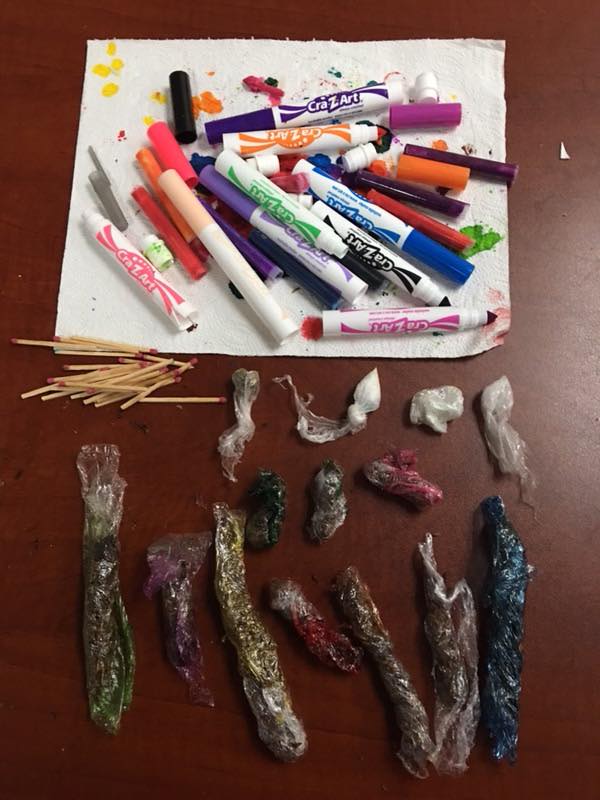 She has been charged with Felony Possession of a Controlled Substance (Meth) and Felony Introduction of Contraband into the Jail.