The Jackson Police Department has arrested the person they believe is responsible for a stabbing at a hotel off of Highway 80. 
Officers picked up 38-year-old Edith Michelle Combs on a charge of Aggravated Assault and one count of Armed Robbery of an individual.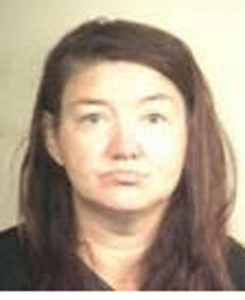 A second suspect. 47-year-old Reginald Fondren is also being sought for his part in the crime. A felony warrant has been issued for him.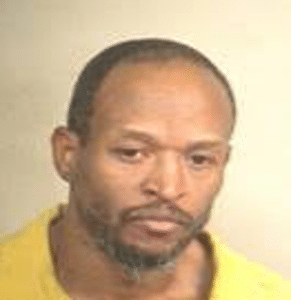 The incident occurred at the America's Best Inn where they responded to a call and found a man who had been stabbed in the stomach.
The 28-year-old victim was taken to the hospital and treated for his injuries. He is in stable condition.
Police said the stabbing happened after the two men in the room got into a fight. A third person was there and has been questioned about the altercation. Officers are still looking to identify the suspect involved who fled the scene.