Polls across Mississippi have closed, and now, it's time to tally up the votes and announce the winners in races for the U.S. Senate, Congress and countless local elections.
News Mississippi will be updating this article all night as we receive the numbers from precincts across the state as the balance of power in Washington hangs in the balance. So, it's time to found out if Republicans will keep their majority or if the Democrats will gain ground.
Check out the results of the key races below:
*Names are listed in the order that they appeared on the ballot.
Special Election – U.S. Senate
Tobey Bartee (D) – 1.4%

Mike Espy (D) – 39%

Incumbent: Cindy Hyde-Smith (R) – 42%

Chris McDaniel (R) – 17%
U.S. Senate: RACE CALLED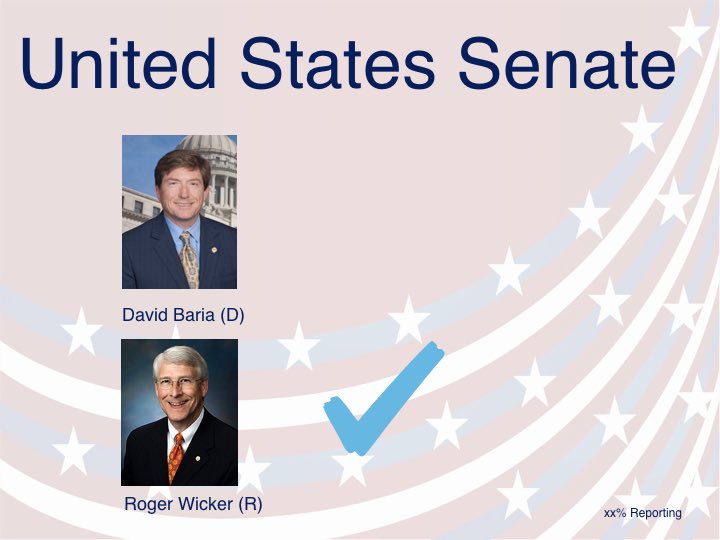 David Baria (D) – 39.3%

Incumbent: Roger Wicker (R) – Winner – 58.5%

Danny Bedwell (Lib.) – 1>
Shawn O'Hara (Reform) – 1%>
MS 1st Congressional District: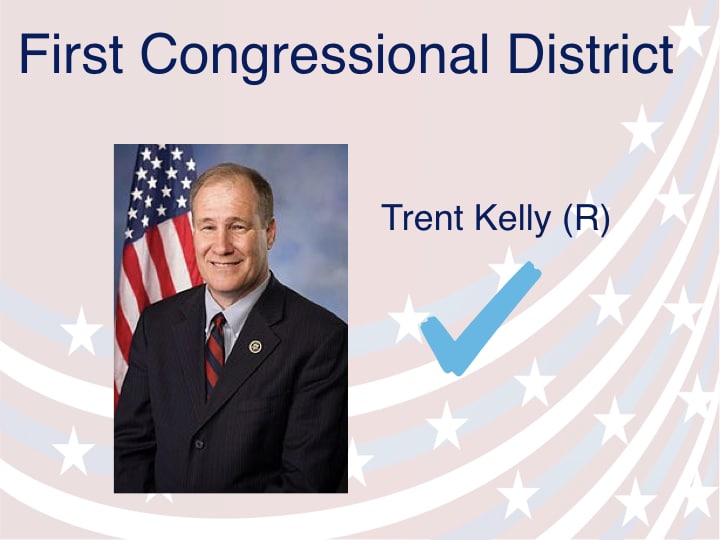 Incumbent: Trent Kelly (R) – 62%

Randy Wadkins (D) – 37%

Tracella Lou O'Hara Hill (Reform) – 1%.
MS 2nd Congressional District: RACE CALLED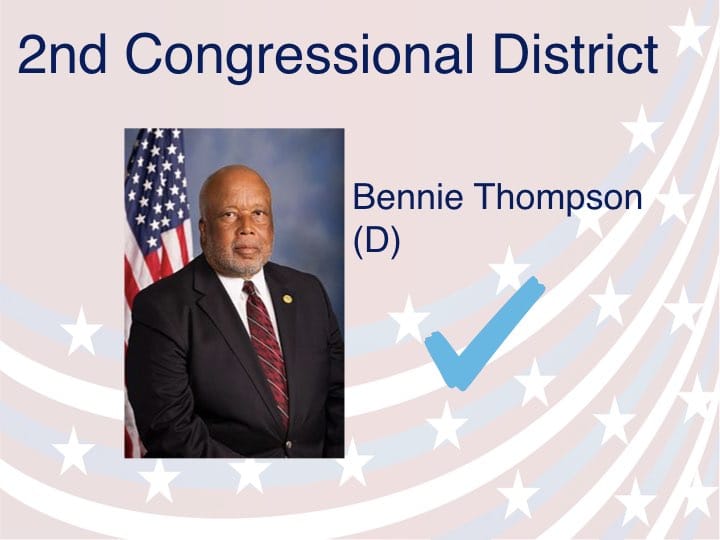 Incumbent: Bennie Thompson (D) –  Winner – 73%

Irving Harris (Reform) – 20%

Troy Ray (Ind) – 6%
MS 3rd Congressional District: RACE CALLED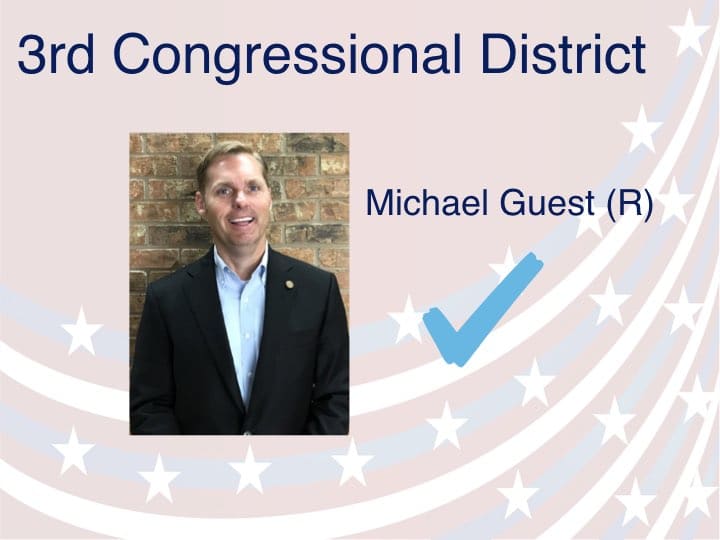 Michael Evans (D) – 36.3%

Michael Guest (R) – Winner – 62.7%

Matthew Holland (Reform) – 1%>
MS 4th Congressional District: RACE CALLED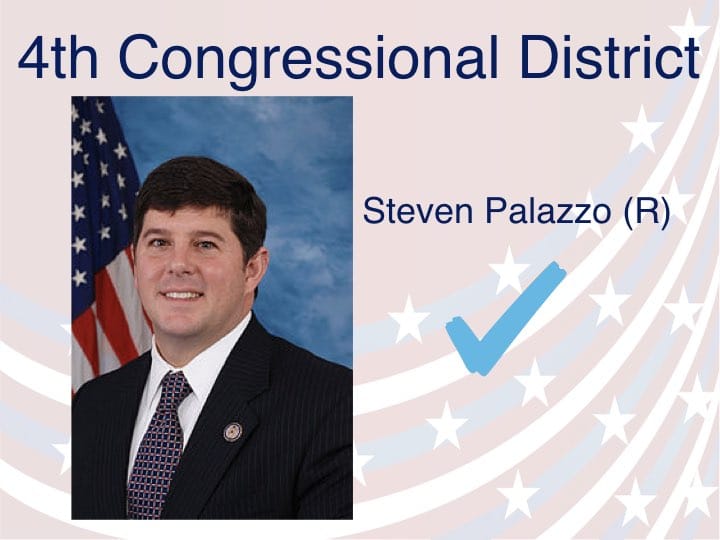 Jeramey Anderson (D) – 30%

Incumbent: Steven Palazzo (R) – 69%

Lajena Sheets (Reform) – 1%>