The Mississippi Department of Corrections is looking for 51-year-old Clifford Montague after he escaped supervision.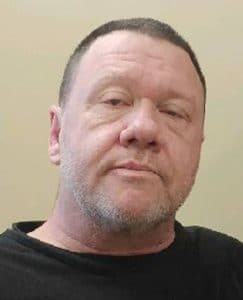 Montague, who was sentenced in Marion County on September 22nd, was not present on Saturday for pickup at his work site.
He was sentenced to five years probation for a felony DUI and was assigned to the Pascagoula Restitution Center. If you see Montague or know of his whereabouts the MDOC requests that you contact them at 662-745-6611.