Yesterday the Mississippi Department of Transportation had their wreath laying ceremony they do every spring to honor MDOT workers who lost their lives in service to transportation in Mississippi.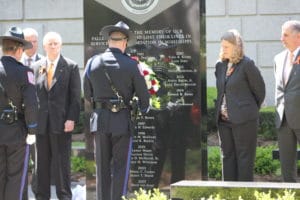 MDOT officials and road workers were there to speak on behalf of the fallen workers. The event served as an important reminder that safe driving in work zones can help save lives.
"I beg for every one to be alert and be cautious of work zones, slow down and pay attention to road signs, watch out for flaggers, be patient, avoid distractions, put down the telephone, and be sure to give yourself plenty of time to get to your destination," said an MDOT employee.
Mike Tagert, the Transportation Commissioner for North Mississippi, said this symbolizes the safety factors that go into building and maintaining highways and bridges in our state, and what a dangerous job is truly is.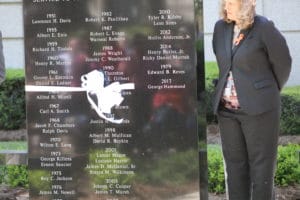 "Tragically and unfortunately, each year we commemorate and memorialize the death of our MDOT employees that have been killed in the line of active duty who work for MDOT and the department of transportation," said Tagert. "Unfortunately in 2017 we did have another employee added to our monument, Mr. George Hammond."
Tagert also stated the importance of paying attention while you are driving.
"We just simply ask people to kind of use common sense which is obviously not so common anymore. No texting, don't drive distracted, obey the speed limit and buckle your seatbelt," said Tagert. "Those are the main things that can make a difference in not only the work of the highway department, but also every motorist that's out there."
A reception was immediately followed by the ceremony to commemorate those who lose their lives. All family members, friends, and employees were invited.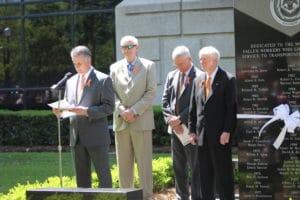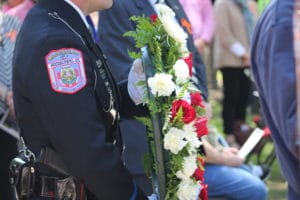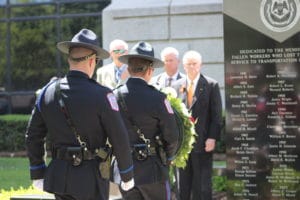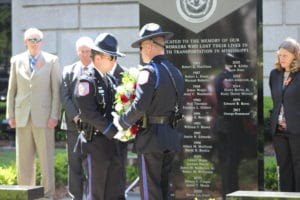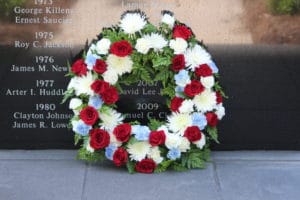 Stay up to date with all of Mississippi's latest news by signing up for our free newsletter here. 
Copyright 2023 SuperTalk Mississippi Media. All rights reserved.