Earlier today, Secretary of State Delbert Hosemann released the finding of a recent survey which aimed to get feedback from Mississippi businesses regarding what might be holding them back.
Similar surveys have been conducted over the past year, and the number one concern continues to be the need for an educated workforce. Over 5,000 businesses participated in the survey, and their response shows a majority feel the same way when it comes to the most pressing need for running their businesses.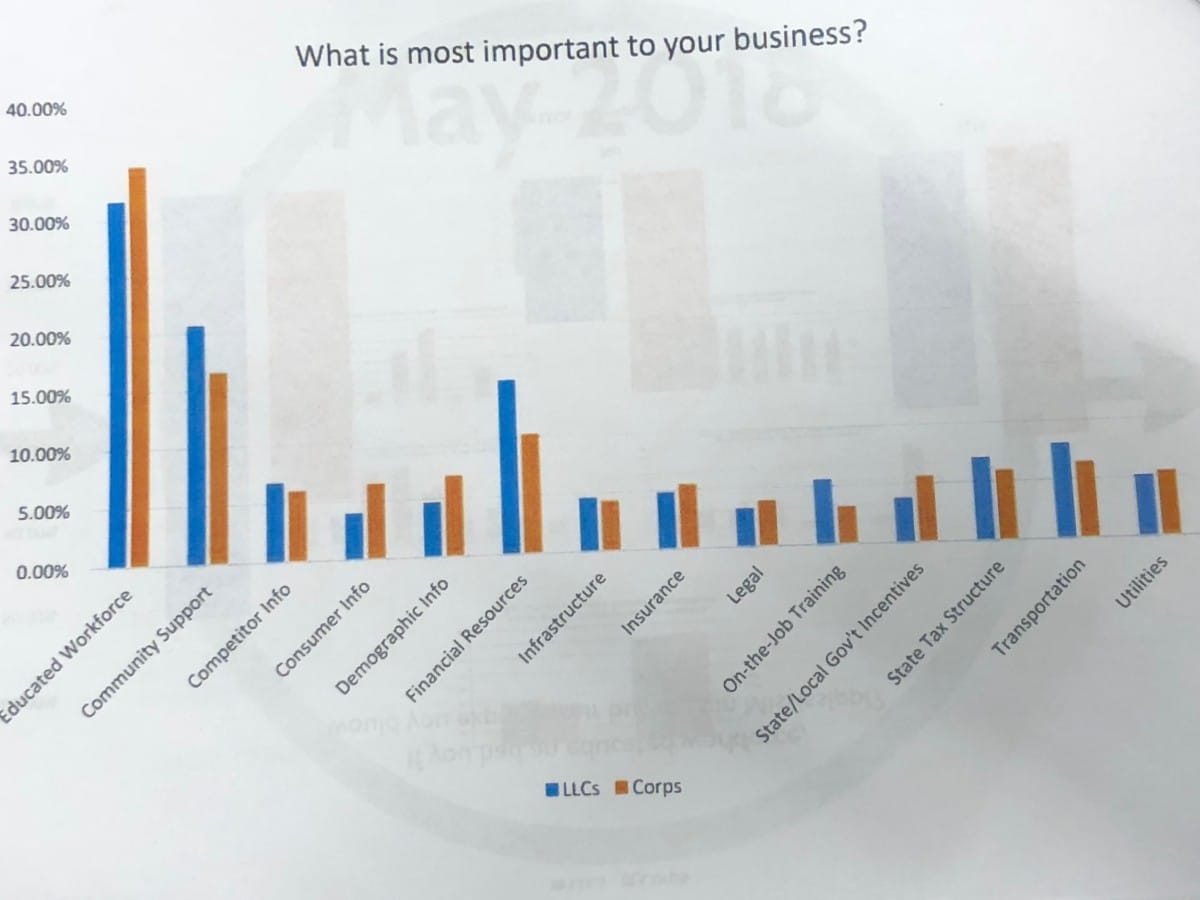 As a result of these surveys, Hosemann has continued to push educational efforts across the state in hopes that schools will include technical training in their curriculum to better prepare students for the workforce. After this most recent survey, over 400 businesses reached out to his office to express interest in partnering with area schools and provided contact and other follow-up information to the Secretary of State's Office.
"Every child in Mississippi deserves the opportunity to receive a quality education and find meaningful work. Realizing this dream, though, requires us to do more than talk about the challenges to our State's education system and our businesses' concerns about the lack of ready-to-work graduates," Hosemann said. "We need our businesses and schools to work alongside each other to prepare the workforce of the future."
Additionally, the survey revealed that over 50% of business owners would choose to expand if they had an educated workforce at their disposal.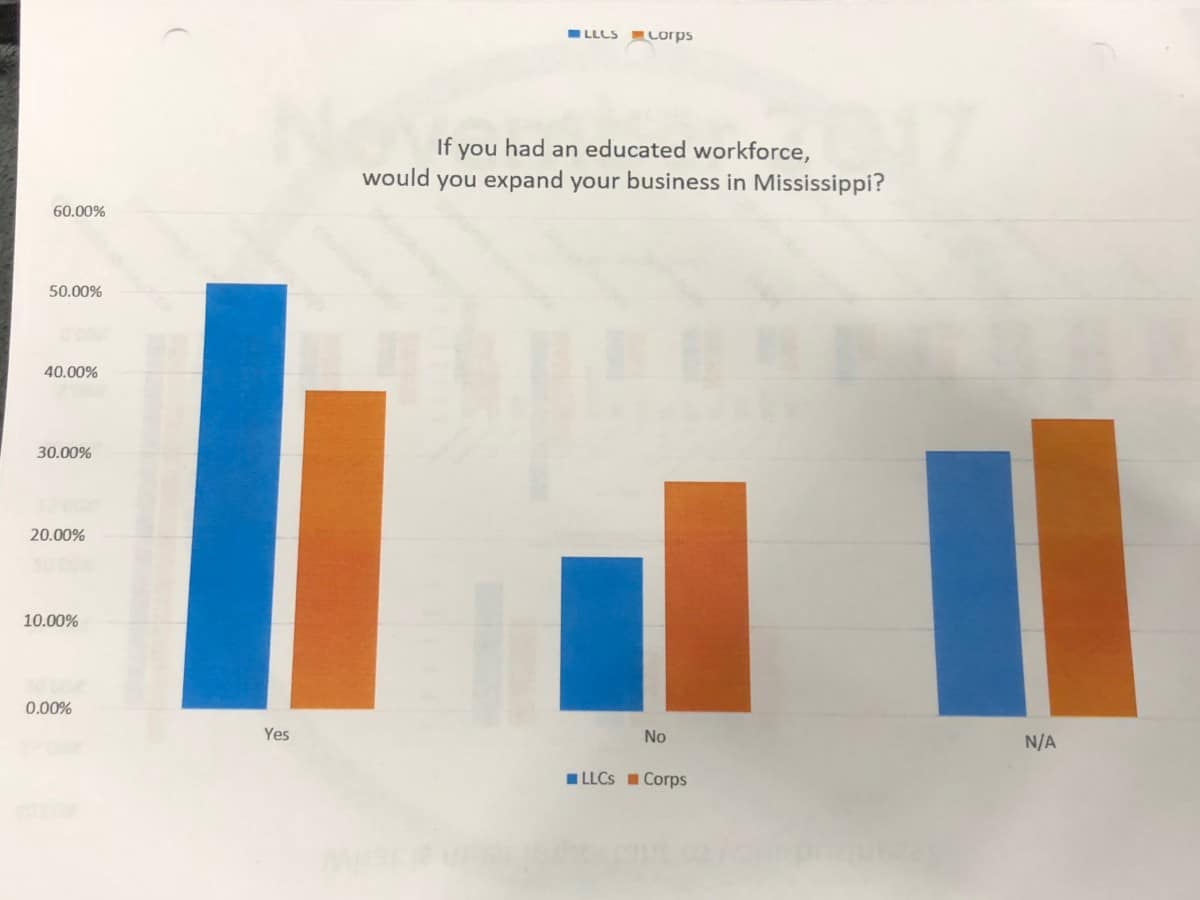 Hosemann noted that an educated workforce can open up doors across the state.
"That's how we get more money for education, infrastructure or other needs. It all comes from having more people in the workforce, and Mississippi businesses are telling us clearly that they want to participate in the education system."
As far as implantation goes, Hosemann hopes that more schools will provide technical training and give students options when they graduate. A low percentage of Mississippi students (20-30%) receive a 4-year degree and programs offered by schools for career training offer a type of "13-14th grade" which will provide the training necessary for certain careers.
"You will see more vo-tech type discussions going on at an early age," Hosemann explained. "You'll see less and less people just getting a high school diploma and saying 'Well, I don't know what I'm going to do'. We want them to be on a path to a collegiate education or to a job such an electrician early on because it keeps them interested."
When it comes to keeping younger workers in the state, leaders continue to combat what has been called the "brain drain". The survey shows that businesses believe the keys to keeping younger workers in Mississippi are reasonable wages, opportunities, and top-rated public schools.
On the skills side of things, business owners place a heavy importance on "soft skills" such as honesty, work ethic, and communication in the workplace.
Stay up to date with all of Mississippi's latest news by signing up for our free newsletter here. 
Copyright 2023 SuperTalk Mississippi Media. All rights reserved.