On Saturday Seedsters will head to Lakeshore Park in Ridgeland to take part in Racin' for the Seed 2017. The good news is, you can join them!
Racin' for the Seed is one of the Mustard Seeds biggest fundraisers of the year.
"We receive no government funding so we rely on fundraisers like this," said Mandy Sisson, Community Relations Director for Mustard Seed.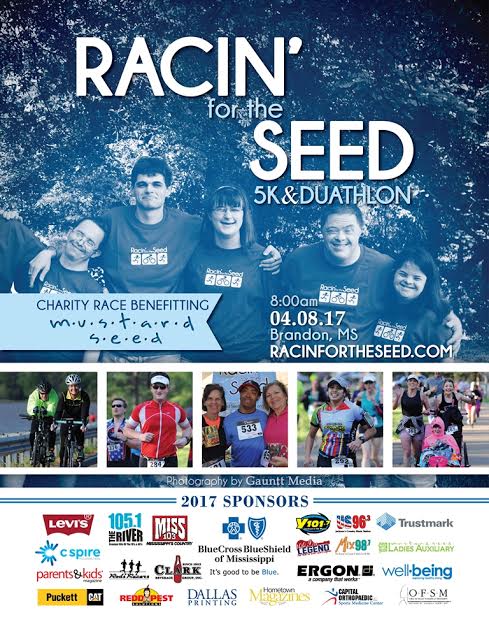 The Mustard Seed is a Christian community for adults with developmental disabilities. It was founded in 1981 to meet the spiritual, physical, emotional, and intellectual needs of adults with special needs. It provides a loving and protected environment with great activities for "Seedsters"
Last year at Racin' for the Seed they raised $32,000, and hope to do even more this year, on their fourth annual event.
"There are lots of different ways to participate. We have a 5k walk, 5k run, a duathlon, or you can even have a duathlon team," said Sisson.
But it isn't just about the race, guests will enjoy entertainment for the little ones in the kids area. That include's Percy King's Amazing Animals, Frank Camel, Mississippi Metahumans, and for all those baseball lovers, Trusty will be there too.
A folk/rock cover band, the Redhots, will be serenading you with their music all morning long.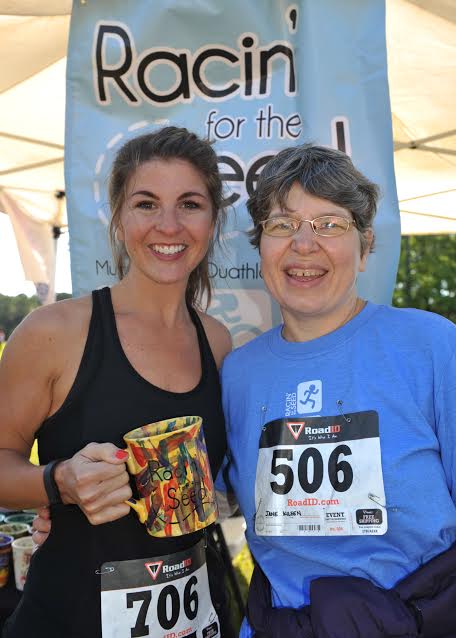 Seedster Rebecca Bratley said even though she will be sitting the race out this year, they've been training hard for the event.
"We've been exercising everyday on the sidewalk," said Bratley. "If you're participating in the walk or the run for the seed don't be afraid to enter and don't bump into anyone."
All proceeds from the event will go straight to the Mustard Seed to fund activities for the Seedsters. To register for a race click HERE.