Polls are open until 7 p.m., and when the polls close, tune into News Mississippi for all of your election coverage. We'll be providing updates every half hour on your local Supertalk Mississippi Stations, and you can follow us on social media to get an inside look at campaign parties across the state.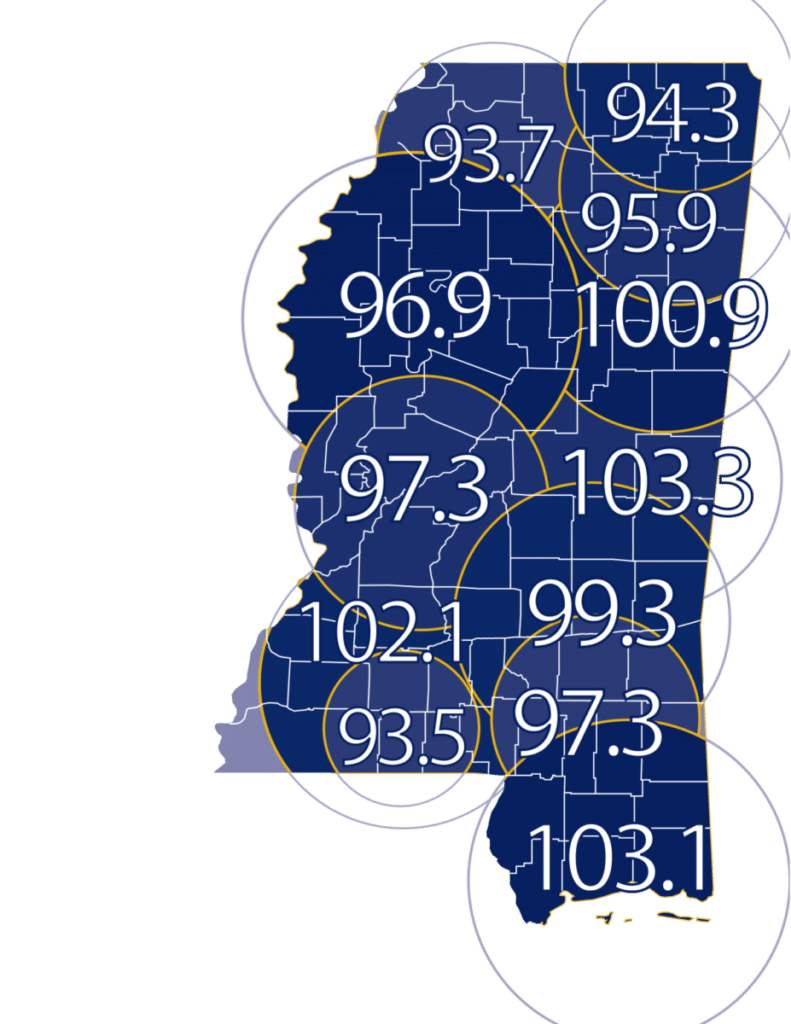 We will have correspondents live at the campaign headquarters of Cindy Hyde-Smith, Roger Wicker, Chris McDaniel, David Baria and Mike Espy.
Also, we'll be constantly updating the results right here on newsms.fm as precincts begin to report their numbers and as races are called. You can also download the News Mississippi app on your smartphone to get alerts sent right to you.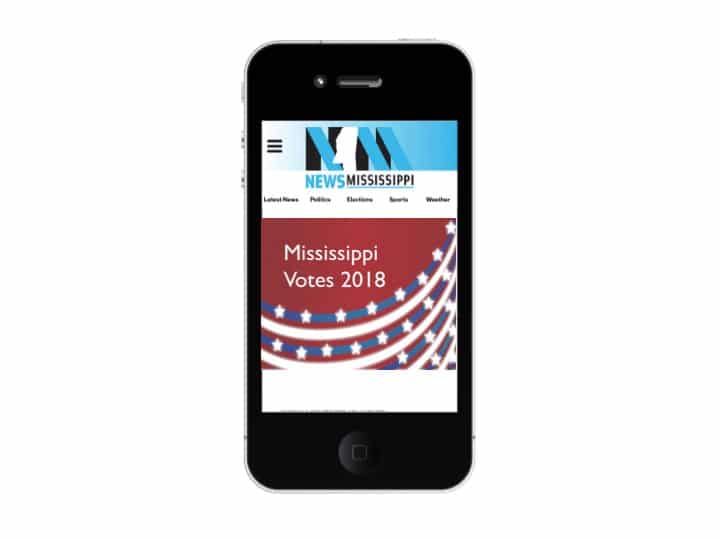 With Senate and Congressional races that could come down to the wire, here's a look at some of the races we'll be covering tonight.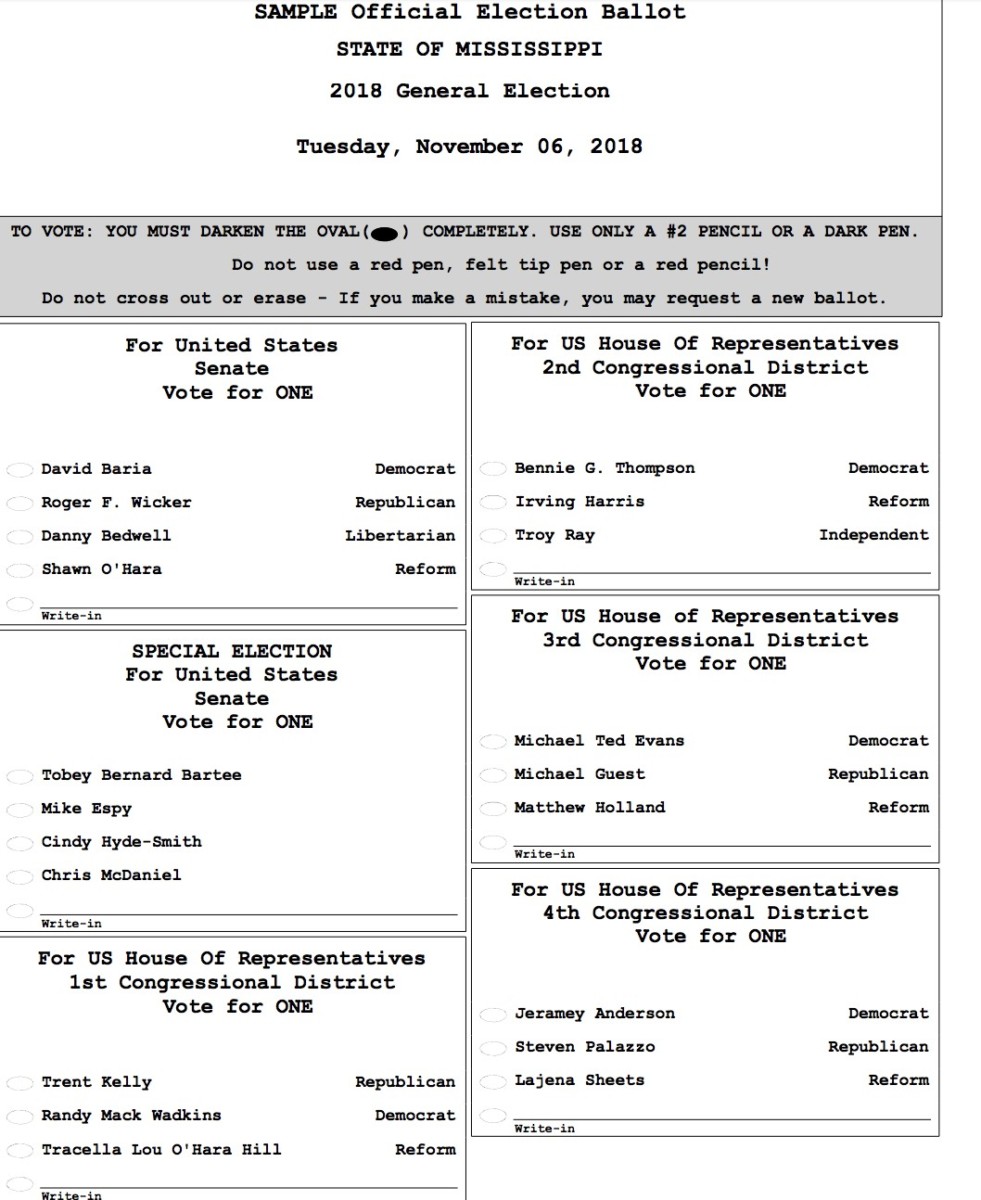 Coverage will start at 7 p.m. and it will run until we have all of the election results in, so join us tonight!
Stay up to date with all of Mississippi's latest news by signing up for our free newsletter here. 
Copyright 2023 SuperTalk Mississippi Media. All rights reserved.