You may have seen products labeled as "CBD" at a local gas station, convenience store, or even seen an entire store dedicated to the sale of these products, but some officials are worried about a lack of regulation in the growing CBD industry. 
According to Forbes.com, CBD product sales are expected to hit $22 billion by 2022.
CBD (Cannabidiol) products are made from the extracts of a marijuana plant, but there is only a trace amount of THC legally allowed to be inside of the products. Director of the Mississippi Bureau of Narcotics John Dowdy stated that CBD products must contain less than 1/10 of 1% of THC, the active ingredient in cannabis.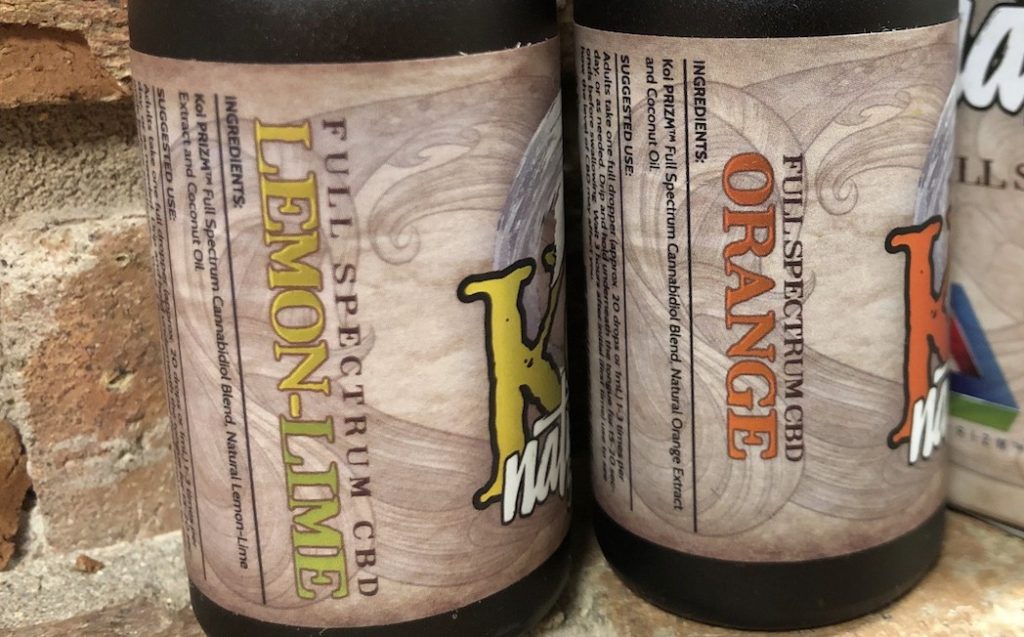 While Dowdy stated that he doesn't discredit those who say that the products may help with pain or anxiety, he is worried by the lack of oversight. The CBD products sold in Mississippi are not approved or regulated by the Food and Drug Administration or any state agencies. 
"These products that are being sold as CBD oil, there is no quality assurance by the manufacturers, even if they claim that there is," Dowdy explained. "There is no regulatory oversight by the FDA, there's no regulatory oversight in the state as it relates to these products. Essentially, you're buying a product, and you really and truly have no idea what you're buying."
In August 2018, seven arrests were made after 24,000 mislabeled units of CBD were seized around the Jackson metro area, and they were later identified as "liquid spice" by the state crime lab. Dowdy noted that at least two of the units contained the deadly substance known as fentanyl. 
"I'm not about big government, and I'm not a politician, but when you have products that are being sold out there that no one really knows what is in them, you're creating not only a public safety issue but you're also creating a public health issue," Dowdy said. 
He also referenced a study conducted by Boston University, which found that out of 84 CBD products bought online, 69% of them were mislabeled. One of the more well-known forms of CBD is Kratom, and Dowdy said that in 2018, large amounts of Kratom were found to be a "contributing factor" in 12 overdoses in Mississippi. Kratom has been outlawed in the city of Columbus, and Dowdy said more cities and counties may follow suit. 
There is one CBD product approved by the FDA. Known as Epidiolex, the product is used to help children with epilepsy. In 2018, the Mississippi Controlled Substance Act was amended to allow for the sale of Epidiolex with a prescription from a doctor. 
CBD stores are beginning to pop up across the state, including the newest one in Oxford, so it appears that CBD is here to stay, but it remains to be seen if oversight improves over time.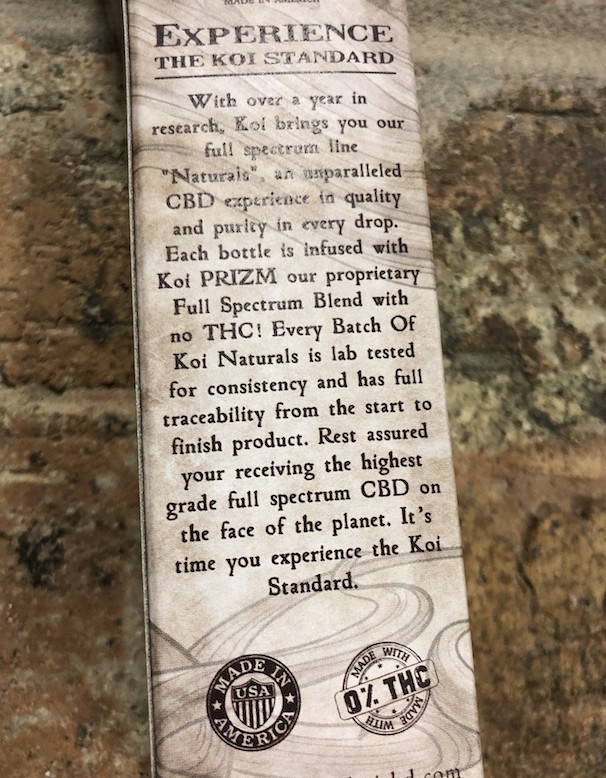 Stay up to date with all of Mississippi's latest news by signing up for our free newsletter here. 
Copyright 2023 SuperTalk Mississippi Media. All rights reserved.