As the NBA season comes to a close, we still have a few months until college basketball season gets going, but in the meantime, Ole Miss and Mississippi State have dropped their non-conference and SEC opponents.
Ole Miss will have a brand-new look for 2018-19 after Kermit Davis was brought into the replace Andy Kennedy after 13 seasons. On the court, the Rebels season was disappointing on several levels and they finished at the bottom of the SEC with a 12-20 overall record. The Rebels have gotten a boost on the recruiting trail this offseason, and they found out that Terence Davis will return to provide some senior leadership as the Rebels try to make back to relevance in the NCAA.
The Rebels non-conference schedule includes a matchup with Middle Tennessee (Davis' former team) with that game to be played in Nashville. They'll also play a game at the Mississippi Coliseum against South Eastern Louisiana.
Non-Conference: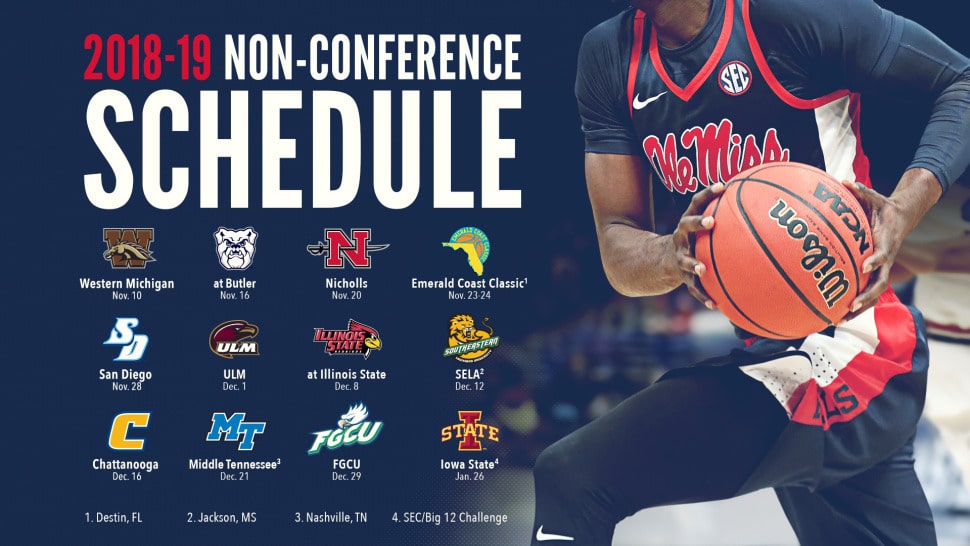 "We feel there are some great opportunities with our non-conference schedule this season," said Davis. "Facing the likes of Baylor, Butler, Iowa State and possibly Cincinnati, we'll go up against some excellent Power 5 teams and balance that with some high-quality mid-major teams that can make the NCAA Tournament. Also, I'm looking forward to our game in Jackson and taking Ole Miss Basketball on the road to our great fan base in the state's capital."
SEC: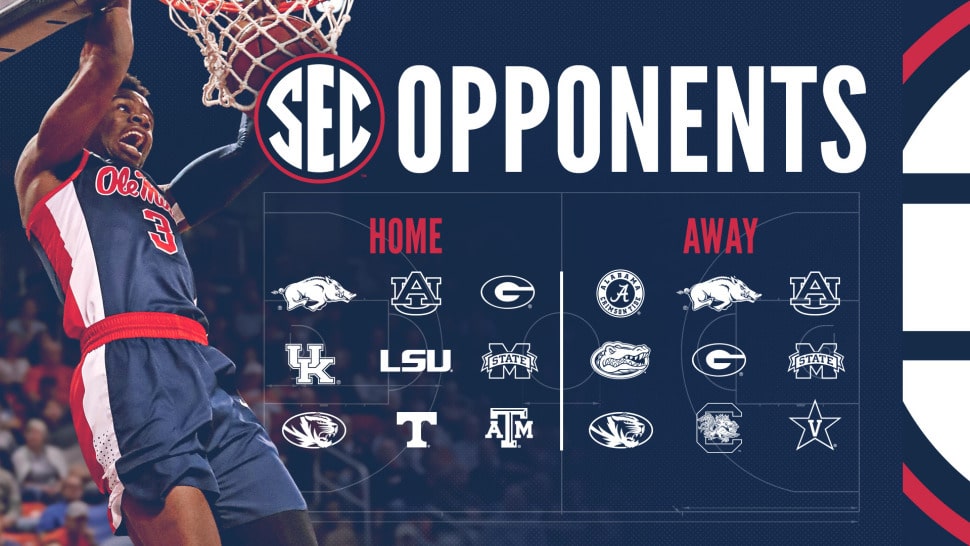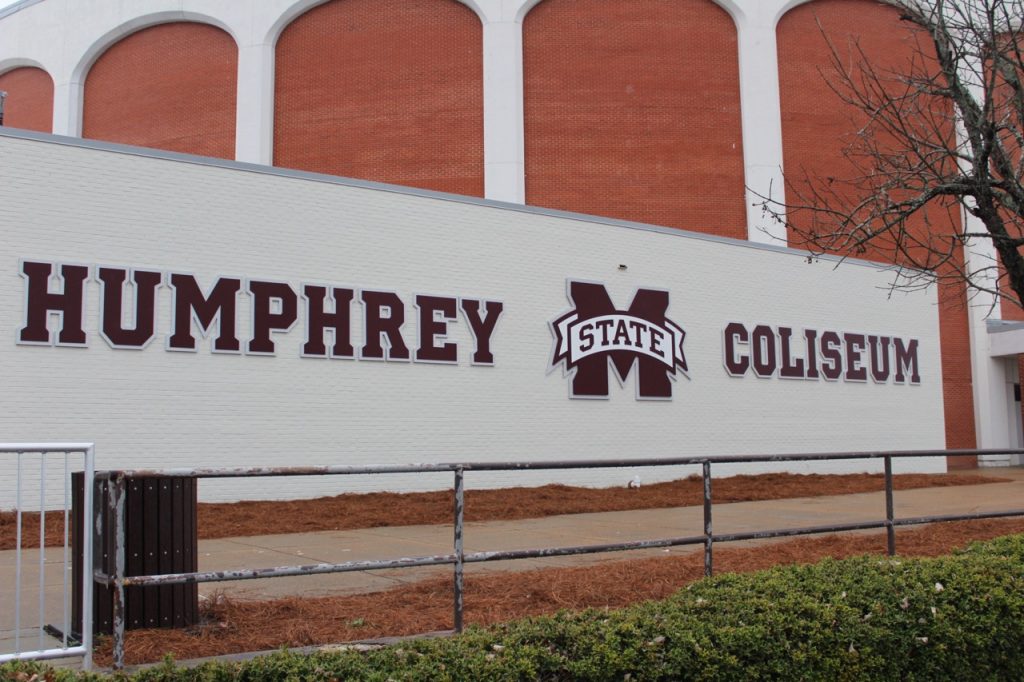 An up-and-down season ended with an NIT-berth for the Bulldogs, which they were able to make the most of before falling to Penn State at Madison Square Garden in the tournament's "final four". MSU returns their entire starting five from last year's squad, so a whole year of building chemistry could do wonders in this upcoming season. Leading the way will most likely be the Weatherspoon brothers, Quinndary and Nick. 24/7 Sports also has MSU's 2018 class ranked as the 15th in the country with three 4-star recruits heading to Starkville to help the cause.
*MSU has not yet released their non-conference schedule
SEC:
Home and Home
Alabama
Auburn
Kentucky
Ole Miss
South Carolina
Additional Home Games
Florida
LSU
Missouri
Texas A&M
Additional Away Games
Arkansas
Georgia
Tennessee
Vanderbilt
"It's a different schedule this year with playing Kentucky and Auburn twice," head coach Ben Howland said. "This league has some really, really good teams, and that is going to create a lot of challenges. But this will be great for our program and players. We're excited and thrilled to have one of the toughest schedules in the SEC."
*Dates and times will be released at a later date.