Three of the Four inmates have been captured after they escaped from the Leake County jail. Sheriff Greg Waggoner said the inmates escaped between 8:30 and 9:00 p.m. Monday night. He said that by 1:30 a.m. they captured three of them within the Carthage city limits.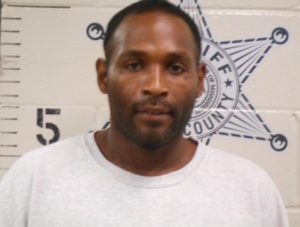 Zorro Deshane Clayton is still at large and was initially brought in on aggravated assault charges. Sheriff Waggoner said that he does not believe Clayton has any weapons with him at this time but asked the public to call the sheriff's department if they see Clayton who is described as a 31-year-old man standing at 5'9″ and weighing 170 lbs. He is of African American and Choctaw ancestry and has a medium build.
Sheriff Waggoner added that they believe the four inmates had some help in their escape and they are investigating the matter.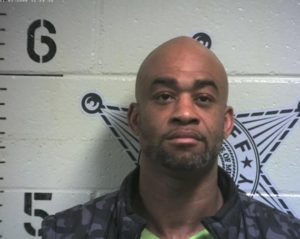 "They had some help, but we aren't sure about who helped them yet," said Sheriff Waggoner. "At some point earlier, someone was able to crawl under our furthermost perimeter fence at a low spot, come in with some bolt cutters, cut the fence that is immediately beside the housing unit, they cut the lock on the emergency escape door and that's how they were able to escape."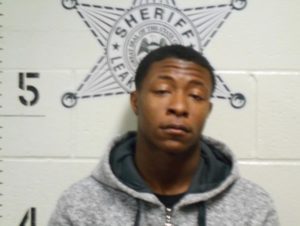 Sheriff Waggoner said they have Ricky Nash Birmingham, Daniel Demarcus Dear, and Justin T. Nabors, all back in custody. They will be charging each of them with escape and if they are able to identify who helped the four escape they will be charging them as well.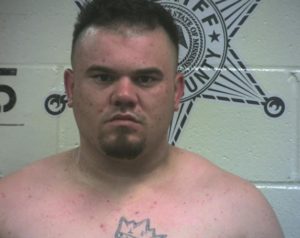 If anyone has any information on where Clayton may be they should contact the Leake County Sheriff's office or any local law enforcement. The Leake County Sheriff's Office and the Carthage Police Department worked jointly in the capture of the fugitives and were assisted by the Scott County Sheriff's canine unit.