Flooding continues to be a threat across the state as more rain is expected Tuesday night into Wednesday morning.
According to the National Weather Service the crest of the Pearl River is likely to exceed 30 feet by mid afternoon Wednesday.
"Here in the Jackson area we are looking at a crest of around 34 feet, which is considered moderate flooding," said Marty Pope with the NWS.
Through Monday night into Tuesday, the Pearl River rose 21 feet.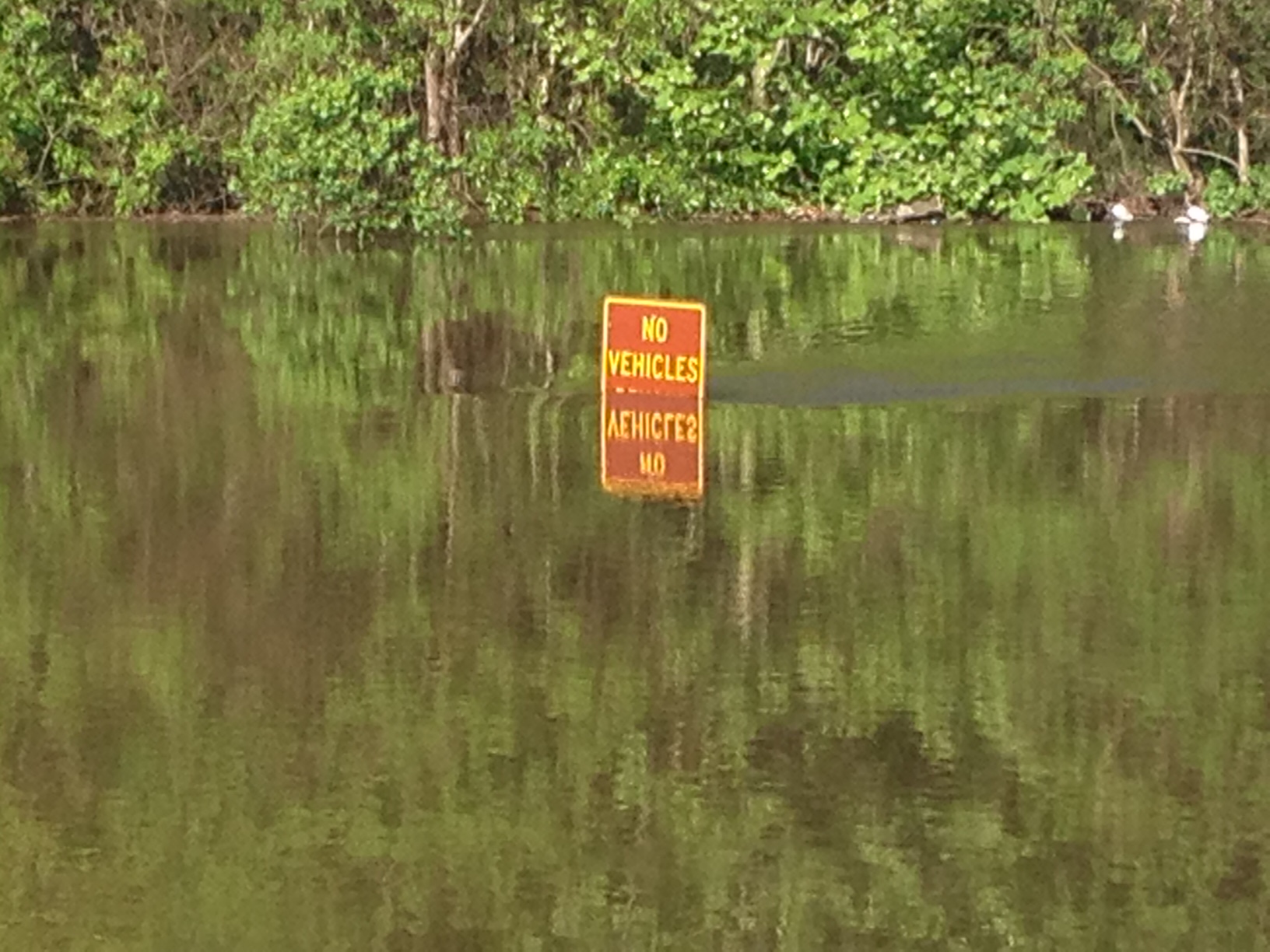 "Rainfall rates were just so intense [Sunday], we were talking like 3 to 4 inches in an hour in some places. And you just can't drain off that kind of rainfall," said Pope.
He said the area to get the most amount of rainfall was Vicksburg with 10 inches.
With flooding expected in-and-around the capital city, the area's most likely to be impacted include parts of Byram, homes near the Pearl River, and the streets of South President, South Farish and Sydney.
While these folks may be nervous about the expected flooding,  one group of people seem to be incredibly happy with the recent rising river waters.
Fisherman Monday morning were out in numbers near the Barnett Reservoir spillway, which feeds into the Pearl River.
"After a big rain event like this when you've got water flowing through the flood gates, there's a lot of current out there and it pushes those shad up against the bank and makes them easier to catch. So I'll net up some shad and take it home and freeze it and use it for bait later on in the year," said fisherman Scott Lemons.
Angler Earl Wolf agrees with Lemons saying that this is the best time to catch all kinds of fish.
"See when it floods, a lot of the fish come from the south and swim upstream and when they get here, there is nowhere else they can go," said Wolf.
Both Lemons and Wolf agreed that the best time to fish will be Wednesday, should the river rise more.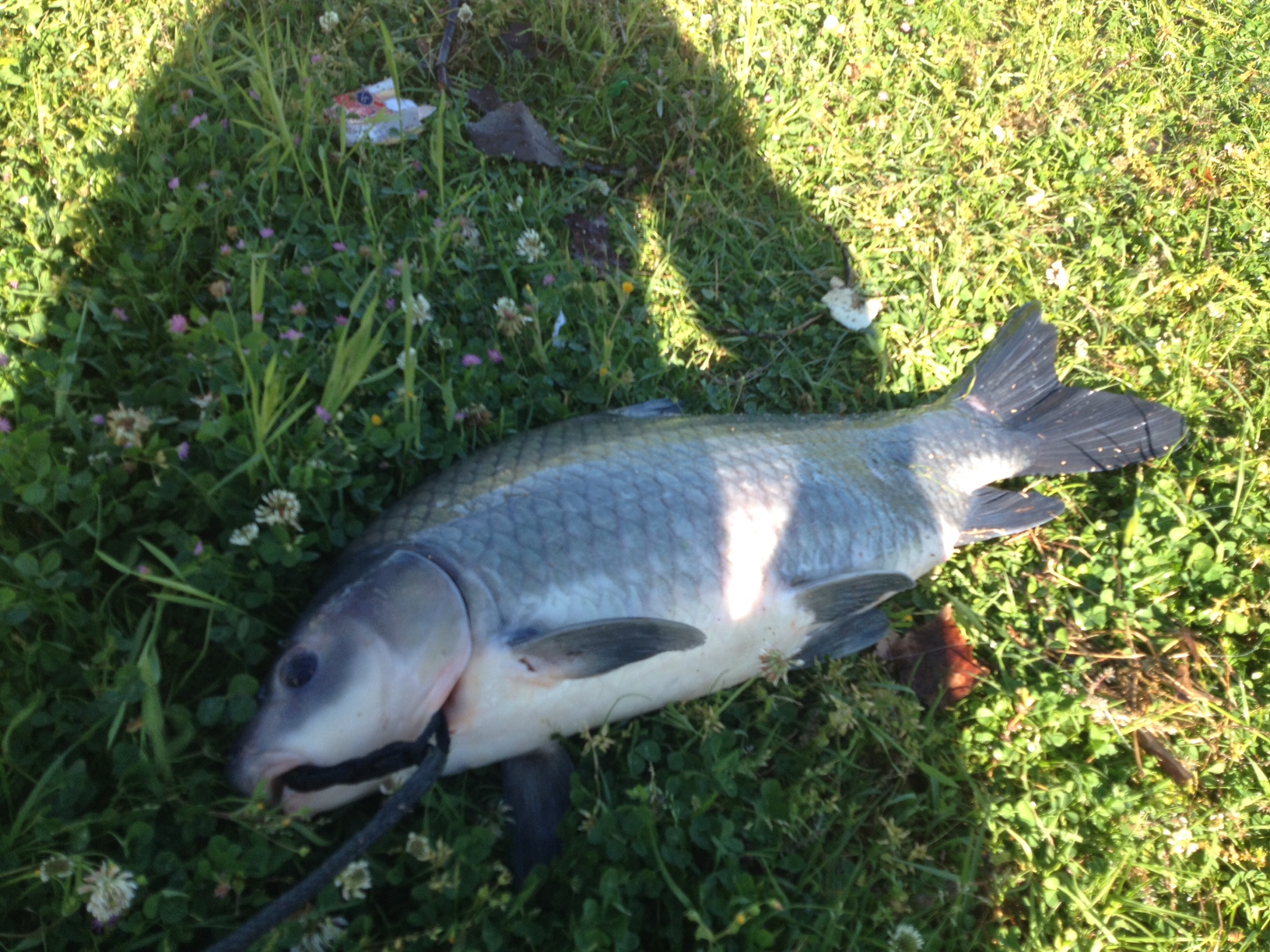 Stay up to date with all of Mississippi's latest news by signing up for our free newsletter here. 
Copyright 2023 SuperTalk Mississippi Media. All rights reserved.