A victim has died after being shot inside of his Vicksburg home on Sunday.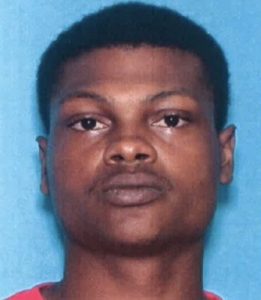 Early Sunday morning Vicksburg Police responded to a shooting at 1314 South Street, and upon arrival, they observed that the home sustained multiple gunshots.
When the officers entered the home, they found 21-year-old Cortez Hardy suffering from multiple gunshot wounds. Hardy was then transported to Merritt Health River Region Medical Center, where he was listed in critical condition, but an update from the Vicksburg PD has stated that Hardy has since passed away.
No suspects have been named in the case, but the investigation is ongoing. Currently, police believe that there may be as many as two shooters involved.
The Vicksburg Police Department is asking for the public's help in locating and identifying the suspects in this shooting. If you have information concerning this shooting, please call crimestoppers at 601-355-8477 or contact the VPD 601-636-2511.